Description
The untold story of the Roma.
The true story of a romanticized and ostracized people, the Roma, whose genocide during the Holocaust has left them struggling to overcome their past—even as they face a frightening resurgence of racism and persecution in present-day Europe.
The Toronto Roma Community Centre (TRCC) presents 'A People Uncounted,' featuring a Q & A with director Aaron Yeger, and a discussion about this untold story led by Micheal T. Butch, President of the TRCC, and the Roma identity and heritage. Wine and cheese will be available for sale, and donations for operating expenses for the TRCC will be gladly accepted.
Admission is free, but seating is limited, so please get your tickets now.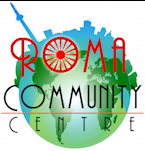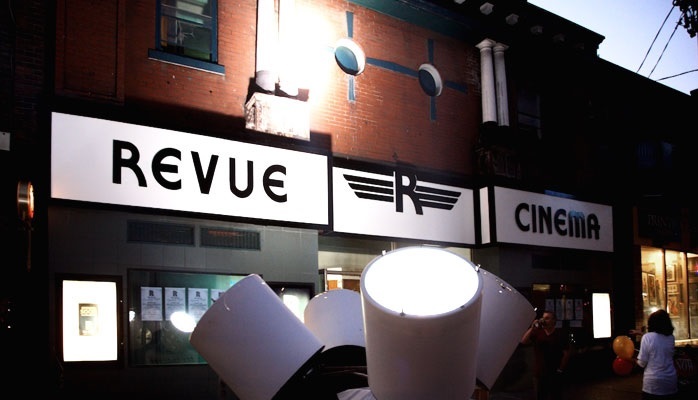 Organizer of Holocaust Commemoration of the Roma People
The Toronto Roma Community Centre works to strengthen and unify Romani people throughout the world in striving for social justice, human rights and self-determination, and we celebrate Roma cultural diversity, history, and achivements.
We are located within CultureLink Canada's offices at 2340 Dundas Street West, Suite #301 (third floor) on FRIDAYS ONLY, 2 PM TO 5 PM.
We can be reached by phone at 416-546-2524 during these hours and occasionally at other times throughout the week. (Please leave a message)  The best way to reach us is by email to elle@romatoronto.org.