About this Event
ATTENTION: Due to COVID-19 this event is POSTPONED to Fall NOVEMBER 7th and 8th, 2020
Hi Sunshine! Welcome to Holy Raw we have a pop up shop at the Buy Good Feel Good Trade show. We are booth #800
Claim back your confidence and enhance your true natural beauty using our all natural skin care products. These products are brought to you all the way from Ghana the land of Gold, unlimited sunshine and beautiful radiant skin.
When you buy products from Holy Raw not only do you receive an amazing product handmade with love. You also aid in stimulating markets in Ghana and eventually across Africa. You create jobs, provide a source of income for families and create a feeling of purpose and fulfilment in the lives of others. All of our products are ethically sourced at fair trade from farms and markets across Ghana.
Shop with us today! Together we can create a butterfly effect that initiates change, uplifts others and creates a sense of purpose.
​
​
#TheGlowUpIsHere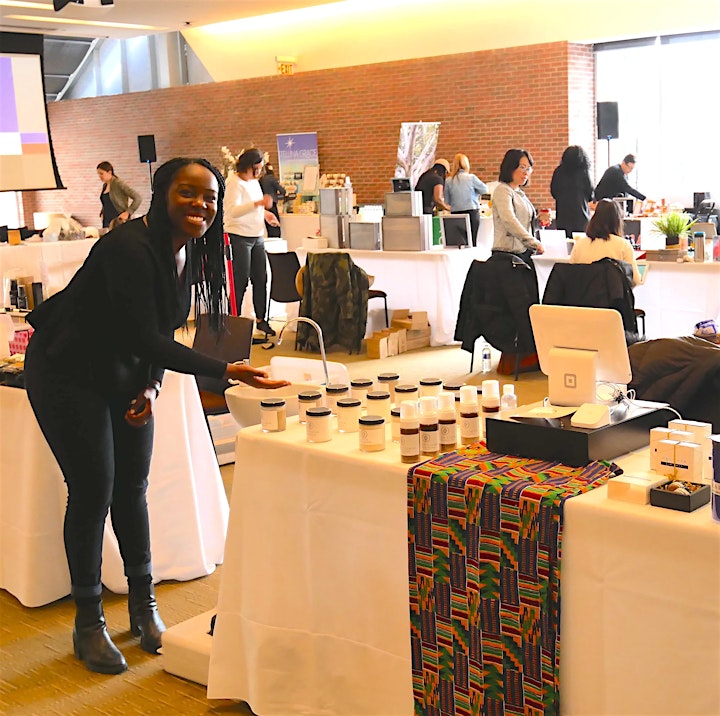 This is Cassie, the founder and creator of Holy Raw Inc. She started this company back in 2017 by investing her own hard earned money into the company. The idea for Holy Raw was inspired on a trip with her mom back to Ghana. There she learned about her culture and roots. She fell in love with all the beauty Ghana had to offer. Cassie started this company to share the African beauty secrets with the world and give back to communities in Ghana. Support the cause and shop with Holy Raw Inc. Together we can create a butterfly effect that initiates positive change and growth.
@ the BuyGoodFeelGood Trade Show BOOTH #800