About this Event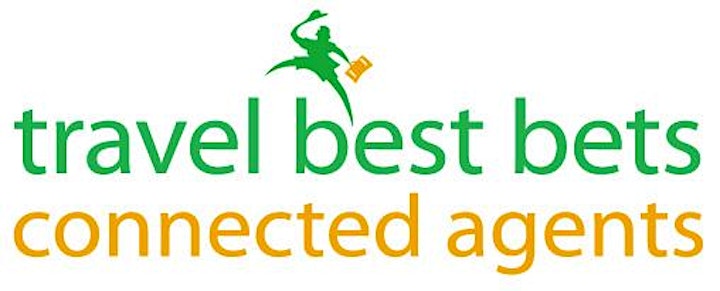 If you missed us in the Spring, Claire Newell and the Travel Best Bets team will be in Burnaby on October 8th. If you have always wanted to sell travel, are thinking of making a career change, are an experienced travel agent looking to switch things up, or you are just looking to earn a little extra income on the side, come and learn more! Set your own hours, sell the travel products that you choose, and to whom you choose. Read more about Travel Best Bets and our Connected Agent program here.
This event is free to attend, but please RSVP.
Anyone is welcome, no commitments or purchases required.