Discover helpful first time buying tips.
About this event
This Home Buyer Seminar, a Realtor & Mortgage Broker will discuss:
The overall purchase process: typical paperwork, conditions & costs. 
An overview of the current Ottawa market & common mistakes to avoid.
Acceptable income levels and other financing requirements.
How you can save for your down-payment & improve your credit score.
How to fund your purchase using your RRSPs.
How to get the process started & get a pre-approved.
The event is ideal for anyone who is looking to learn more about the real estate buying process (for the first time) and is just starting their home search. This event is geared towards individuals who are buying their first property, but you are welcome to attend even if you already own a home. We aim to educate buyers about starting the buying process and some common pitfalls to watch out for.
What you can expect: The event will be comprised of short 20-min presentations by a mortgage broker (Josee Menard) and real estate agent (Ayn MacDonald) and occasionally another guest. Our team will do their best to answer any of your real estate questions.
RSVP ON EVENTBRITE TO BE EMAILED THE ZOOM MEETING DETAILS.
Can't make it this month? Check out other events at www.BuyerSeries.ca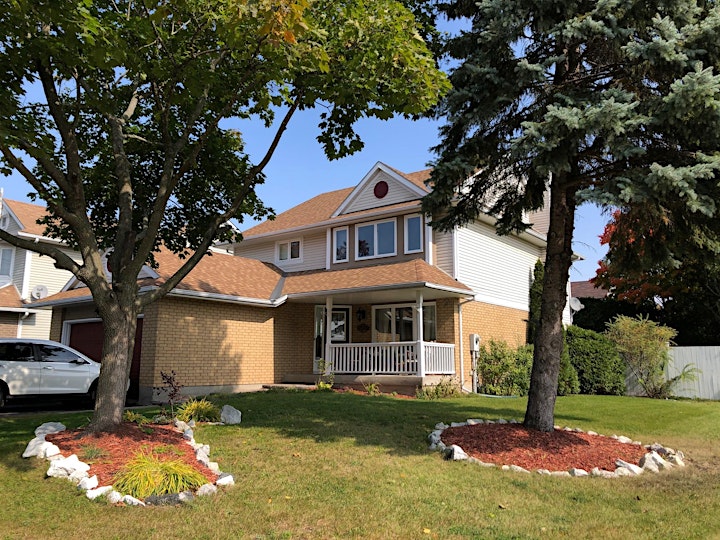 Organizer of Home Buyer Seminar - Ottawa Real Estate
Ayn MacDonald and the BuyerSeries.ca team is dedicated to helping home buyers successfully navigate Ottawa real estate.  Topics are all related to buying & selling real estate in Ottawa and include buying condos, buying rural real estate, buying through divorce and separation, buying a brand new home and of course buying your first home (monthly). Visit www.BuyerSeries.ca to see the full event list.