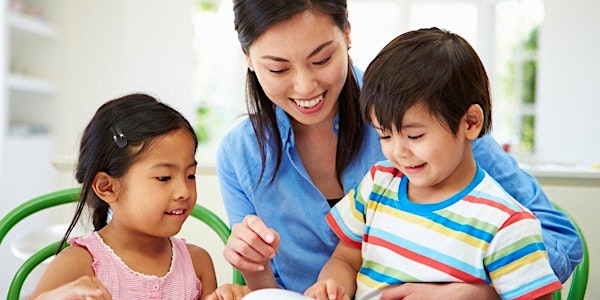 Home Child Care Provider and Home Support Worker Pilots--Canada
Child Care Provider and Home Support Worker Pilots...learn about the process and what it takes to be successful
About this event
FREE event for caregivers around the world who would like to learn about immigrating to Canada through the Home Child Care Provider or Home Support Worker Pilots.
Ms. Domke has lived and traveled around the world and has a wide understanding of various cultures and customs. She has over 15 years of experience with caregivers in Canada. Ms. Domke has successfully assisted dozens of caregivers to come Canada and understands the immigration programs and requirements. Ms. Domke, a native of Canada is a Regulated Canadian Immigration Consultant and licensed BC Temporary Foreign Worker Recruiter. She is also a registered nurse in Canada and the USA.
This one-hour event is offered as an overview of the REQUIREMENTS and PROCESS of the caregiver pilot programs. The presentation is not meant to provide immigration services and does not constitute a client / representative agreement. Candidates wishing to have a one hour private consultation may book this online through Ms. Domke's website as required by regulation by signing an Initial Consultation Agreement and paying the consultation fee.
NOTE: Event is being held online on Saturday, February 12, 2022 @ 7pm Vancouver, BC, Canada time zone. Times below are listed as a courtesy. Please use a time converter for the correct start time for your time zone here: Time zone difference
Brazil @ 12am, Sunday, February 13
Cyprus @ 6am, Sunday, February 13
Hong Kong @ 11am, Sunday, February 13
Italy / Europe @ 4am, Sunday, February 13
Mexico @ 9pm, Saturday, February 12
Singapore @ 11am, Sunday, February 13
Taiwan @ 11am, Sunday, February 13
Turkey @ 6am, Sunday, February 13
United Kingdom @ 3am, Sunday, February 13