About this event
As we transition through this pandemic, we recognize the risk of COVID 19 transmission is lower outdoors, but what does that mean for our programs? How we can optimize outdoor play? What activities can we move from indoor to the outdoor settings? How can we view and use our outdoor environments as the 3rd teacher to allow children to explore more freely?
What is there to discover?
In this session, Home Child Care providers will explore the outdoor environment beyond the value and benefits of outdoor play. Participants will uncover ideas to incorporate nature based learning in your outdoor environment and strategies on how to get children excited about exploring the great outdoors in any weather. The conversation will also look at how providers' perceptions of the outdoors can impact the children in their care.
This session will be 1.5 hours in length and will be delivered via WebEx.
Participants must register themselves to confirm their attendance.
A WebEx meeting link will be e-mailed in the confirmation of registration.
If you have any questions or comments please contact Eileen Sangster at, Eileen.Sangster@toronto.ca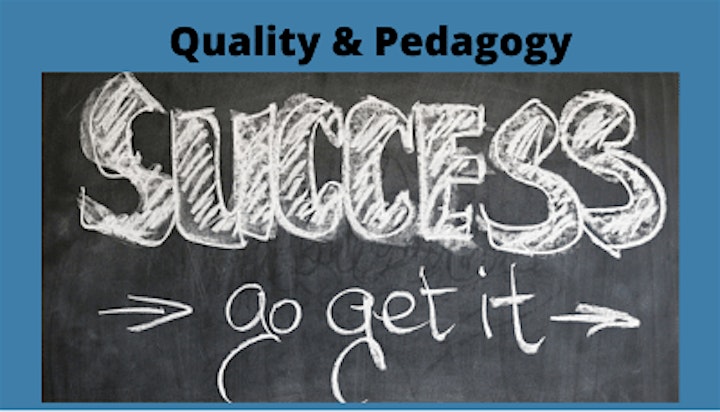 Organizer of Home Child Care Providers- Exploring the Outdoors!