Location
ROYAL EVENTZ CENTER
30 GORDON MARKAY ROAD
TORONTO, ON M9N 2V6
Participants will be introduced to Modern Farming , International Real-Estate Technology from Professionals &Boosting the Tourism Industry
About this event
This is an agriculture and real-estate exhibition aimed to facilitate an exchange of information in modern global farming and real-estate business with professionals and nonprofessionals on an international Level with people living in the Diaspora.

THEME: Boosting Agriculture ,Tourism and Real Estate through Social Corporate Responsibility.

Home is Best International Exhibition 2022 is a global exhibition bringing together a large group of investors, agriculturalists, scientists, entrepreneurs, finances, real-estate gurus, bankers , tourism, cultural exchange and business folks interested in building partnerships with different stakeholders in the North American .

The companies will also utilize the opportunity to promote social accountability by exploring avenues to promote and improve the social, economic and environmental well-being all stakeholders.

As part of business' model of promoting Corporate Social Responsibility (CSR), the attendees will interact with exhibitors and local delegates from Toronto to learn more about modern agriculture technology , real estate and boosting the tourism industry that has been affected by COVID-19 Pademic .
Official Endorsement from Ambassador Hon. Joy Ruth Acheng The Uganda High Commission of Canada.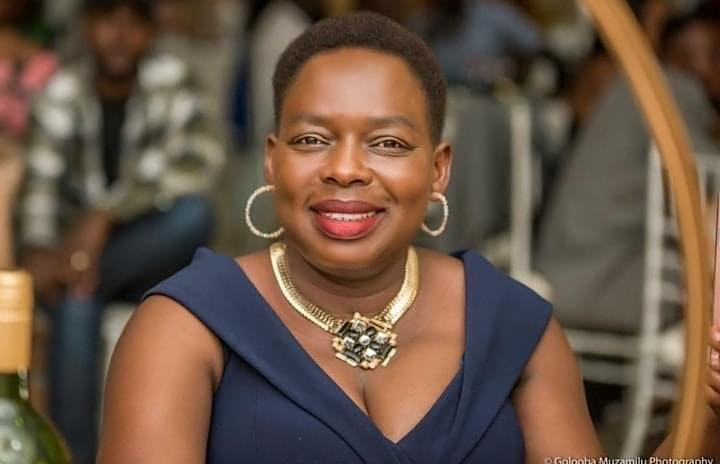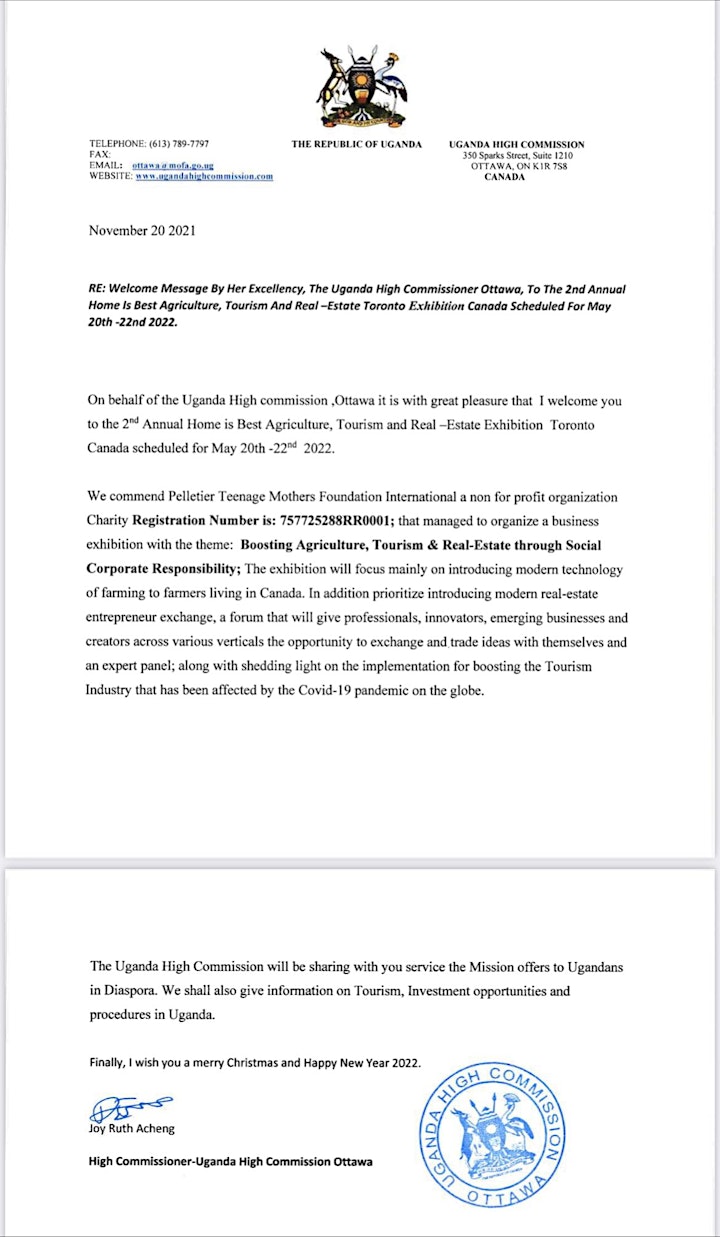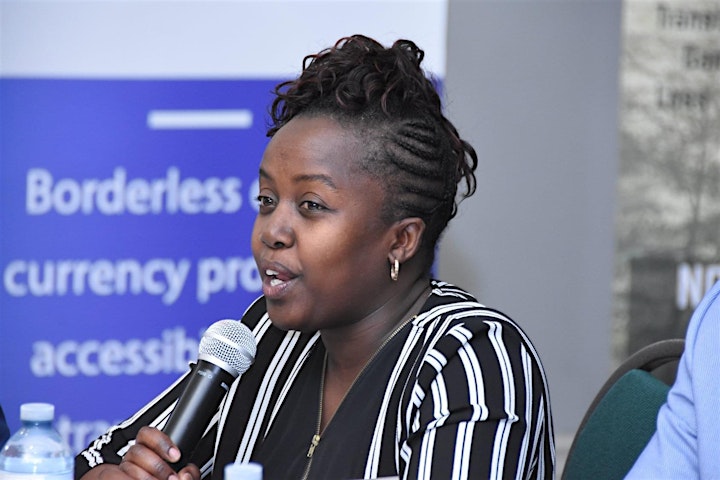 Ms. Esther Keshubi Toronto Real -Estate 🏠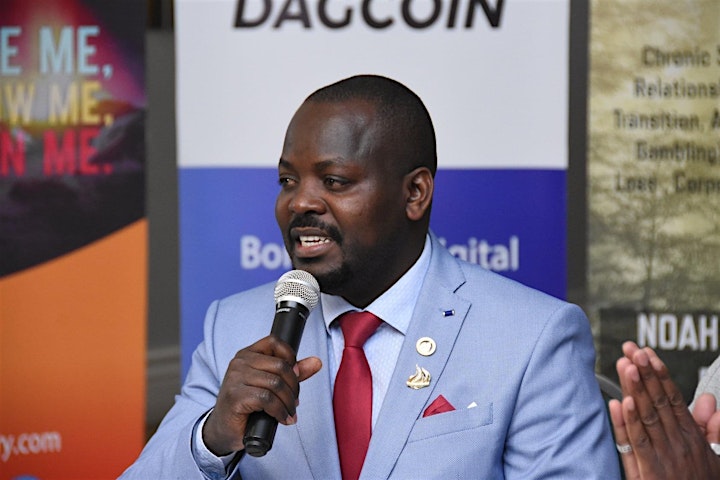 DR. David Saturday. Dag Coin.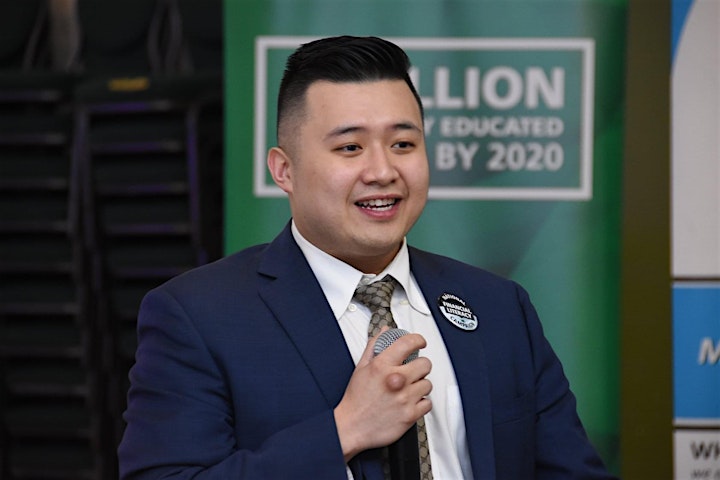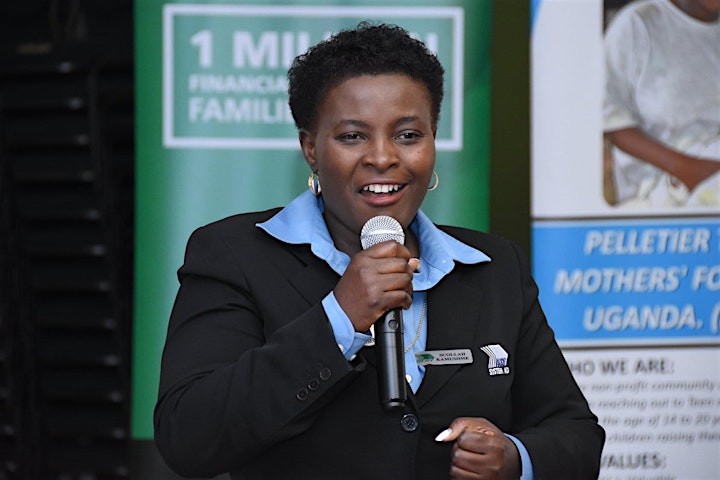 WGEF Life Insurance Representatives Toronto Canada .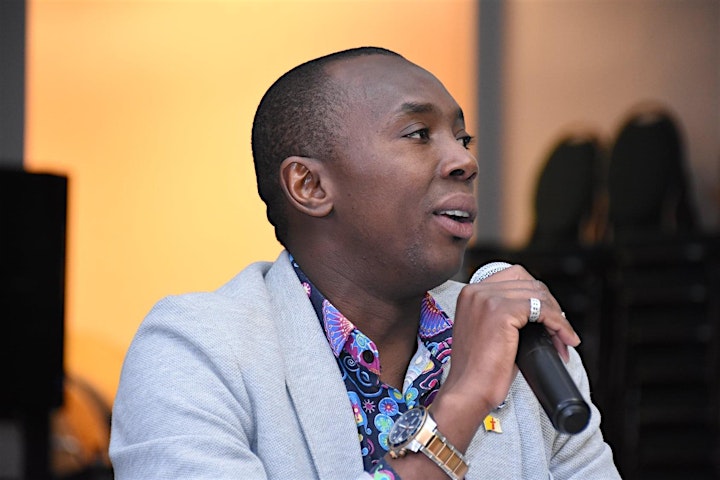 Mr. Noah Mugenyi Psychotherapist Toronto Canada.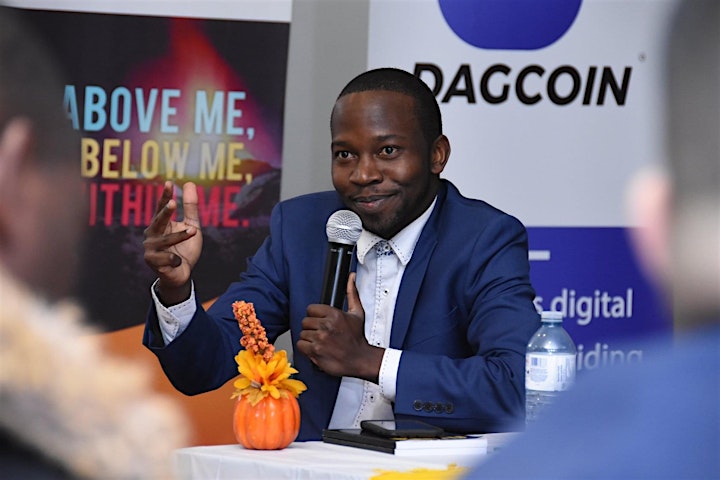 Mr. Julius Muwulya : Book Writer United States of America .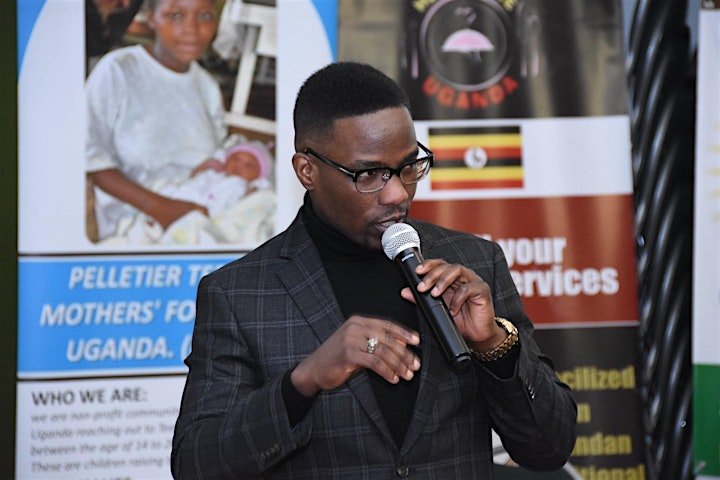 Mr. Henry Ssali CEO : African Alumni Association University of Toronto Cananda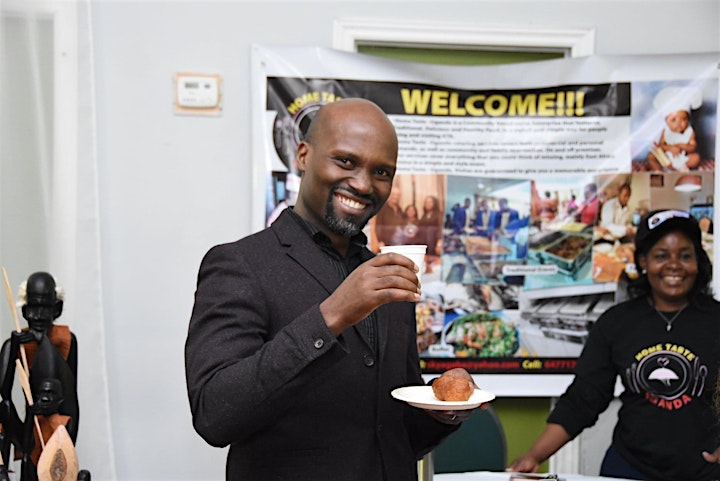 Pastor Eddie Jumba : Dominion Church International.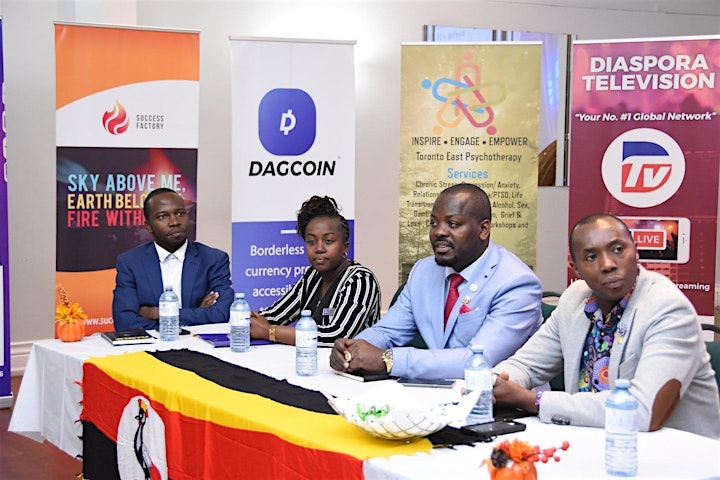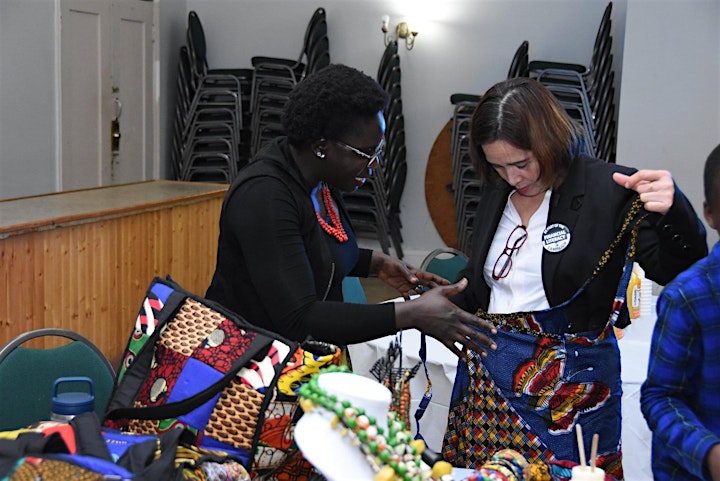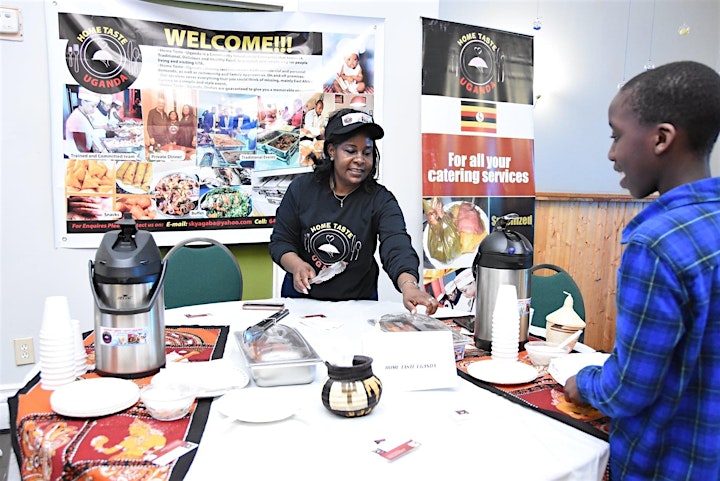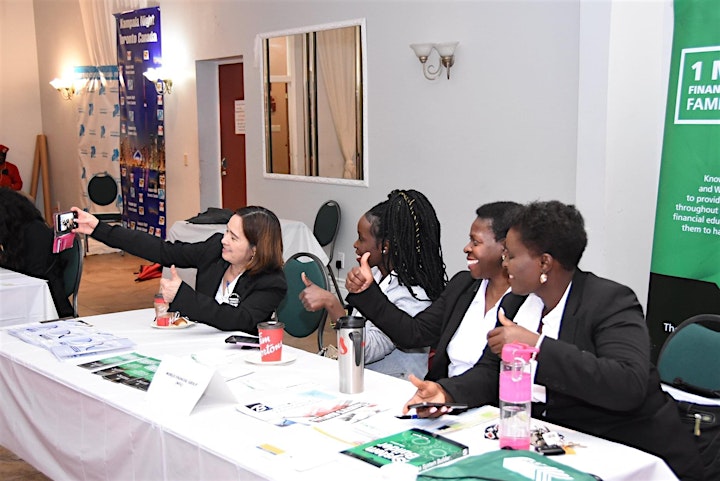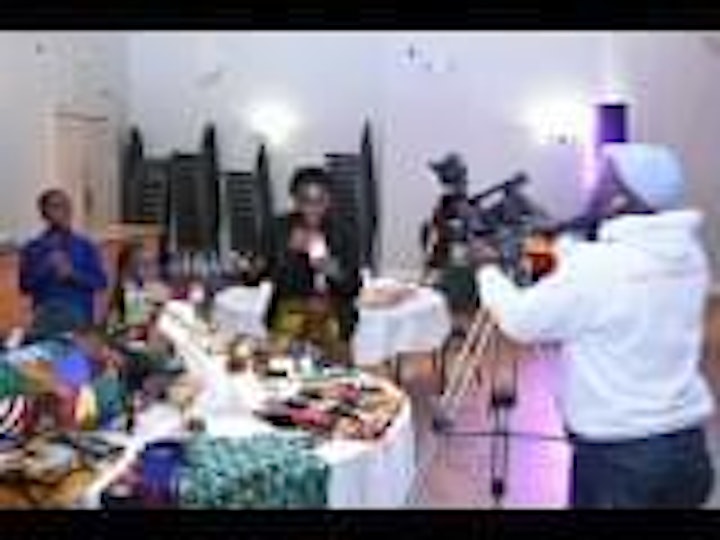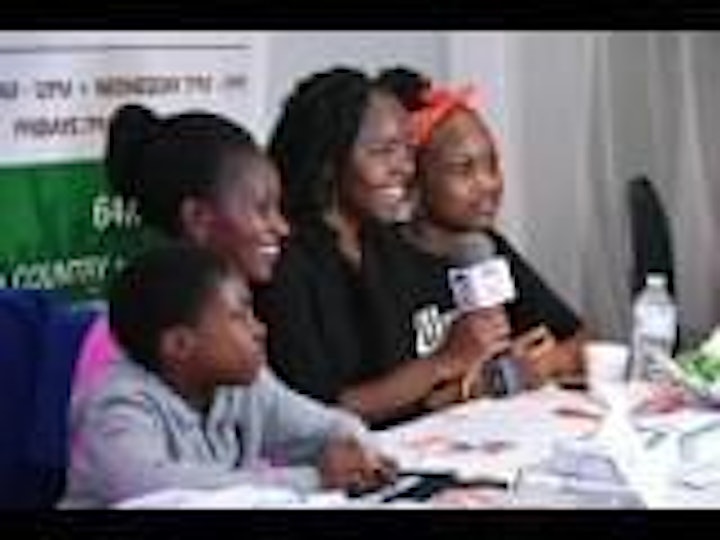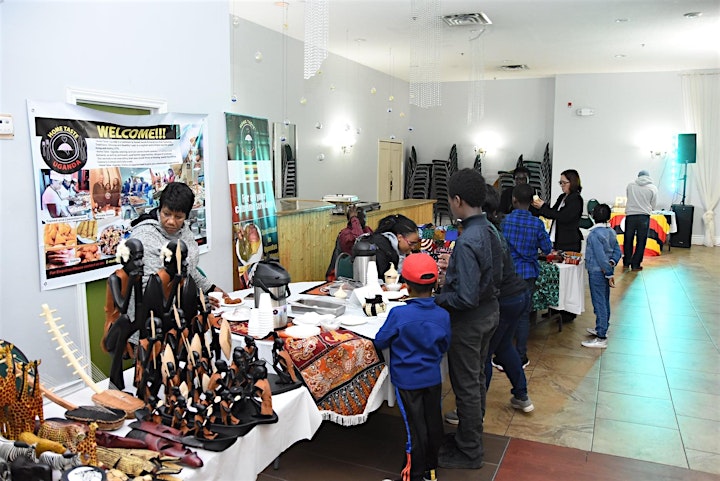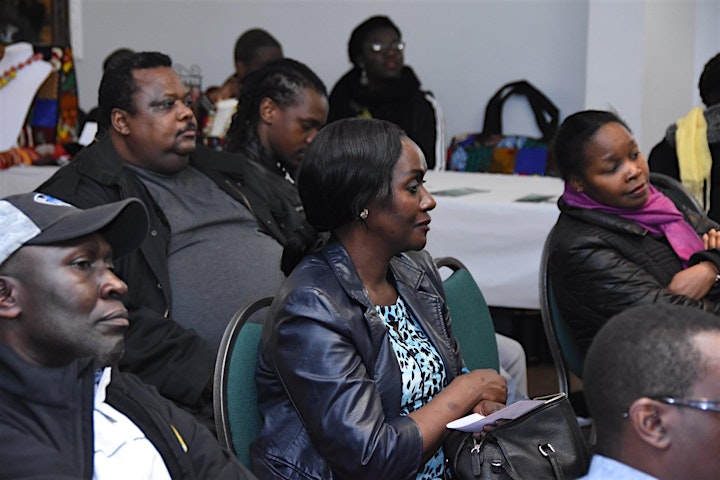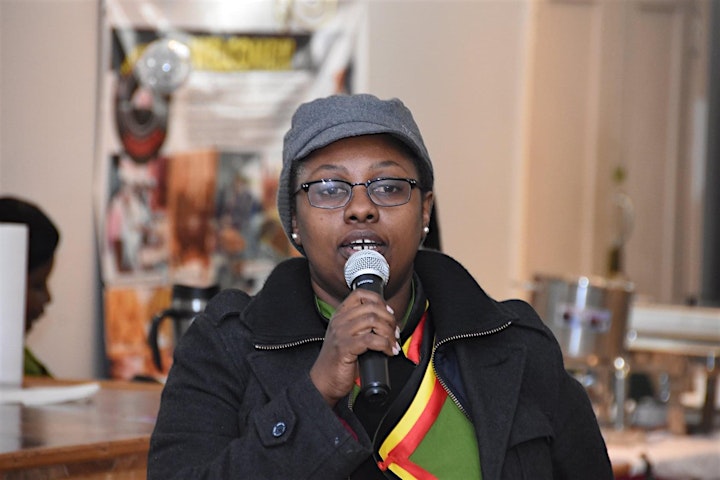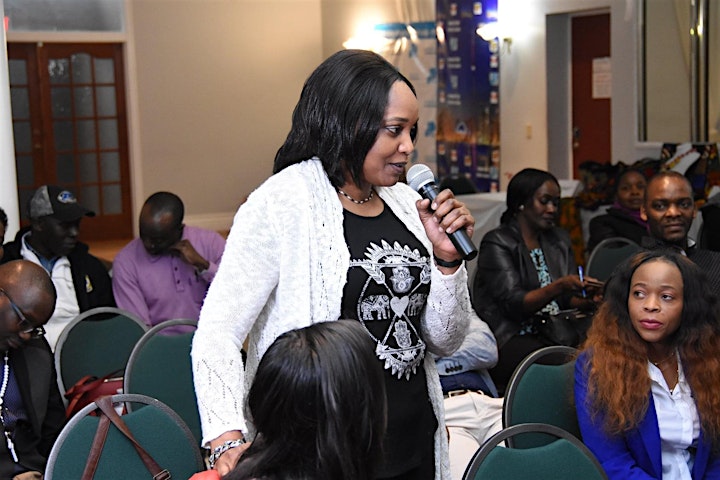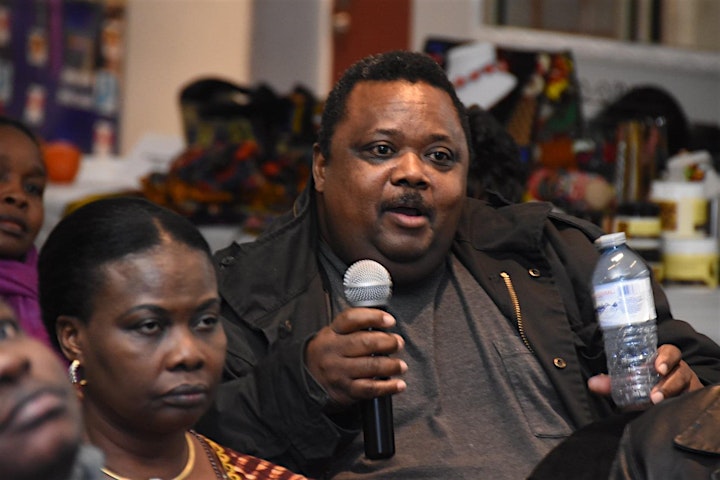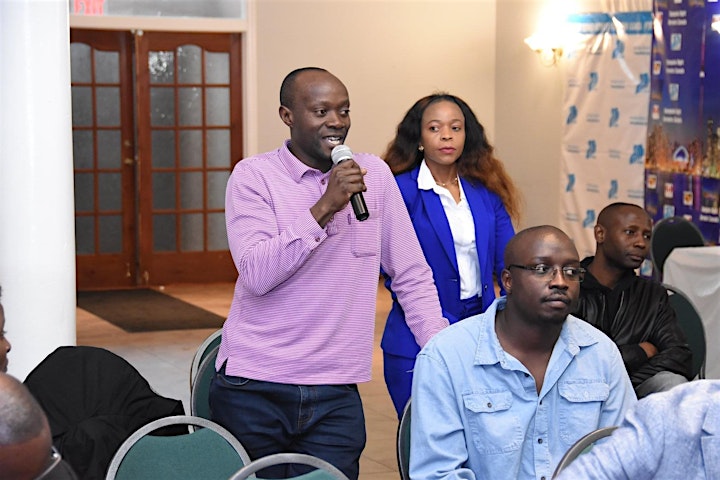 After Party : Kampala Night Dinner and Dance .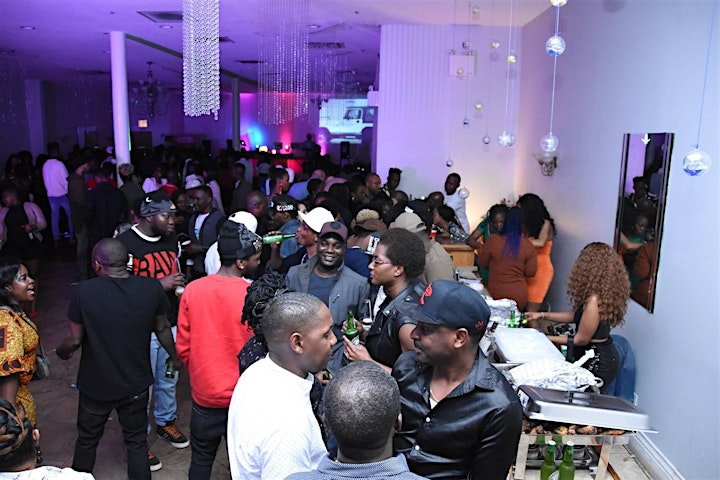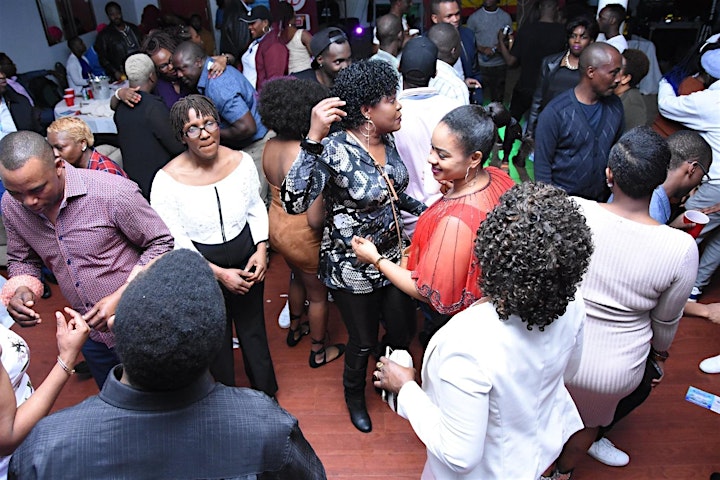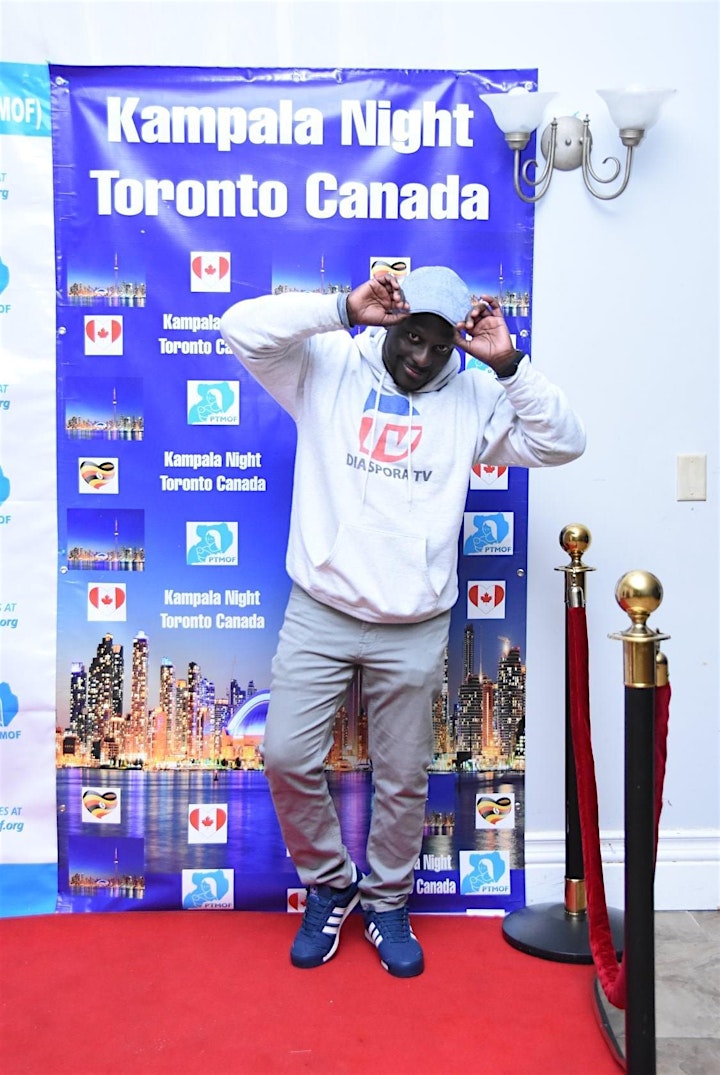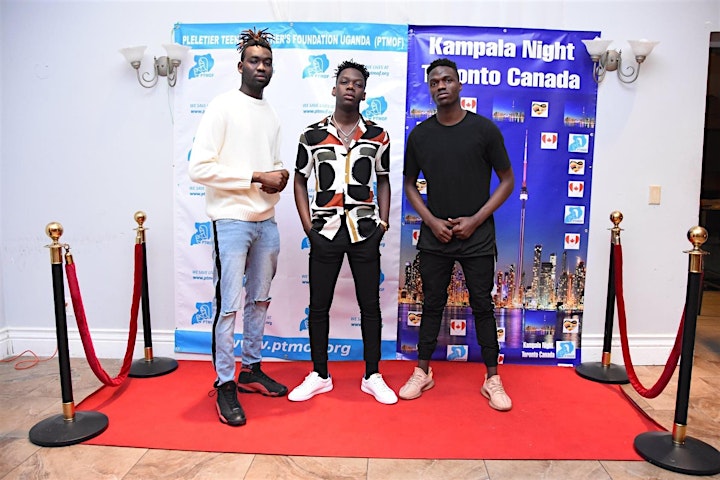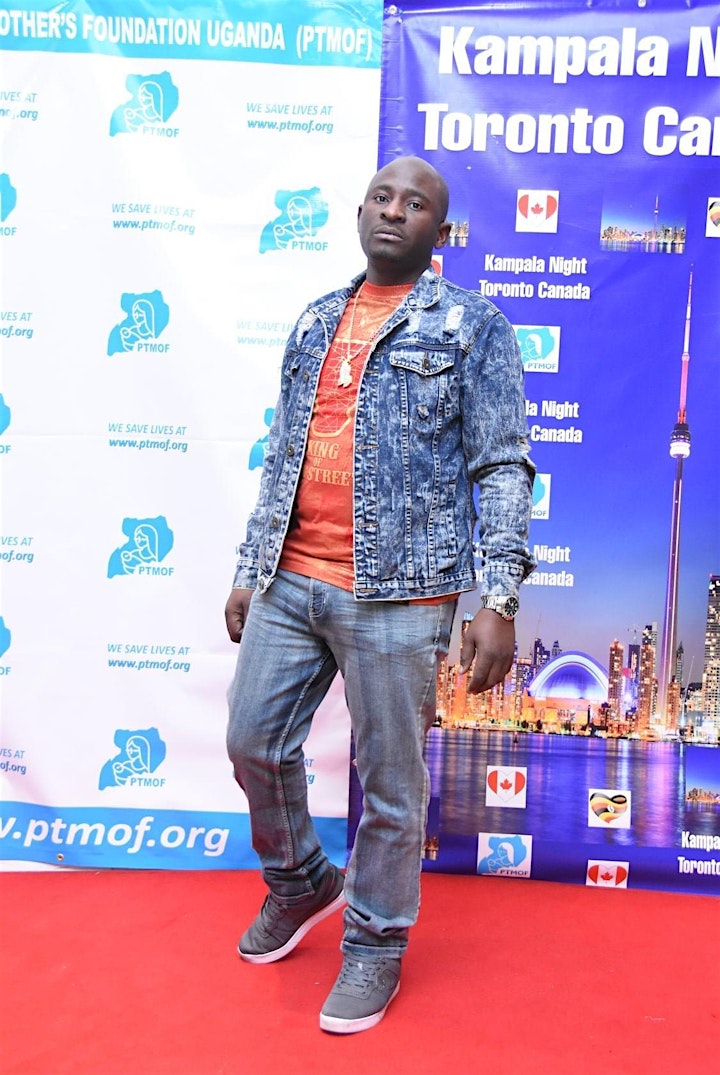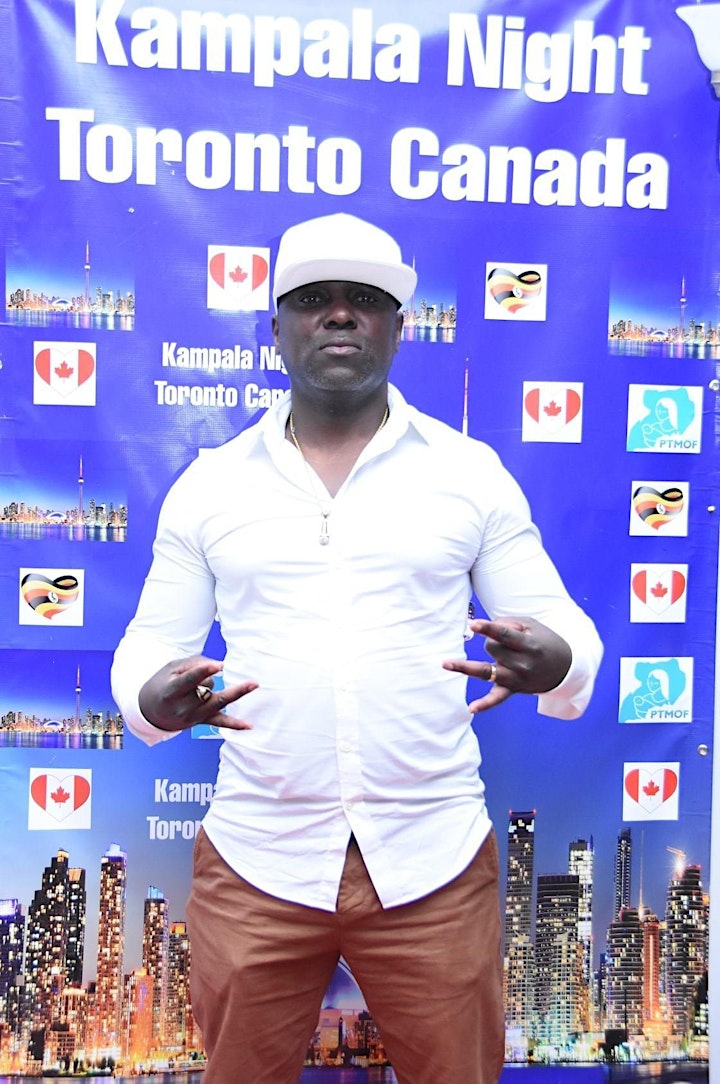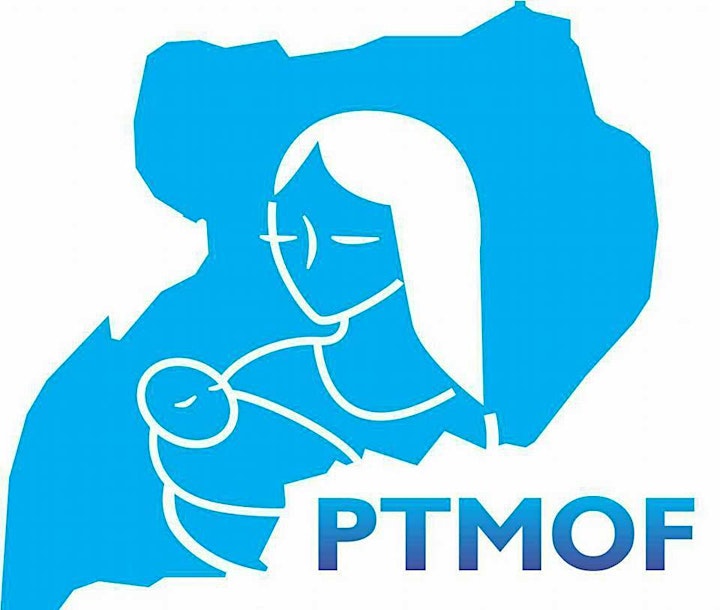 Is Farming in the Diaspora Your Dream ? Meet Mr. Mathias Mugema a farmer in USA. Guest Speaker for Agriculture Session May-21- 2022