Description
Home Made Visible symposium - Re:collections
Join us at Re:collections for discussions on archiving and counter-archiving
Saturday April 28th, 2018 at the Toronto Media Arts Centre (32 Lisgar Street).
FREE ADMISSION, CHILDCARE and LUNCH provided.
Reserve your spot today!
Re:collections brings Indigenous artists and artists of colour to share how their work engages, re-frames and re-defines the archive.
PANEL Discussion - Reclaiming Archives
11:30 - 1:00 PM
Meet artists taking back the archives and defining what self-representation means to their communities.
Featuring panelists: Stephen Puskas, M. Mohamed, Lisa Jackson
Moderated by Ariel Smith
PANEL Discussion - Home Movies as Archive

2:00 - 3:30 PM
Through interweaving home movies in their artistic practice, these artists are using the personal to speak to the political.
Featuring panelists: Michael Roderick Keshane, Maria-Saroja Ponnambalam and Julia Huynh

Moderated by Esery Mondesir
For more on the panels, artists and Home Made Visible project visit HomeMadeVisible.ca/recollections
ACCESSIBILITY
Toronto Media Arts Centre is an accessible space.

ASL-English interpretation will be provided at this event.

If you have any questions around accessibility please contact us here, via email at homemade@regentparkfilmfestival.com or give us a call at 416-599-7733.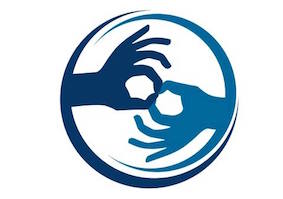 THE PROJECT

Re:collections is apart of the Home Made Visble nation-wide project by the Regent Park Film Festival in partnership with Charles Street Video and York University Libraries. To learn more about Home Made Visible visit: HomeMadeVisible.ca

This is one of the 200 exceptional projects funded through the Canada Council for the Arts' New Chapter program. With this $35M investment, the Council supports the creation and sharing of the arts in communities across Canada.
Questions or concerns? Contact homemade@regentparkfilmfestival.com or 416 599 7733