Description

We are pleased to be celebrating the 12th annual Kids Help Phone Homes for the Holidays seasonal self-guided tour, which has become an annual holiday tradition with attendees coming from near and far.
Five beautiful homes on Vancouver's Westside all decked out for the holidays, in styles ranging from contemporary to traditional to modern, will have your festive impulses buzzing. Popular and talented local designers have teamed up with retailers to help inspire you to make your holiday season memorable.
Homes for the Holidays will provide endless holiday decorating tips and trends while supporting Kids Help Phone.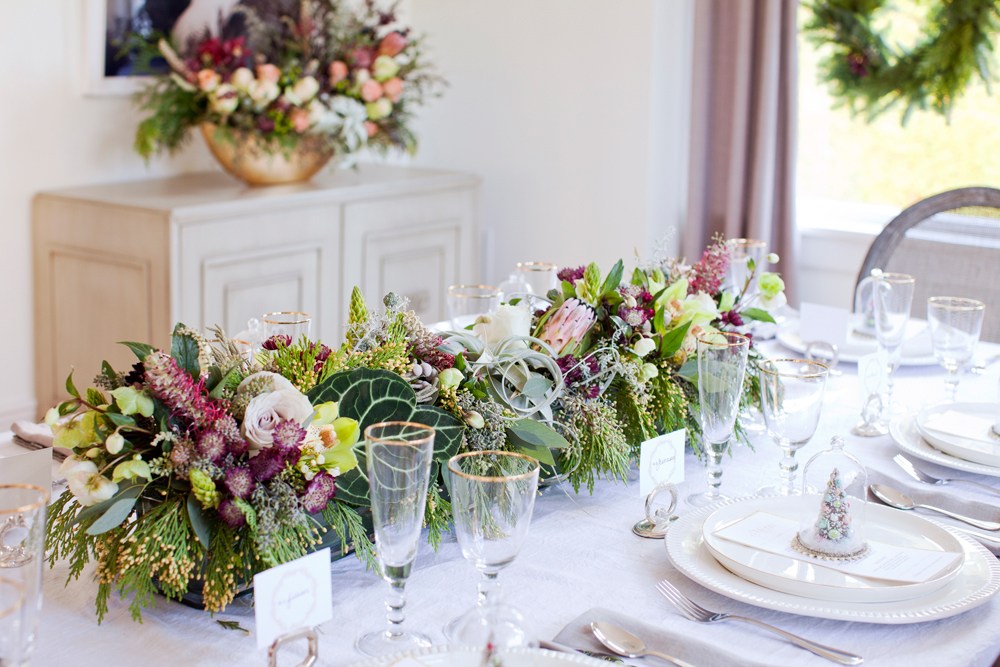 QUICKLINKS
See who our sponsors are on our SPONSORS page
If you are interested in getting involved, or if you have any other questions, you can CONTACT US
LEARN MORE
WHEN
Homes can be viewed on the following dates:
Saturday, November 26, 2016 from 11:00 AM to 4:00 PM (PDT)
Sunday, November 27, 2016 from 11:00 AM to 4:00 PM (PDT)
DONATION
Unable to attend this year? You can still support Kids Help Phone by making a donation. Select the donation option through the ticket button above.