Description
Kick-start the holiday season with a fun-filled weekend of holiday décor inspiration!
Kids Help Phone Homes for the Holidays is a two-day seasonal self-guided home tour and fundraiser that has become an annual tradition.
We are pleased to be hosting the 15th annual Homes for the Holidays where professional interior designers team up with home décor retailers and florists to adorn four beautiful homes on the Vancouver Westside and three luxurious homes in West Vancouver — in styles ranging from contemporary to traditional to modern — with unique displays of holiday decorating that promise to inspire the festive spirit and help make your holiday season memorable.
Enjoy the opportunity to meet with local designers, architects and mingle at the Jingle Bell Café (provided by Meinhardt Fine Foods).
Local homeowners, designers, retail stores and countless volunteers generously give their time and talent to make this event a huge success. We would like to thank each one of them for their support.
Tickets to view the seven homes cost $60 per person and allow participants a one-time entry into each home. If tickets are purchased by October 28, 2019, you will be entered to win a chauffeured limousine tour for both days for a party of 4 and will also receive a $100 gift card to Marilyn's of West Vancouver with a minimum purchase at the store of $300.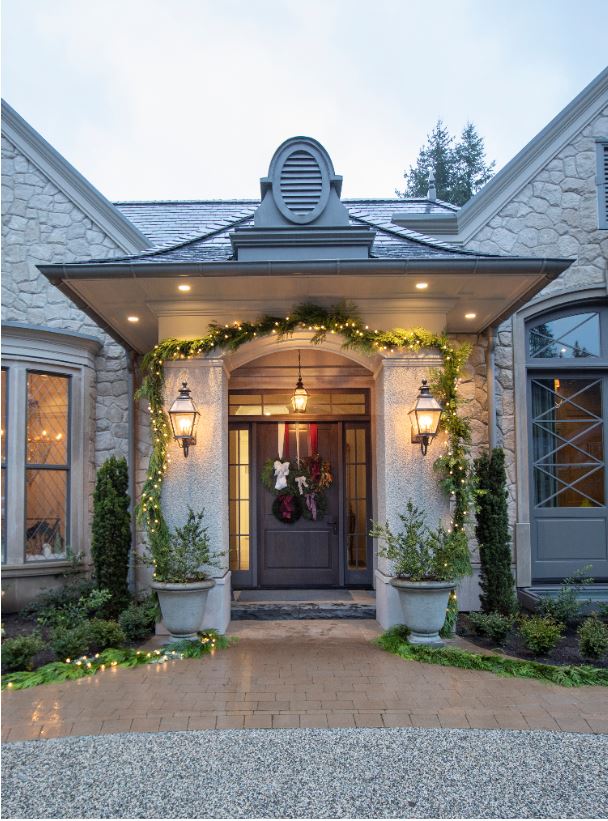 QUICKLINKS
Check out our photo gallery for images from past tours on our GALLERY page
If you are interested in getting involved, or if you have any other questions, you can contact info@homesfortheholidays.ca
LEARN MORE
Follow us on Instagram

WHEN
Homes can be viewed on the following dates:
Saturday, November 30, 2019 from 11:00 AM to 4:00 PM (PST)
Sunday, December 1, 2019 from 11:00 AM to 4:00 PM (PST)
A map link with tour home addresses will be provided through confirmation email upon ticket purchase.
DONATION
Unable to attend this year? You can still support Kids Help Phone by making a donation. Select the donation option through the ticket button above.