Description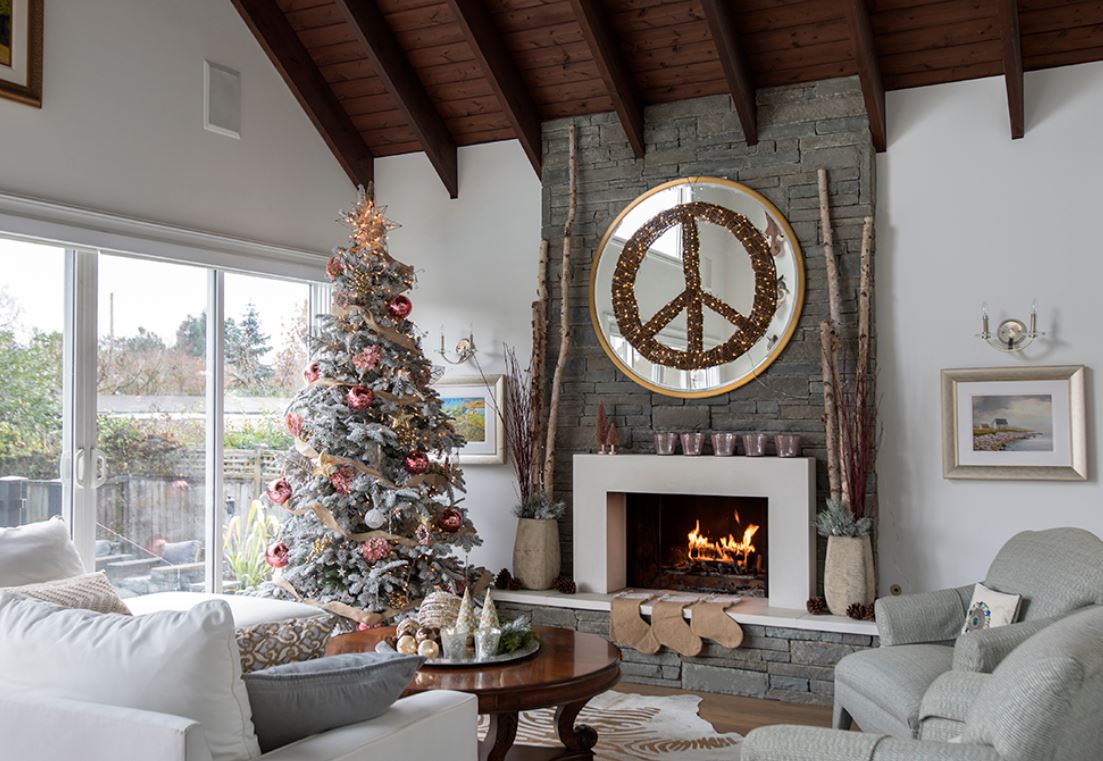 Continuing to feature homes on the west side of Vancouver, we are very excited to announce that this year the 14th annual Homes for the Holidays will launch the tour into West Vancouver, highlighting two stunning new homes in this area.
The tour includes six beautiful homes, ranging from contemporary to traditional to modern, and will have your festive impulse buzzing when you see what our designers have come up with to help make your holiday season memorable.
Local homeowners, designers, retail stores and countless volunteers generously give their time and talent to make this event a huge success. We would like to thank each and every one of them for their support.
We invite you to come explore the endless décor possibilities for your holiday decorating while supporting kids in our community.
QUICKLINKS
Check out our photo gallery for images from past tours on our GALLERY page
If you are interested in getting involved, or if you have any other questions, you can contact info@homesfortheholidays.ca



LEARN MORE
Follow us on Instagram and Facebook


WHEN
Homes can be viewed on the following dates:
Saturday, November 24, 2018 from 11:00 AM to 4:00 PM (PST)
Sunday, November 25, 2018 from 11:00 AM to 4:00 PM (PST)
A map link with tour home addresses will be provided through confirmation email upon ticket purchase.


DONATION
Unable to attend this year? You can still support Kids Help Phone by making a donation. Select the donation option through the ticket button above.