Join NIED for an evening of hope, tribute, inspiration and celebration at our 9th annual Honouring the Journey event.
About this event
What is NIED?
The National Initiative for Eating Disorders (NIED) assists people coping with the effects of Eating Disorders by providing access to educational, informational and other recovery-oriented resources related to the prevention and treatment of Eating Disorders and related mental illnesses in Canada. NIED uses research, evidence and insights from people with lived experience and professionals to design high quality educational resources aimed at supporting improvements in well-being and recovery from Eating Disorders.
Eating Disorders are serious, but treatable mental illnesses that can affect anyone, regardless of gender, age, racial and ethnic identity, sexual orientation or socio-economic background. While it is well-documented that mental illnesses are a leading cause of premature death in Canada, it is less known that Eating Disorders have the highest overall mortality rate of any mental illness, with estimates between 10-15%.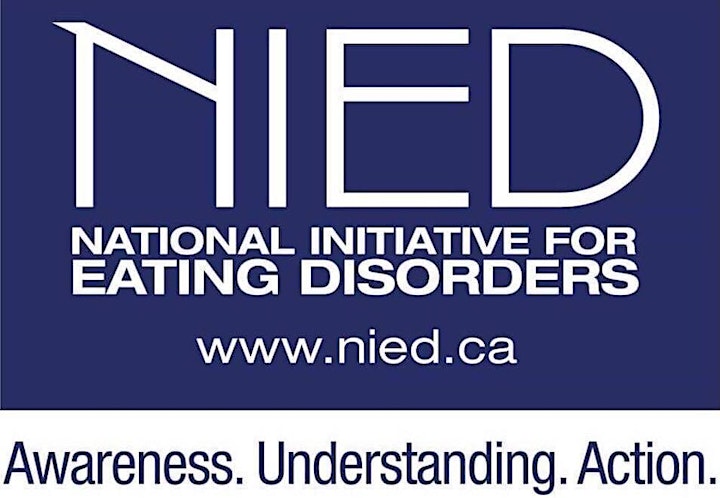 What to Expect from Honouring the Journey 2021!
2021 marks not just the 9th anniversary of our annual Honouring the Journey event, but the first time it's gone virtual and being held on World Eating Disorders Action Day! Just because the COVID-19 pandemic is preventing us from gathering in person doesn't mean we can't shout out and amplify the voices of those living with Eating Disorders and mental illness, and those who care for them.
The theme for this year's Honouring the Journey is Voices of Hope, Tribute, Inspiration and Celebration.
Keynote speeches will be presented by Karen Flello and Kirk Mason, who will be in attendance on behalf of Michelle Stewart, who lost her battle with anorexia and bulimia in 2014. Karen and Kirk have dedicated themselves to sharing Michelle's story, in the hopes her legacy can help those also suffering from Eating Disorders. In the final year of her life, Michelle dedicated herself to writing a blog, where she detailed her lifelong struggles and her time in palliative care. After her death, Kirk and Karen took these posts, along with Michelle's poetry, and published the book Shell: One Woman's Final Year After a Lifelong Struggle with Anorexia and Bulimia.
The event will also feature a panel discussion, moderated by The Globe & Mail's renowned Health Reporter, André Picard, and will include three panelists: Kirk, Zac Grant and Tierra Hohn.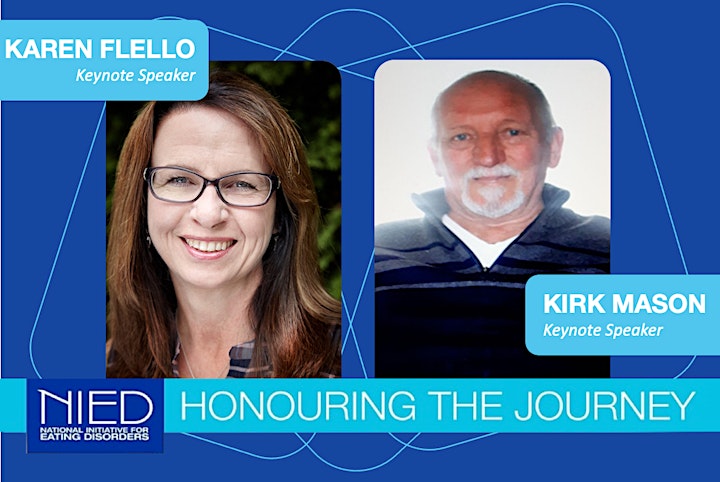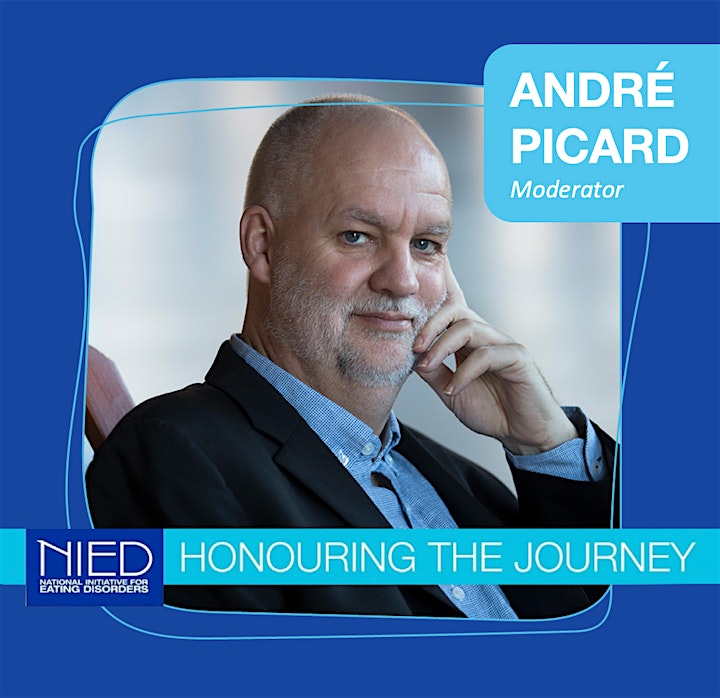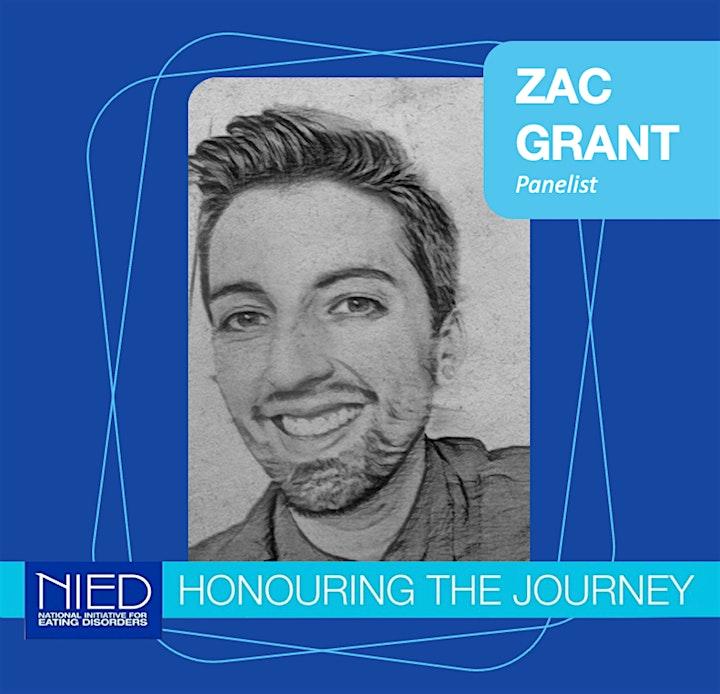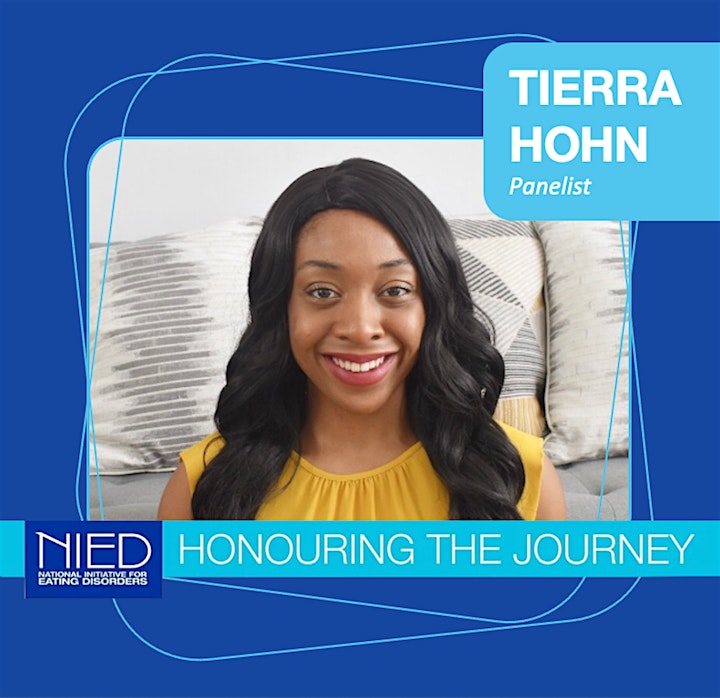 The first 100 people to sign up will receive a free copy of Michelle Stewart's book!