Black dance has a rich and complex history. Experiences, culture, and social issues are communicated through the language and movement.
About this event
Telling the stories and all the cultural particulars through the lens from Black artists continues to have its successes and it's challenges locally and internationally.
It's important to talk, train, and hear about the Black dance culture through those who have been immersed in it culturally.
Woezo Africa Music and Dance Theatre Inc is excited to further contribute to this expansive conversation in preparation of hosting 5 international dance artists for the first Black Arts Development Program 3 week dance intensive from July 11-30, 2022
Join members of Woezo Africa Music and Dance Theatre Inc and leaders in Black dance in a Q&A discussion of where we are and where we are going in decolonization in representation of Black Dance.
Panelists will lead discussion of why cultural representation and proper education is more important to pass on now more than ever.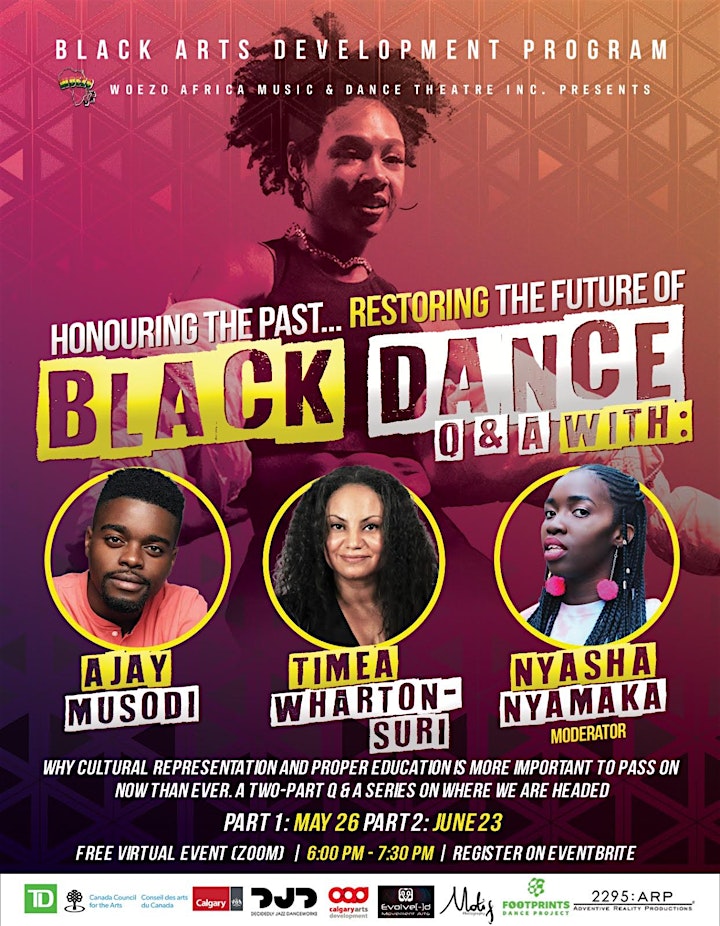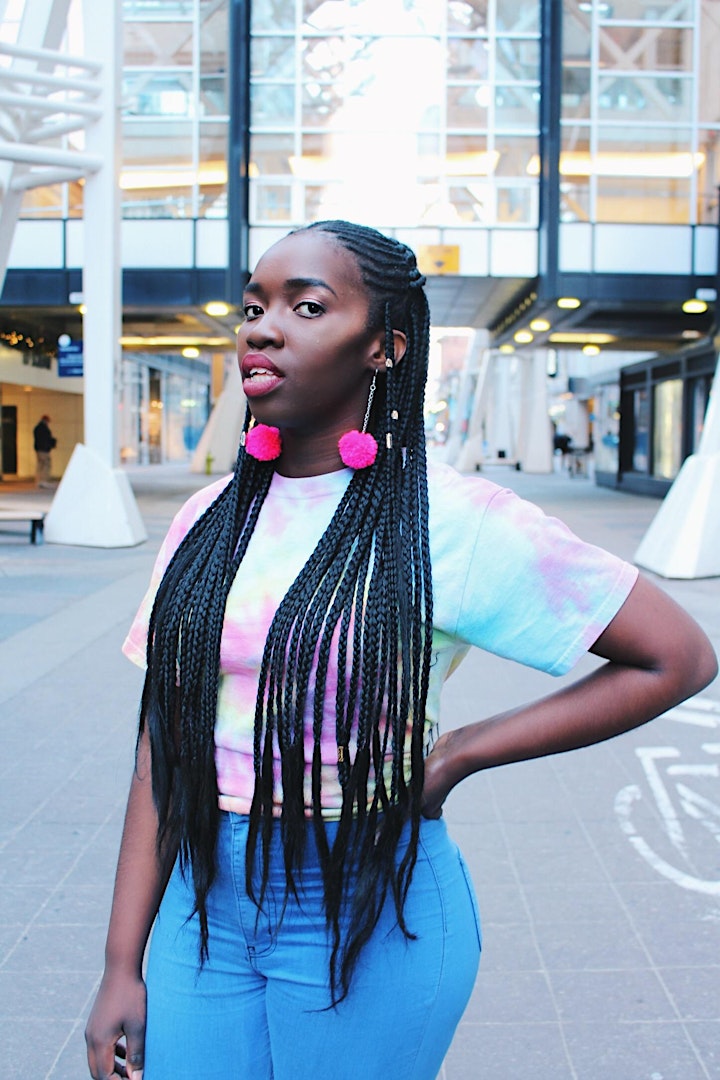 Nyasha Nyamaka is a dynamic dancer based out of Calgary, Canada, who is passionate about connecting people through dance. Born and raised in Zimbabwe, she discovered her passion for dance through a street dance crew she became a part of in 2009. Initially focused on styles like hip hop and funk styles, Nyasha fell in love with KRUMP right after she moved to Calgary in 2012. With Calgary based KRUMP collective, Empirical Freedom, she performed & trained locally, travelled to Montreal & Germany to train and compete in tournaments, as well as in their own local event, FIFTY HYPE. Nyasha began nurturing her love for African dance when she became a company dancer, and eventually lead choreographer, for Woezo Africa Music & Dance Theatre Inc. in 2016. Through her diverse experiences with vernacular styles of African and Black originated expressions of dances, Nyasha hopes to be a part of the global movement that connects dance movement cultures both on the African continent & in the Diaspora.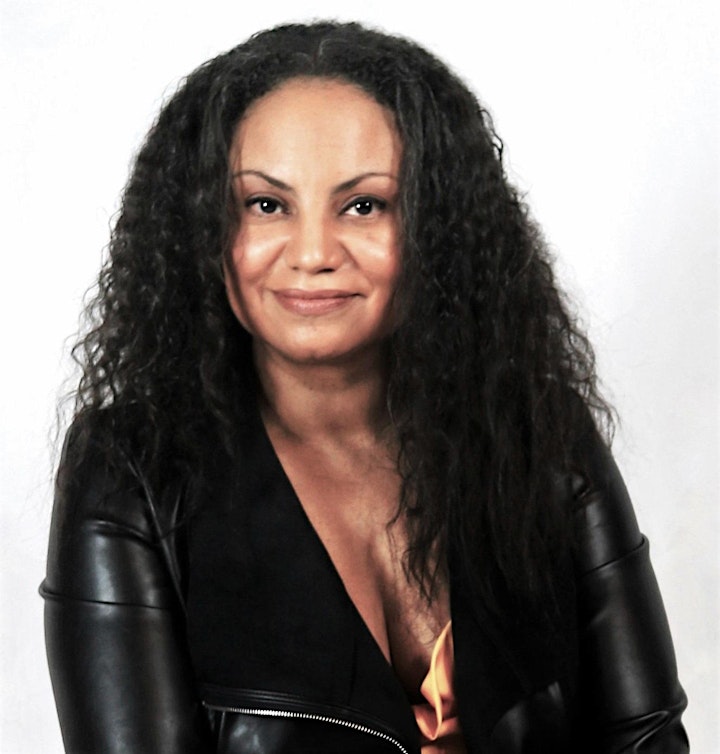 Timea Wharton-Suri is a curator, producer, and arts executive with decades of experience in dance. For most of her life she has studied, performed, taught, curated, produced, programmed, administrated, and advocated for dance in Canada. While gaining this expansive experience, she earned a Bachelor of Fine Arts (BFA) in Dance from York University, and a Master of Business Administration (MBA) and Arts and Media Management Graduate Diploma from Schulich School of Business. Timea performed for several years with dance companies such as Ballet Creole and Ronald Taylor Dance before opening a dance/fitness studio – one of the first that now proliferate in urban centres. She has produced events for TO Live, North York Arts, Holla Jazz, Toronto Comic Arts Festival, Toronto Dance Theatre, and the Remarkable Women Awards, and curated dance performances for dance Immersion, TO Live, and Canadian Stage. A frequent moderator, Timea has conducted on-camera artist interviews and panels for Toronto International Festival of Authors and Harbourfront Centre Performing Arts, CPAMO, Canadian Stage, The Dance Current, and On The Move.
Timea served as the Interim Managing Director of Toronto Dance Theatre in 2020, and previously in administrative roles for the Dancer Transition Resource Centre, TVOntario, and Toronto Arts Council (TAC), where she managed the dance and literary arts portfolios. At TAC, she worked with Canada's largest communities of dancers and writers to administer a $2.5 million grants budget, and co-developed the What's Your Story?, Toronto Lit Up, Long-Term Dance Projects, Cultural Leaders Lab, Performing Arts Facilities, and Animating Toronto Parks programs.
Timea has served as a Big Sister mentor, taught thousands of movement classes to adults and youth, and has been engaged as a speaker on the topics of equitable access to public programs, arts funding, and career skills for over 20 Canadian arts organizations. In 2019, Timea co-developed and facilitated curriculum delivery for dance Immersion's Legacy Leaders Arts Project Management course. She served as the Chair of the Board of Directors of Dance Media Group (The Dance Current) from 2019-2021, and is a member of the International Association of Blacks in Dance, Ontario Non-Profit Network, Black Business and Professional Association, and Black Founders Network.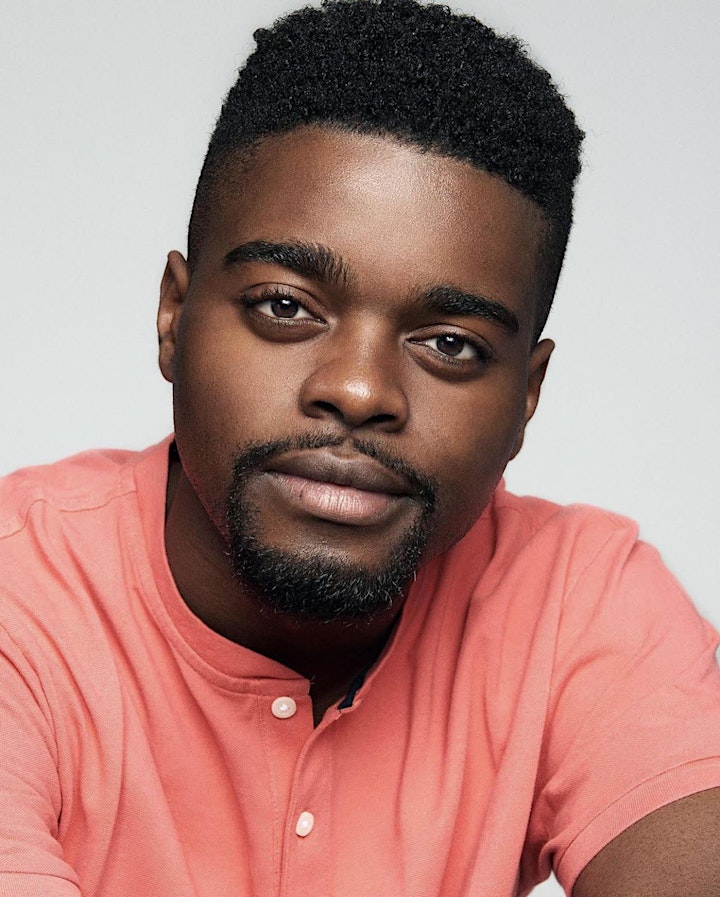 Ajay Musodi is a dancer, choreographer and educator from Vancouver, Canada. It was in his early High school years that Ajay started diving deeper into his passion for dance and Hip Hop culture. With the guidance of world renowned creators and pioneers of styles within street dance such as Hip Hop, Funk Styles, House, Tutting and various African dance styles Ajay found great appreciation for the authentic embodiment and acknowledgment of these different forms of expression to this moment he continues striving to maintain these values which has led him to find success in the multi-genre competitive industry.
Ajay is an engaging and very sought after educator of Hip Hop and street styles dance culture. He has adjudicated dance competitions throughout western Canada and he is passionate not only about authenticity in movement but to connect people deeper into their personal roots and to the electrifying spirit of dance. His passion for his work and values shine bright whether it be in the classroom, choreographing a show, working on set or performing on stage.