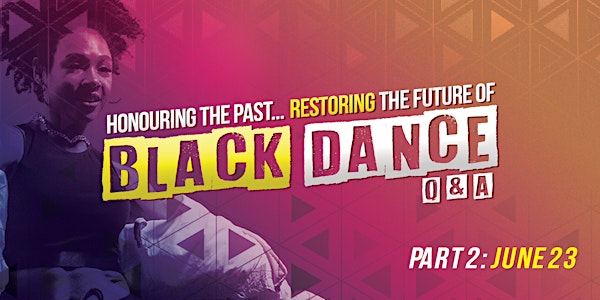 Honouring The Past... Restoring The Future Of Black Dance
Black dance has a rich and complex history. Experiences, culture, and social issues are communicated through the language and movement.
About this event
Telling the stories and all the cultural particulars through the lens from Black artists continues to have its successes and it's challenges locally and internationally.
It's important to talk, train, and hear about the Black dance culture through those who have been immersed in it culturally.
Woezo Africa Music & Dance Theatre Inc. is excited to further contribute to this expansive conversation in preparation of hosting 5 international dance artists for the first Black Arts Development Program 3 week dance intensive from July 11-30, 2022.
Join members of Woezo Africa Music & Dance Theatre Inc. and leaders in Black dance in the second part of this Q&A discussion of where we are and where we are going in decolonization in representation of Black Dance.
Panelists will lead discussion of why cultural representation and proper education is more important to pass on now more than ever.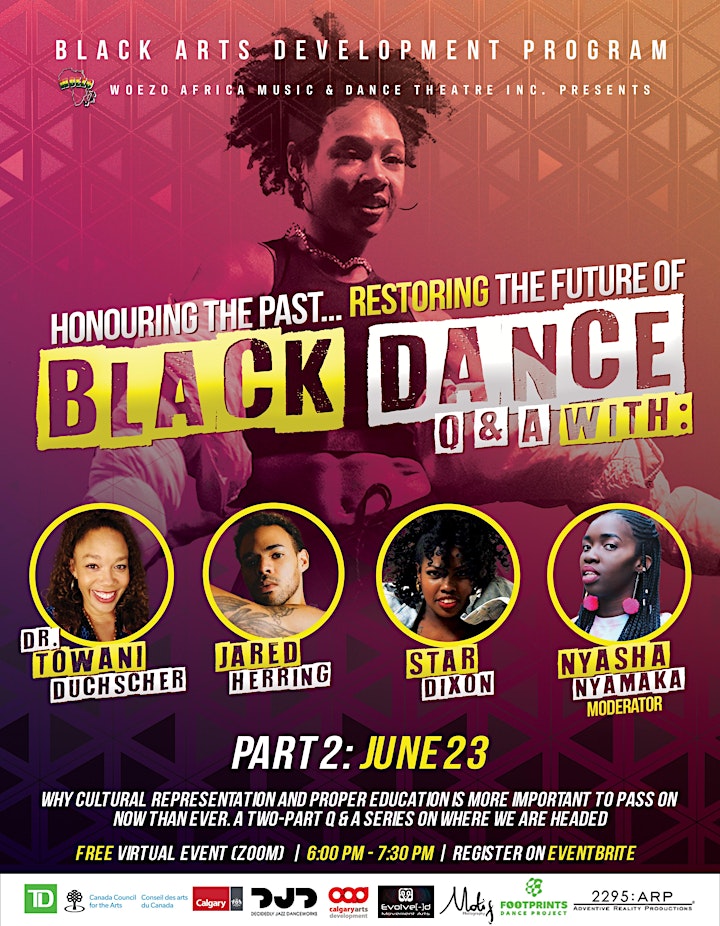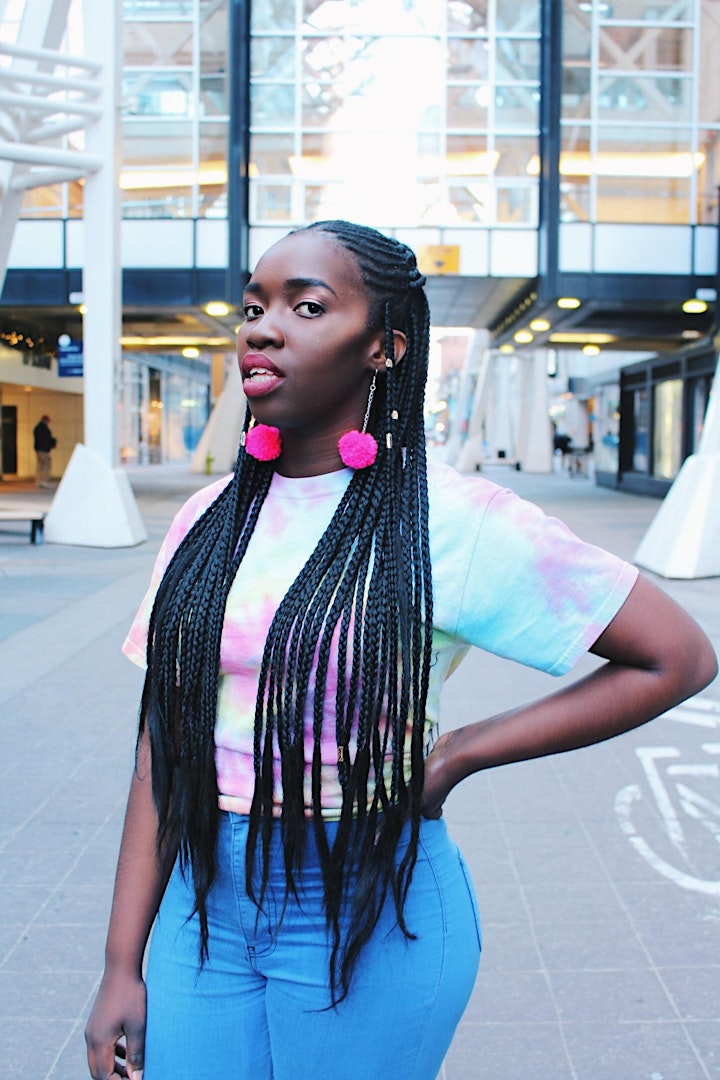 Nyasha Nyamaka
Born and raised in Zimbabwe, Nyasha Nyamaka discovered her passion for dance while immersing herself in a street dance crew in 2009. Initially focused on hip-hop and funk styles, Nyasha later fell in love with KRUMP upon moving to Calgary in 2012. With Calgary-based KRUMP collective, Empirical Freedom, she performed & trained locally, travelled to Montreal and Germany to expand her training and compete in tournaments and participated in the collective's local event, FIFTY HYPE. Nyasha began nurturing her love for African dance when she became a company dancer for Woezo Africa Music & Dance Theatre Inc. in 2016. Through her diverse experiences with African vernacular dance and Black originated dance expressions, Nyasha hopes to be a part of the global movement that connects dance movement cultures both on the African continent and in the diaspora.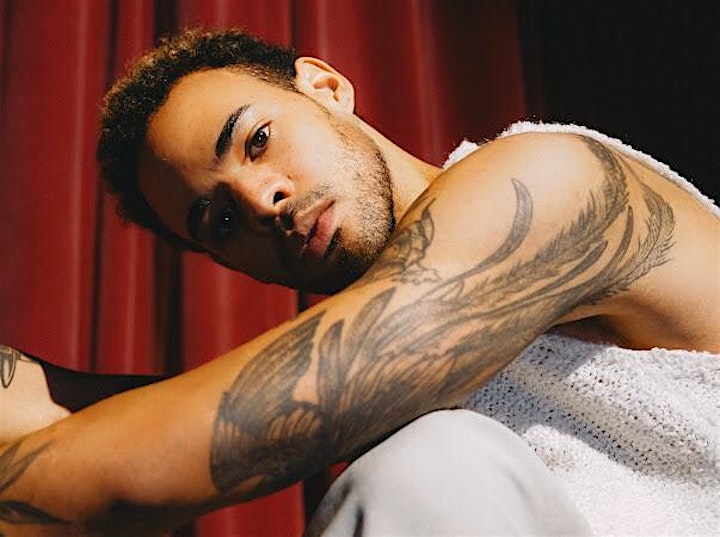 Jared Herring
Calgary-born, Guyanese-Canadian Jared Tobias Herring is a dancer, musician, vocalist, and writer. Jared's family roots run deep in Calgary's music scene, spanning genres of reggae and dancehall to jazz, blues and rockabilly. After discovering Calgary's dance community through Dance Montage in 2007, Herring began training at UofC, where he also received an English degree. From 2013-2016, Herring was president of the UofC Hip Hop & Funk Styles club, facilitating dance workshops, classes and hosting competitions for local dancers. Since then, he has studied house dance in NYC with house legends Sekou Heru, Ejo, Cricket, Caleaf, Link and others. Jared has worked with local contemporary choreographers W&M, Kunji Ikeda, Davida Monk, Taryn Javier, Gessuri Gaitan, Michelle Moss, Tina Guthrie, Kysten Blaire and others. Recently Jared acted and danced in Misha Maseka's short film 'NOT THAT DEEP.', He also danced in NAPPY Dance Collective's first live theatre production, and actively engages in film as a new Artistic Associate for Wild Dogs. Jared is deeply passionate about dance, music, culture, film and how it awakens the spirit of humanity.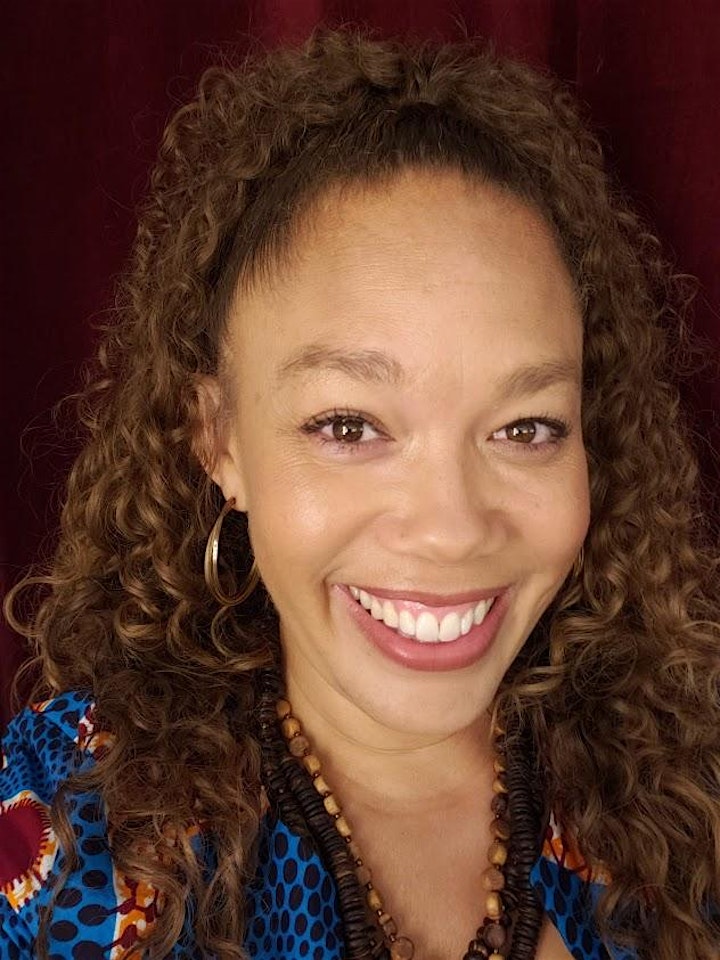 Dr. Towani Duchscher
Dr. Towani Duchscher is an educator, researcher, dancer, and poet. She currently works as a Postdoctoral Associate and has taught as a sessional instructor for the Werklund School of Education at the University of Calgary. She has also taught Funk, Hip Hop and creative movement for over 25 years. She taught as an artist in residence, teaching core curriculum outcomes through movement in Elementary schools, through her company Toe-On-Knee Dance and Development. Dr. Duchscher holds a PhD in the specialization of Curriculum and Learning. Her doctoral research utilized the arts-based research methods of dance, poetry, and pedagogical documentation to examine the lessons that students embody from participating in public schooling. Her research interests include arts-based research, hidden curriculum, education for decolonization, and anti-racist education. She has created anti-racism resources and has published her arts-based research on race and racism in both books and academic journals. Her recent work brought scholars, knowledge keepers, and artists together to consider what it means to decolonize literacy. Towani Duchscher is currently writing and editing a book to support teachers in decolonizing literacy in classrooms.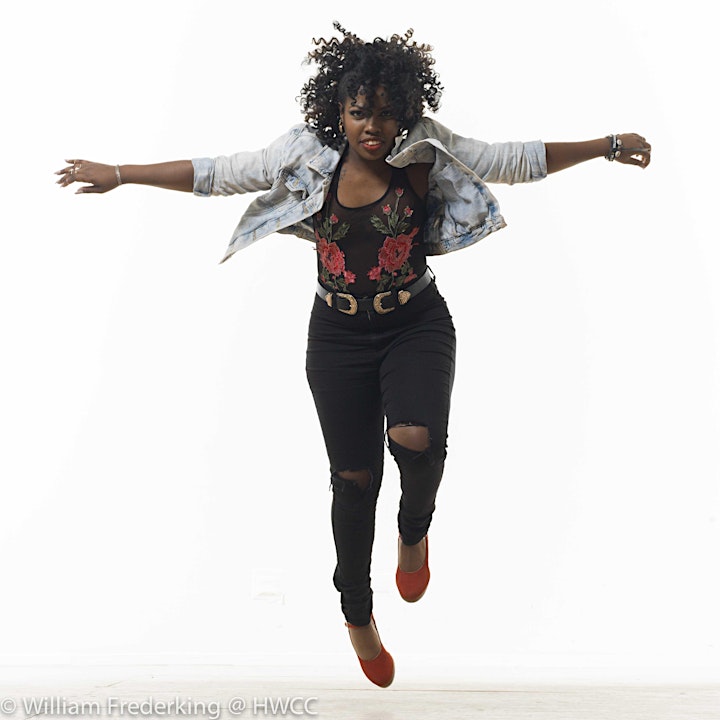 Star Dixon
Star Dixon is an assistant director, choreographer, and original principal dancer of world renowned tap company, MADD Rhythms. She has taught and performed at the most distinguished tap festivals in the country including The L.A. Tap Fest, DC Tap Fest, RIFF Dallas, Chicago Human Rhythm Project's Rhythm World, and MADD Rhythms own Chicago Tap Summit. She's performed internationally in Poland, Japan, and Brazil. Performance venues include Jacob's Pillow, Kennedy Center, and the Lincoln Center. Outside of MADD Rhythms, she's performed as a guest with such companies as Michelle Dorrance's Dorrance Dance and Savion Glover's All Funk'd Up. Most recently named 2021 Chicago Dance Makers Forum lab artist awardee and Chicago Reader's Best Choreographer 2022.