About this Event
Hoovie joins people around British Columbia on September 26 to host an On The Table event in Vancouver.
On the Table is an invitation from Vancouver Foundation for people, organizations, and communities across BC to come together, share some food, and have conversations about what matters most to them.
We invite you to join us for a screening of Call Me Kuchu - a powerful doc about queer activists in Uganda (where to be who they are could be punishable by death) - followed by a conversation about culture, identity and creating welcoming spaces for all voices, including those shut out from their home countries who've found refuge here in BC.
Tickets support the filmmakers and include tea and snacks. Feel free to bring something to share as well!
Please reach out for a discount code is money is a barrier (hello@hoovie.movie).
Please consider making a donation to the Rainbow Refugee at check-out. Founded in 2000, Rainbow Refugee is a Vancouver based community group that supports people seeking refugee protection in Canada because of persecution based on sexual orientation, gender identity, gender expression (SOGIE) or HIV status.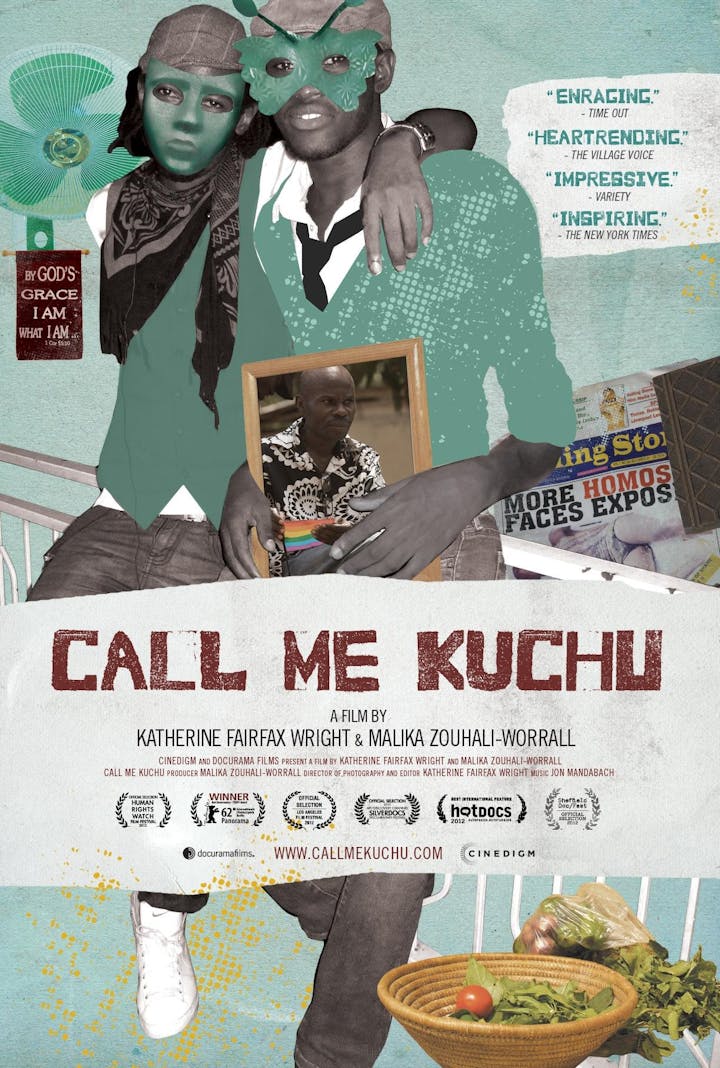 About the Film
In Uganda, a new bill threatens to make homosexuality punishable by death. David Kato, Uganda's first openly gay man, and retired Anglican Bishop Christopher Senyonjo work against the clock to defeat state-sanctioned homophobia while combatting vicious persecution in their daily lives. But no one is prepared for the brutal murder that shakes their movement to its core and sends shock waves around the world. Call Me Kuchu is heart wrenching but also life-affirming, featuring a courageous cast of characters who again and again stand up to say, "this is who I am," even if it puts them in grave danger.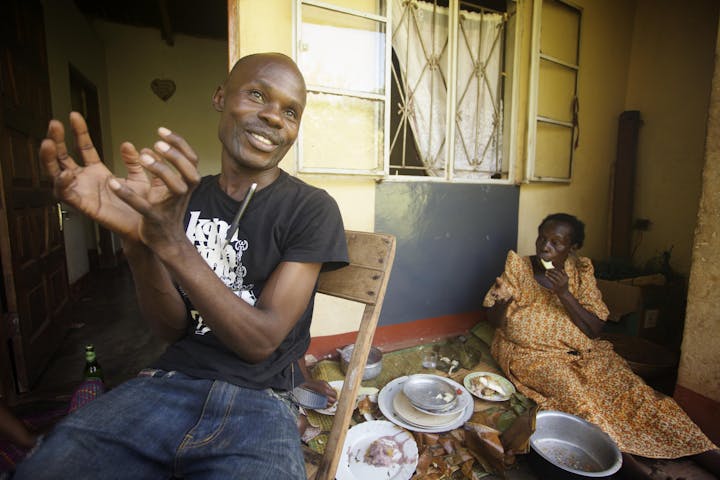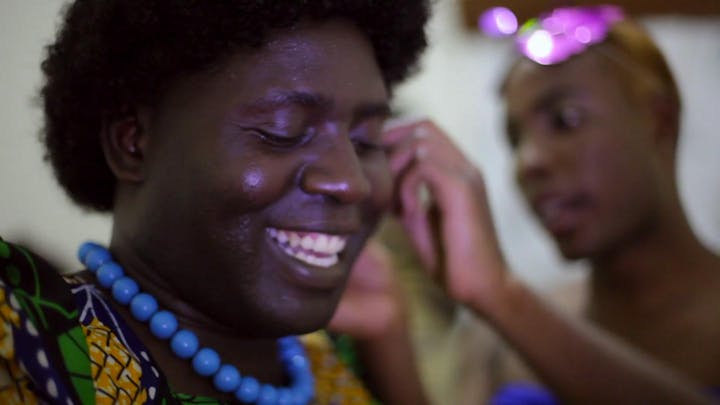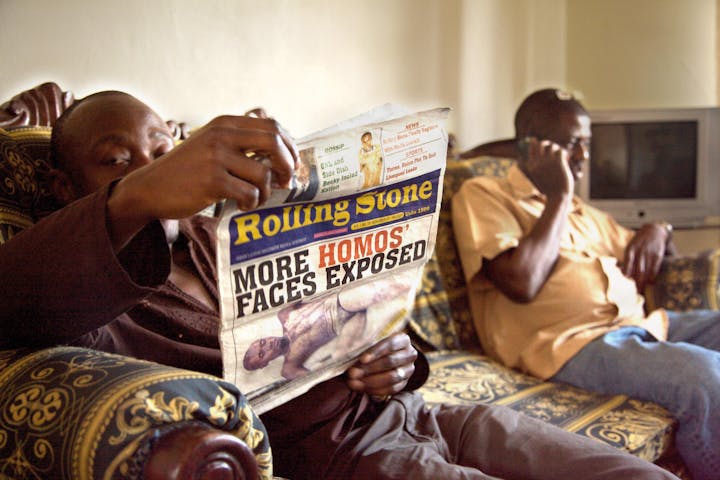 About Hoovie
Hoovie.movie is a new film-tech platform that makes it easy for anyone to turn any space into a pop-up movie theatre for the night - living rooms, storefronts, rooftops, anywhere.
Our aim is to provide both a new, equitable distribution stream for filmmakers and distributors and a social platform for like-minded people to connect in real life.
Learn how to host your own Hoovie movie at hoovie.movie.