About this Event
Join us for a year-end holiday social impact bash! Good Work Society is teaming up with the communities at Vancity Hub and Unbounce to bring everyone together to network and explore a movie on how we can change the world through our work.
On December 4, at 6:00pm we will be gathering at the beautiful office of Unbounce (which almost feels like a private movie theatre!).
The film starts at 6:30pm, then stick around after for conversation and mingling.
What to expect:
Network with other small business owners, creatives, and freelancers who are using their skills and their business for good.
Enjoy delicious food and drinks while you mingle.
Watch an award winning documentary about how Greenpeace started a movement of environmental change.
This event is for service professionals, entrepreneurs, freelancers and small business owners who are interested in doing good business.
Come and network with professionals with aligned values, learn from a heart-pumping documentary about social change and enjoy some food while building new partnerships and connections.
About Vancity Hub
Vancity HUB is a community hub and media network that brings people together over common interests to connect, collaborate, support and inspire one another. We focus on four community chapters which span the fashion, music, creator, and business niches of Vancouver.
Instagram: @vancity
Thanks to Unbounce!
Unbounce is a drag-and-drop builder that lets you create and publish your own landing pages, without needing a developer to code 'em. It's an easier and faster way to get more conversions from your traffic. Unbounce has kindly offered their gathering space to our community to run this event, and continues to be a leader in supporting the local community and social change initiatives.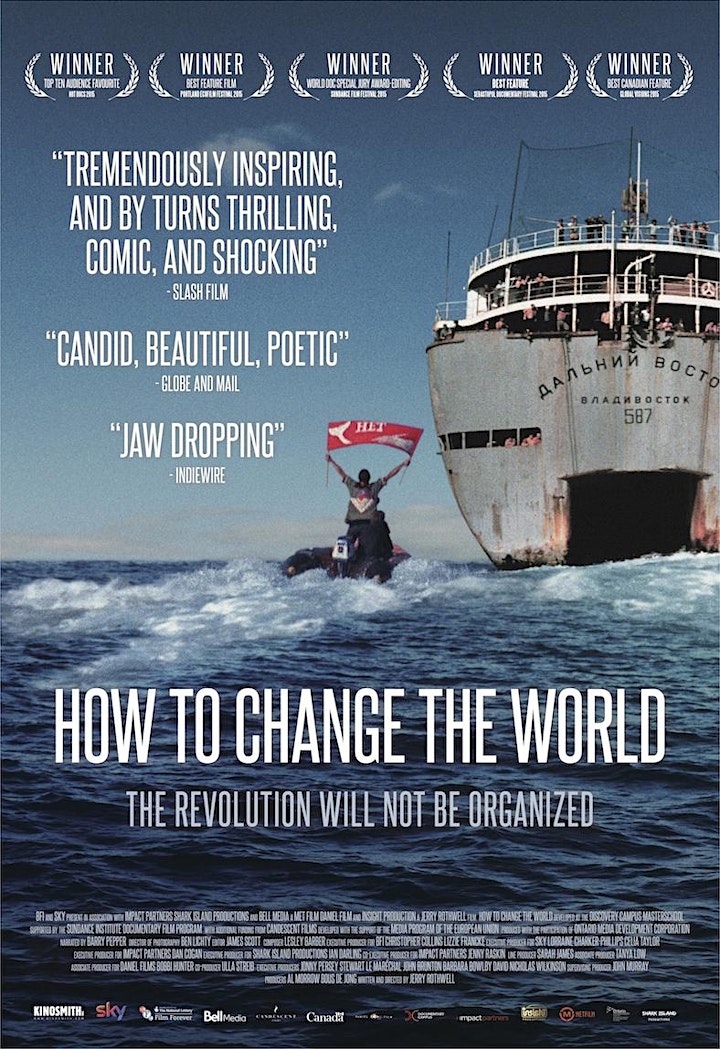 About the Film: HOW TO CHANGE THE WORLD
A rulebook for social change, following the story of the founders of Greenpeace as they set out to stop atomic bomb testing and end up creating the worldwide environmental movement. With the goal to "make nature famous," the eclectic group of young pioneers - Canadian hippie journalists, photographers, musicians, scientists, Quakers and American draft dodgers - are lead by former journalist Bob Hunter, who employs his media savvy to make Greenpeace's experiments in direct, non-violent confrontation go viral. Of course, all is not smooth sailing, and the film offers a coherent picture of the trials and tribulations any successful activist organization may face. Largely told through 16mm footage from an organizational archive of some 1,500 film cans, HOW TO CHANGE THE WORLD offers an enduring look at the how and why of change work when the inevitable internal social dynamics interfere to make it so damn hard.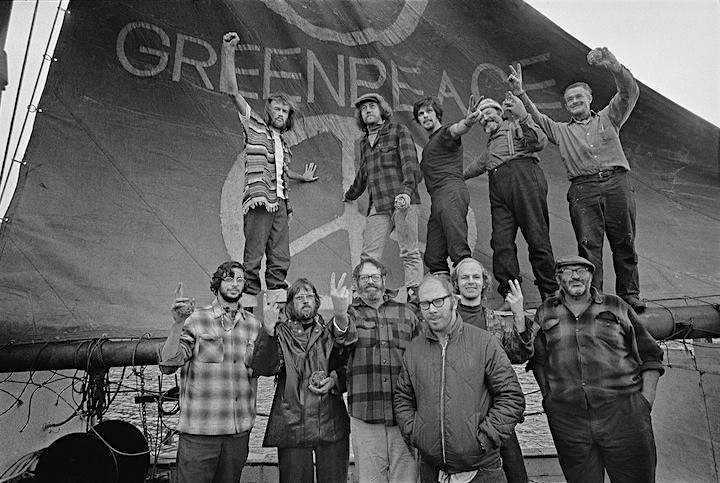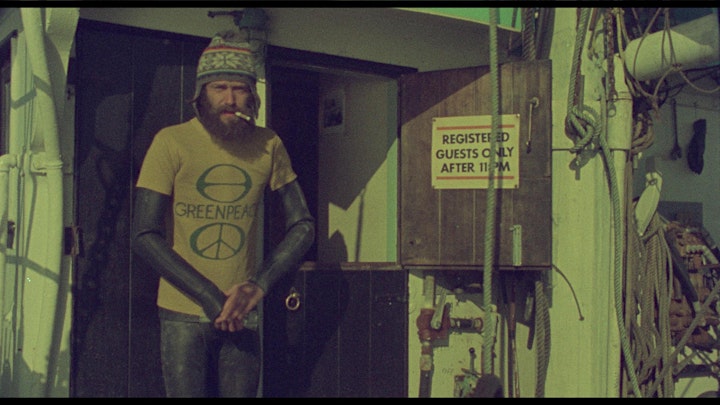 About Hoovie
Hoovie is a new film-tech platform that makes it easy for anyone to turn any space into a pop-up movie theatre for the night - living rooms, storefronts, rooftops, anywhere.
Our aim is to provide both a new, equitable distribution stream for filmmakers and distributors and a social platform for like-minded people to connect in real life.
Learn how to host your own Hoovie movie at hoovie.movie.