About this Event
Join us for our final Movie Night event of the year featuring the 2014 documentary film, 112 Weddings!
We will have some festive refreshments and please also feel free to bring some treats to share.
As a Women's Centre, please note this event is a safe space for women only. RWRC members and members of the public are welcome to attend. (RWRC members: please contact us for a special discount code to receive your free ticket!)
Following the film, there will be a brief bio break and mingling before concluding with an open group discussion.
Food and drink refreshments are provided.
Donations are accepted, kindly appreciated, and go back towards event supplies and donations to the Richmond Women's Resource Centre and other organizations.
Doors at 6:30pm, film starts at 7pm.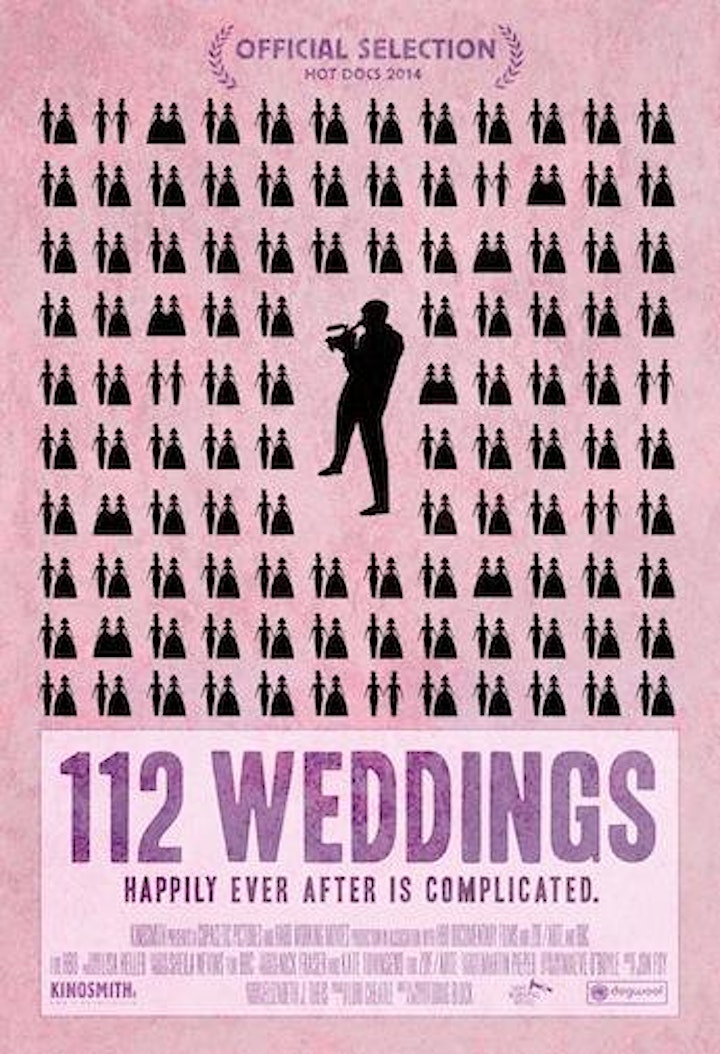 About the Film: 112 WEDDINGS
In a post happily-ever-after world, finally a film that gets intimate with couples years after saying "I do." The film by acclaimed documentary filmmaker Doug Block, who for 20 years has shot weddings to supplement his income, follows up with nine of his 112 past clients years after their big day, having long wondered what's become of their marriages. Juxtaposing rapturous wedding day flashbacks with remarkably candid present-day interviews, 112 Weddings interweaves real-life love stories to reveal a bigger picture view of love and long-term relationships. The resounding theme: relationships are effing hard. As the director's rabbi friend says, "The wedding is the easiest day to make happy. You've just thrown a ton of money and liquor at it. Marriage is harder. When you throw money and liquor at it, it makes it worse." You'll laugh, you'll cry, you'll nod knowingly at the screen. Enjoy the catharsis.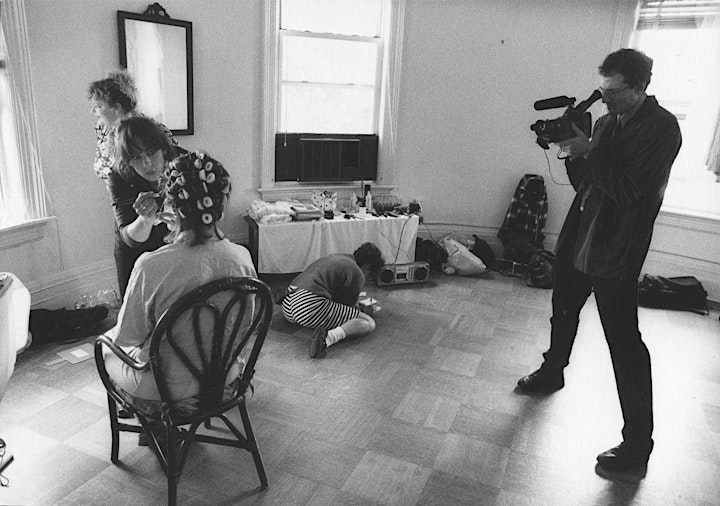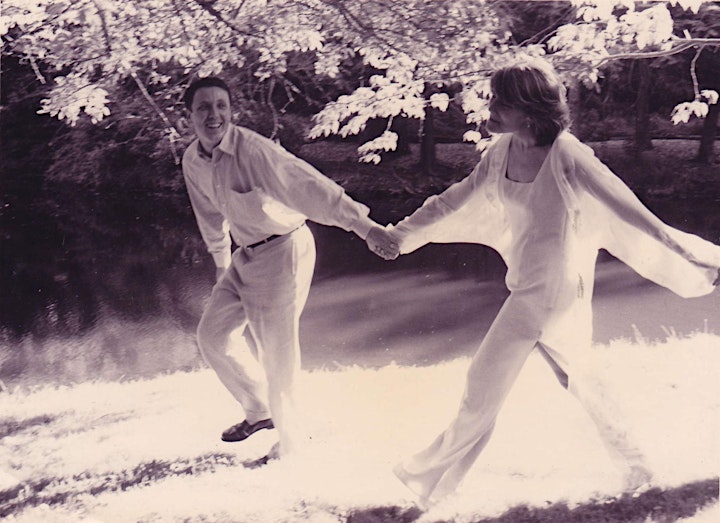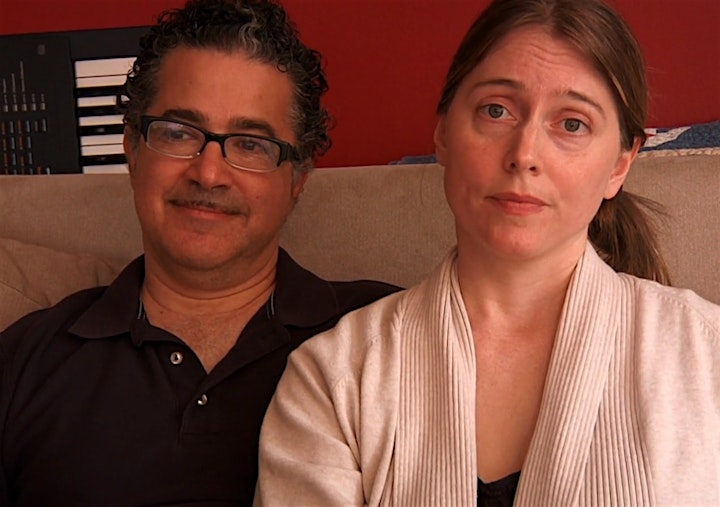 About Hoovie
Hoovie is a new film-tech platform that makes it easy for anyone to turn any space into a pop-up movie theatre for the night - living rooms, storefronts, rooftops, anywhere.
Our aim is to provide both a new, equitable distribution stream for filmmakers and distributors and a social platform for like-minded people to connect in real life.
Learn how to host your own Hoovie movie at hoovie.movie.