This is a fund raiser for Hosanna Crowell to be able to get a life changing Bone Marrow Transplant.
About this Event
Hello everyone! Thank you so very much for checking out this fundraiser.
Hosanna is a person who is very close to my heart and I want to help her and her family out in anyway that I can.
I will be doing a draw for this event in a months time and the winner will get 8 copies of Taylor Swift's Album - Folklore "All different Variants" (Valued at $800 on Discogs)
Please go to www.vinylgurl.com for more information!
Hosanna suffers from a genetic blood disorder called Beta Thalassemia Major which, for her, has meant getting a blood transfusion every two weeks to keep her alive (285 to date). The only cure is to have a bone marrow transplant from a perfectly matching donor. In a series of miraculous events a biological sibling has been found in China, who is a perfect match for our Hosanna.
In order to make this transplant possible, her biological sibling and parent will need to travel to Alberta. As you can imagine this is no small undertaking. The associated costs will be almost $80,000. This will cover most of the expenses such as visas, airfare, housing, insurance, travel and medical costs.
Please, if you will, pray for Hosanna, the Crowell's and the biological family. We would also be grateful to have you share this go fund me on their behalf. We are so nervous, excited and hopeful that we'll be able to go forward with this.
We have been so amazed at the kindness of strangers and the many people who have come together so far to help us see this transplant become a possibility.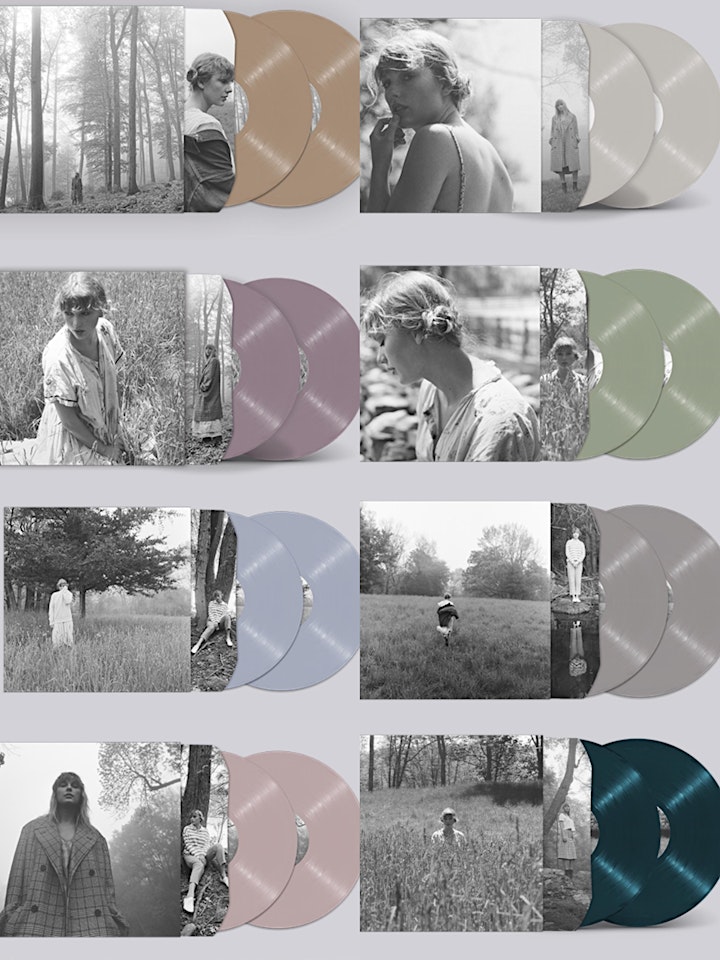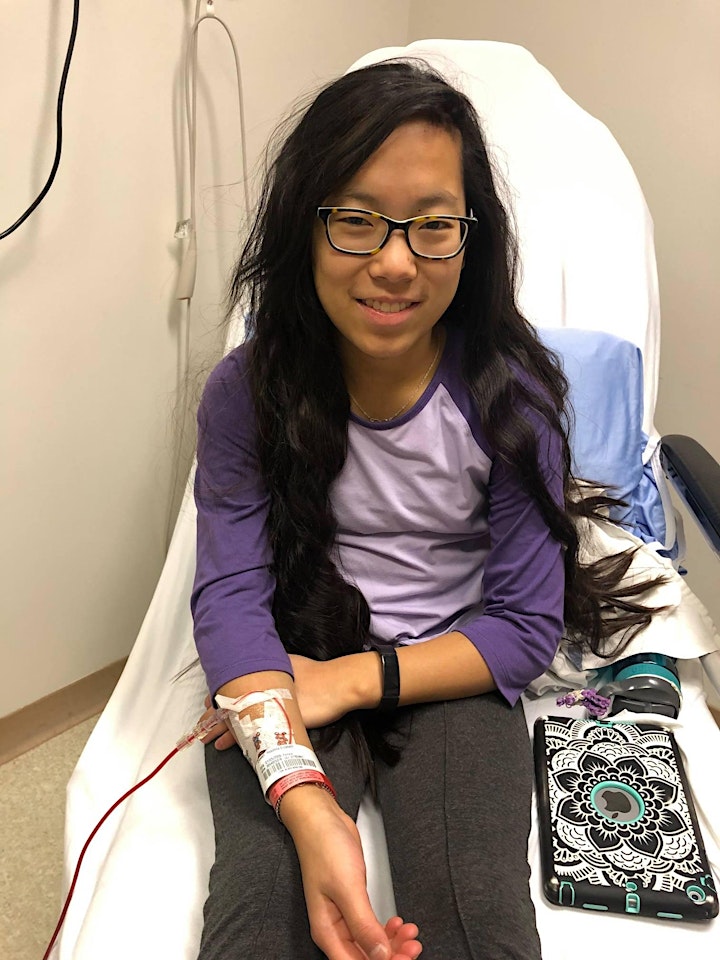 Date and Time
Location
Refund Policy