Hope Talk: 12-Year-Old Piano Sensation Hao-Wei Lin and The End as Well as t...
Description
A Special Presentation for Families who just love music...
一個特別為喜愛音樂的家庭所設計的節目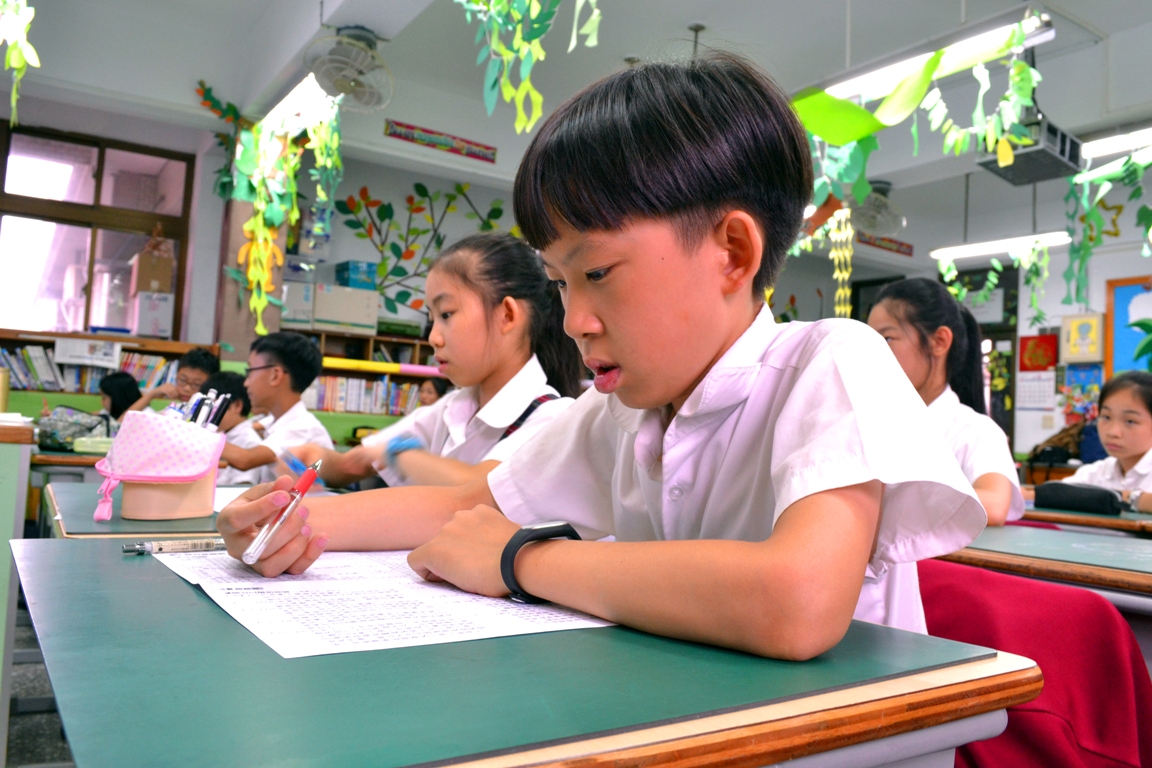 Hope Talk - Twelve-year-old Piano Sensation Hao-Wei Lin
Like many arts, Western classical music was introduced to Taiwan during the period of Japanese colonization in Taiwan, with numerous Taiwanese born musicians such as Bunya Koh trained under Japanese masters. With a head start over many other Asian nations, Taiwan has since earned a reputation for developing a high caliber of classical musicians. Eleven-year-old Hao Wei Lin recently earned second place at the Aarhus International Piano Competition in Denmark. Despite his youth, Hao Wei is already an accomplished pianist, having many international competitions and awards under his belt. Often described as an old soul for the evocative style he brings to each piece, Hao Wei will be sharing his story and inspirations in an intimate program.
音符的奇幻冒險
林灝維,秀氣聰敏的台灣男孩,喜歡的科目是數學,下課與朋友一起討論韓國流行音樂、和同學打躲避球會很開心,喜歡上網閱讀世界地理知識。他熱愛旅行,永遠對未知的地方、未曾謀面的人感到好奇,期待看遍各處風景,體驗各式文化。 當這個12歲男孩站上舞台時,坐在鋼琴前,瞬間轉變為一位架勢十足的小小音樂家;在琴鍵上飛舞的手指牽動台下觀眾的情緒與呼吸,鋼琴流瀉而出的音符表現了他對世界的觀察,帶我們看見靜謐花園中美麗的噴泉,小丑幽默表演下的淡淡哀傷。 想知道用耳朵聆聽加拿大是什麼感覺嗎? 第一次踏上加拿大土地的灝維,將帶領我們以聽覺感受他對魁北克楓紅、尼加拉瓜大瀑布、溫哥華蒸汽鐘的新奇想像,與他一起踏上一段既熟悉又陌生的冒險旅程吧!
***** Intermission 中場休息 ******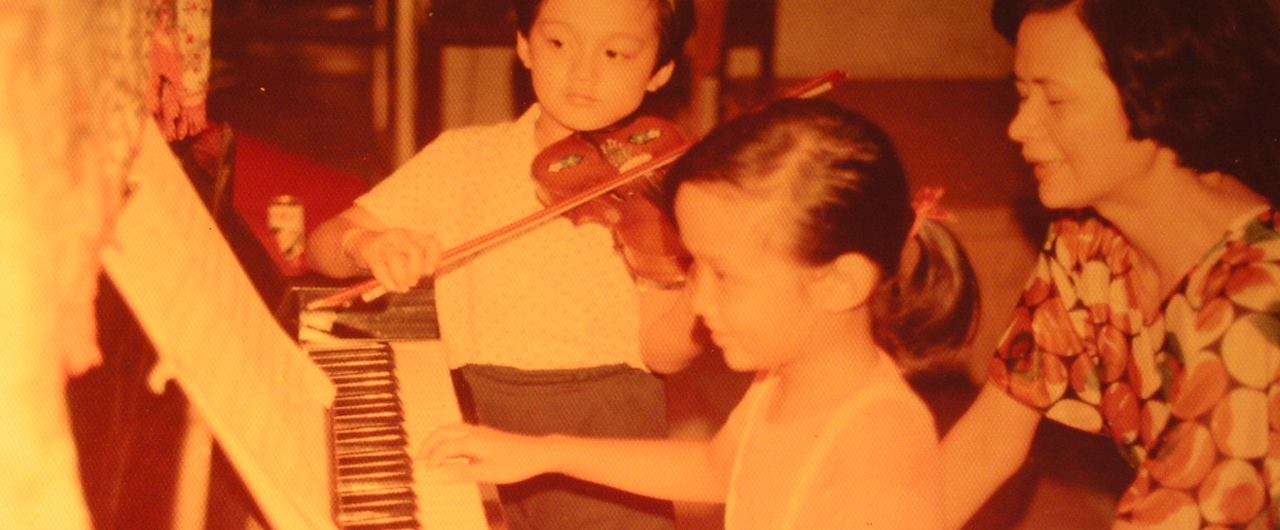 Hope Talk - The End as Well as the Beginning
As a mother, Louise Lee is forever the welcoming home in her children's heart. As a writer, keeping a curious heart allows her to keep the gate of creativity flowing. Currently, in the beautiful land of Canada, she continues to create, writing in English, Taiwanese, and Mandarin, and busies herself with art exhibitions. In 2002, Lee moved to Vancouver under the identity of a published author and released "Penghu Moon in the Well", telling the story of Taiwan under Japanese colonization. The novel was translated into English after her immigration, allowing more people to gain a deeper understanding of a true story that occurred decades ago, on the other side of the world. As an author who easily illustrates familial love through her writing as well as artwork, how would Louse Lee interact with her children? Visit her Hope Talk at TAIWANfest to hear her story.
終點也是起點
身為母親的李秀,新生命誕臨之後,她是兒女心中永遠的故鄉。身為作家的李秀,常保一顆好奇的心,讓她開啟遠方之門。目前在加拿大這塊美麗大地,以英文、台語、中文三種語言不斷創作,亦提著彩筆揮灑忙碌畫展。2002年裡李秀以作家身分移居溫哥華,撰述台灣被日本殖民的小說《井月澎湖》 是她移民成功的主要著作;爾後她又將小說譯成英文,讓更多族裔了解地球另外一側真實的歷史。擅長描繪親情的跨領域藝術工作者,作為一個母親,李秀是如何和兒女互動的呢?台灣文化節希望講堂聽她娓娓道來。