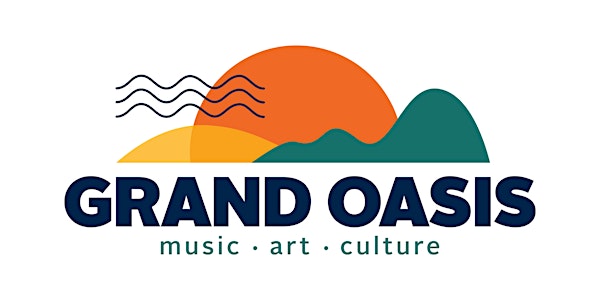 HOPSCOTCH FEST DJ Jazzy Jeff x Skratch Bastid
Hopscotch Festival Main Stage Day 1 - The Incredible DJ Jazzy Jeff B2B w/ Hometown Legend Skratch Bastid
When and where
Location
Grand Oasis Stage in Grand Parade 1770 Barrington Street, Halifax NS Halifax, NS B3J Canada
About this event
As the most famous turntable in the world (Technics 1200) turns 50 years old this year, we knew we needed to do something special for the DJs. Skratch bastid and Jazzy Jeff first met years ago live in Halifax and it's been an incredible journey for both of them ever since! Now it's time for them to showoff together B2B on our first big outdoor night of the Hopscotch Festival. Both of them have been ambassadors for DJ Culture around the world. For Turntablists this event is basically the OLYMPICS! We're so excited to watch the Grammy Award winning DJ in action alongside our hometown hero Skratch Bastid.
W/ OPENERS JAYEMKAYEM, OKAYTK, GHETTOSOCKS & MORE
Grab your free Passes now! The rest of the Hopscotch lineup will be released soon.
Check out www.halifax.ca/grandoasis for more artists