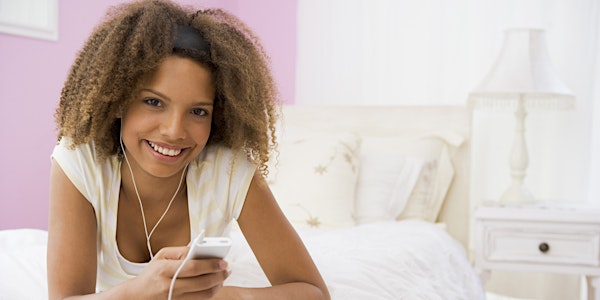 Horizons: Music Mondays
TVCC Youth with disabilities, 12 yrs & up and siblings, who reside within Elgin/Middlesex, Huron/Perth, Grey/Bruce & Oxford County
About this event
Join Horizons on Mondays this summer as we build a playlist of our favourite songs. Each week, there will be a different musical theme. Participants will bring a song that they love that fits the theme to share with the group. At the end of the summer, we'll have built a playlist unique to the group.
This group is a great way to listen to some new music and make new friends. Youth-aged siblings are also more than welcome.
July 11th - A song that makes you happy
July 18th - A song that calms you down
August 8th - A song that you can't help but sing along to
August 15th - A song that makes you want to dance
On August 29th, we'll all get together one last time to listen to the full playlist together.
Participants will have an opportunity to reflect on the music they've chosen, and a link to the playlist will be sent out to everyone.