Description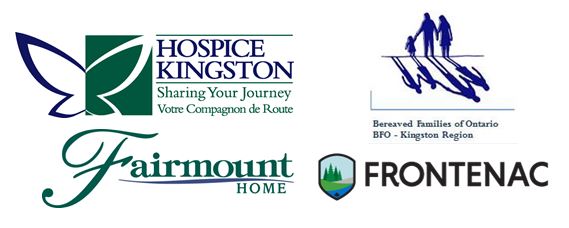 Wings of Serenity
This meaningful and family oriented event brings together community members who have experienced loss, have had a life-altering diagnosis, or have reached a milestone. Join us and release butterflies in honour of someone or something important in your life.
When: Saturday, June 3, 2017
Where: Fairmount Home
Time: 2:00-2:30pm registration
2:30pm welcome and butterfly distribution
2:40pm butterfly release
Cost: $25/Butterfly (purchased no later then May 12)
*Please note, you can purchase multiple butterflies by entering your number of tickets.
Featuring Music by:

@Hospicekingston * www.hospicekingston.ca * 36 Barrie St. Kingston ON K7L 3J7 * 613-542-5013
@BFOKingston * www.bfokingston.ca * 993 Princess St. Unit 14, Suite 1422, Kingston ON * 613-634-1230