Actions and Detail Panel
Hospitality Leadership Summit
Wed, 29 March 2017, 9:30 AM – 5:00 PM EDT
Description
---
Hosted by Results Hospitality and Westshore Hospitality Group, the Hospitaliy Leadership Summit is Canada's hospitality conference aimed at bringing leaders in our industry together to spend time working on their business rather than in their business.
Taking a day out of your business is hard, but take the time to invest in yourself and your team to ensure you achieve your goals in 2017. If you aren't 100% satisfied with the outcome of your day, we'll write you a cheque on the spot for your money back.
Topics On:

7 Deadly Sins of a Bar and Restaurant Operator
Winning the Engagement Equation: Engaged Employee = Engaged Customers
Simple Strategy: The Power of a One Page Plan
Driving Results Through Positive, Passionate Conflict
& More!
---
Speaker Lineup:
Angus Winchester
Angus Winchester's contacts and knowledge have been built up over of a quarter of a century of engagement with the best bars and bartenders in the world. As founding member of one of the first global bar consultancies, and now with Alconomics Asia in Hong Kong, Angus has provided on- premise consultancy, profit enhancement advice and training to trend setting outlets from Washington D.C. to Hong Kong, including the multi-award- winning Salvatore at Fifty and Trailer Happiness in London, Mandarin Oriental Hotels in Hong Kong, Hainan and Bangkok, and more. Angus has held the position of VP of Education and Training for Barmetrix, and acts as Global Ambassador Emeritus with the House of Tanqueray. Angus' next project is his own bar; a 4000sq ft site in Brooklyn that was recently called 'the most highly anticipated opening in the world in 2017'. Angus' oddly phenomenal grasp of the heart and the heritage of spirits and cocktails is respected by bartending gurus and media around the world. He appears regularly in the pages of The New York Times, The London Independent, South China Morning Post, Toronto Star and many more to comment on drink industry trends both current and future.
Matt Rolfe
As the CEO of Results Hospitality and Westshore Hospitality Group, Matt Rolfe is a Hospitality Coach, Speaker, and Industry Thought Leader. Matt began his career in the hospitality industry over 15 years ago, working for some of the world's largest beer and spirits companies across North America. Over the past decade, Matt has worked with 100's of restaurants, bars, night clubs and hotel operations to help them gain clarity and force focus on what matters most in their business. His company, Results Hospitality works to multiply profits, develop people and culture, and shape processes to consistently deliver a level of service that sets their clients apart from their competition. Westshore Hospitality Group focuses on helping leaders and leadership teams in our industry gain the clarity, focus and action needed to run healthy operations. Having worked with the likes of Labatt Breweries of Canada, Tortoise Group, Woodbine Entertainment Group, and Pizza Nova, Matt brings context and best practises to the table with each and every client.
Jeffrey Maguire
Jeffrey, founder and CEO of Pulse, LTD. has spent nearly two decades helping some of the world's leading (and bravest) retailers and manufacturers to fundamentally change the conversation that they are having with the people responsible for their customer experiences (leadership, wait-staff, bar staff, sales people, management and more). He helps those companies to think and act differently with respect to how they hire, teach, engage customers, create remarkable customer experiences and ultimately helps organizations to be profitable, not just for their shareholders, but for their employees and customers as well. With clients like Oliver and Bonacini, Go Pro, Diageo, Samsung, LG, Sony, and more have all trusted his organization to help them connect with the on- premise staff to drive profitable, remarkable customer experiences on sales floors, shop floors, dance floors, hotels, restaurants, on-line and by phone.
---
Stay Tuned, more speakers and topics to be announced leading up to the event!
Follow us on social media for updates on the Hospitality Leadership Summit:
Facebook - Video is Now Live!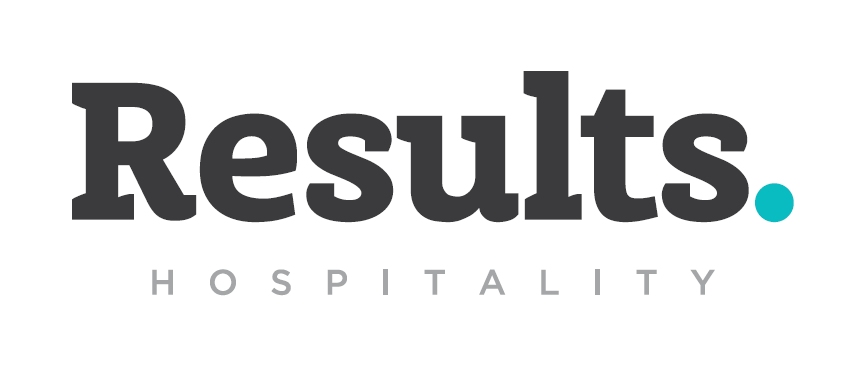 *We stand by a 100% money back guarantee*