Description
House of Daniel Fashion Academy was established by Ehimwenma Princess in 2016. Named after her son, Princess founded this organization to train novices and seamstress in pattern making, academic, and applied tailoring and fashion design. Her vision is to teach the individual with a passion for fashion the skills to make clothing for themselves, brand, collection, and potential clients.
Kamshuka is an author, International keynote speaker, and certified life coach. Recipient of the 2010 Aroni award for commitment to youth and entrepreneurship, winner of the 2014 Black Canadian best photographer Award. Announced to be hosting the House of Daniel Fashion Academy-fashion show on November 10, 2018.
Fashion Show Location Change
Our House of Daniel Fashion Show will now be held at Scarborough Village Community Centre at 3600 Kingston Rd, ON.

On behalf of the House of Daniel Fashion, I would like to apologize for the sudden location change.
We genuinely apologize for the inconvenience and we look forward to seeing you everyone this Saturday from 4 pm to 9 pm. Thank you for your cooperation.
In support of THE HUB MID-SCARBOROUGH, ACTION FOR NEIGHBOURHOOD CHANGE AND SCARBOROUGH CENTRE FOR HEALTH COMMUNITIES.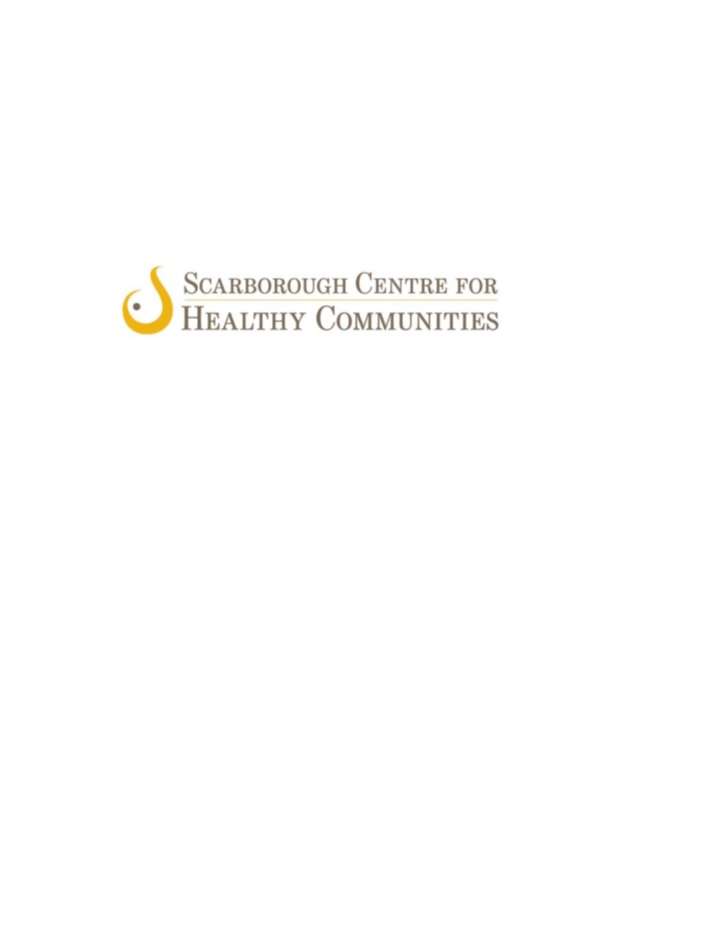 The purpose of this event is to bring together fashion designer and also people with the passion and skills in going into the fashion industry. It is also designed to attract and showcase the creativities of promising designers who have been newly introduced into the fashion world using pattern drafting.
House of Daniel Fashion Academy will be displaying her student's design on the runway an opportunity for the individual student to showcase their talent, skills, and hard work in creating their design. Our fashion showcase host an impressive of display clothing grown talents by the House of Daniel Fashion Academy Student.
FEATURING DESIGNERS:
FRANKLIN'S ADA'S
JUE JUE
AYANA AUSTRIA
BUTTERFLY NIKKI
LA BELLA VITA.
GNEMARIE.
House of Daniel Fashion Academy also a collaboration with the HOUSE OF DANIEL FOUNDATION. A Charity Organization in support of helping the helpless children, people and community of Lira, UGANDA Since 2016.

Non-Profit Organization House of Daniel Foundation was Registered in 2017




House of Daniel Fashions Academy has been very instrumental in supporting and taking care of the helpless children in Lira, Northern Uganda through her fashion and design clothing and work by providing scholastic materials and paying school fee says, Pastor Shalom.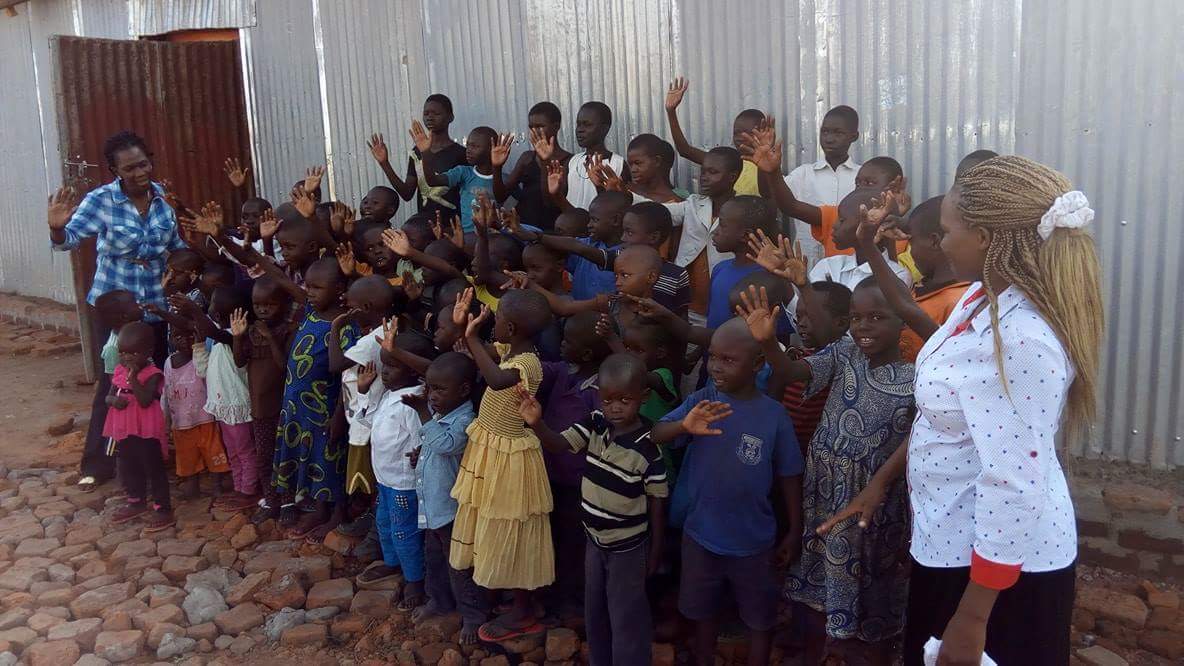 We have been able to give back through our fashion clothing to help feed and clothe the children of Lira.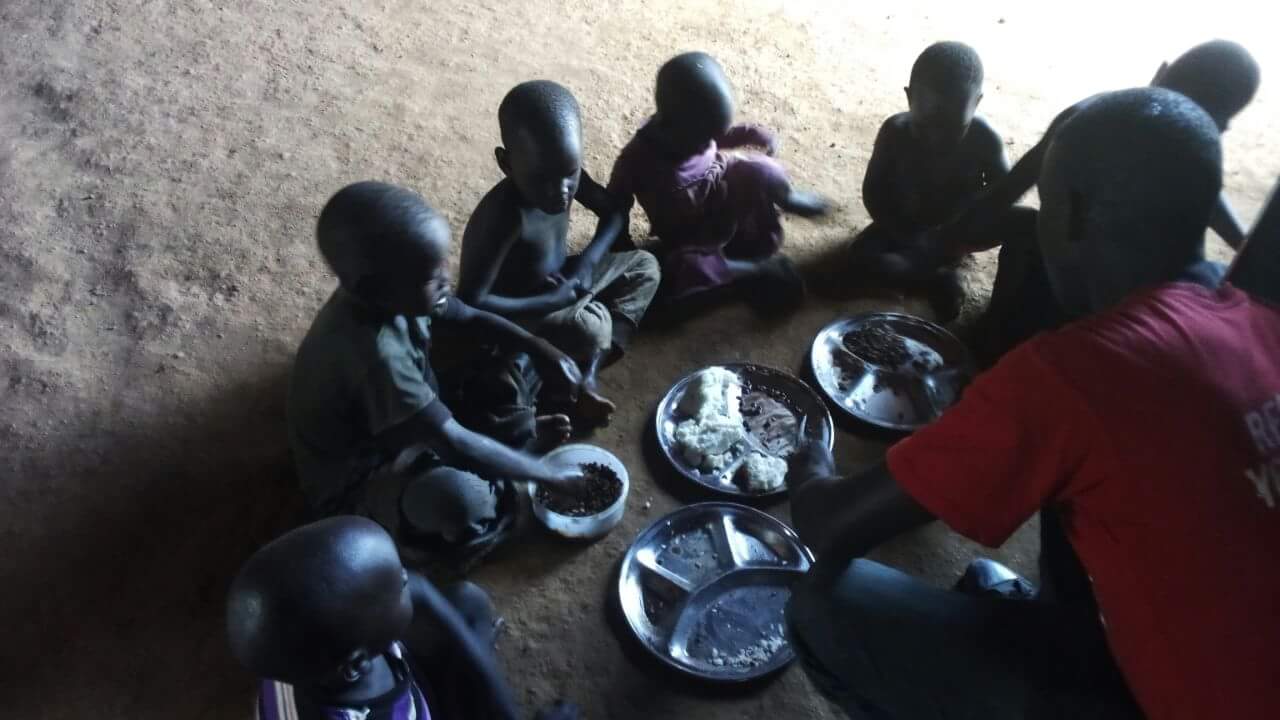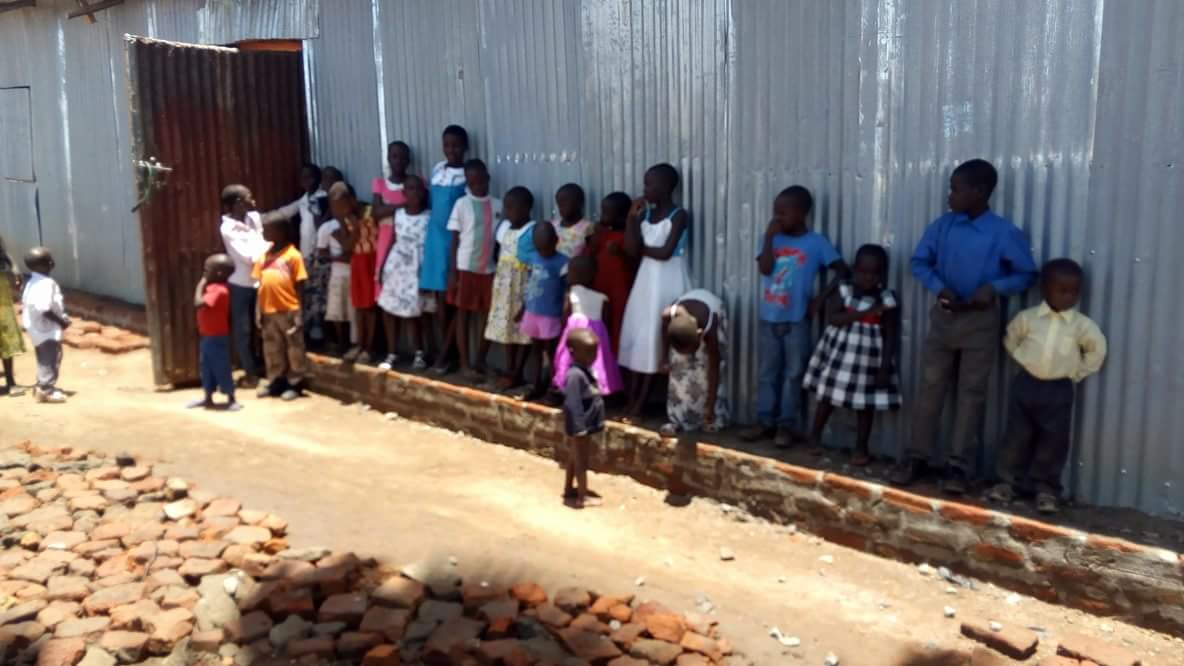 A percentage of Tickets sold will be donated to the House of Daniel Foundation to continue to help feed, clothe and give an education to the helpless children of Lira.
Get your Ticket to help feed, clothe and to give an education to the helpless children of Lira, Uganda.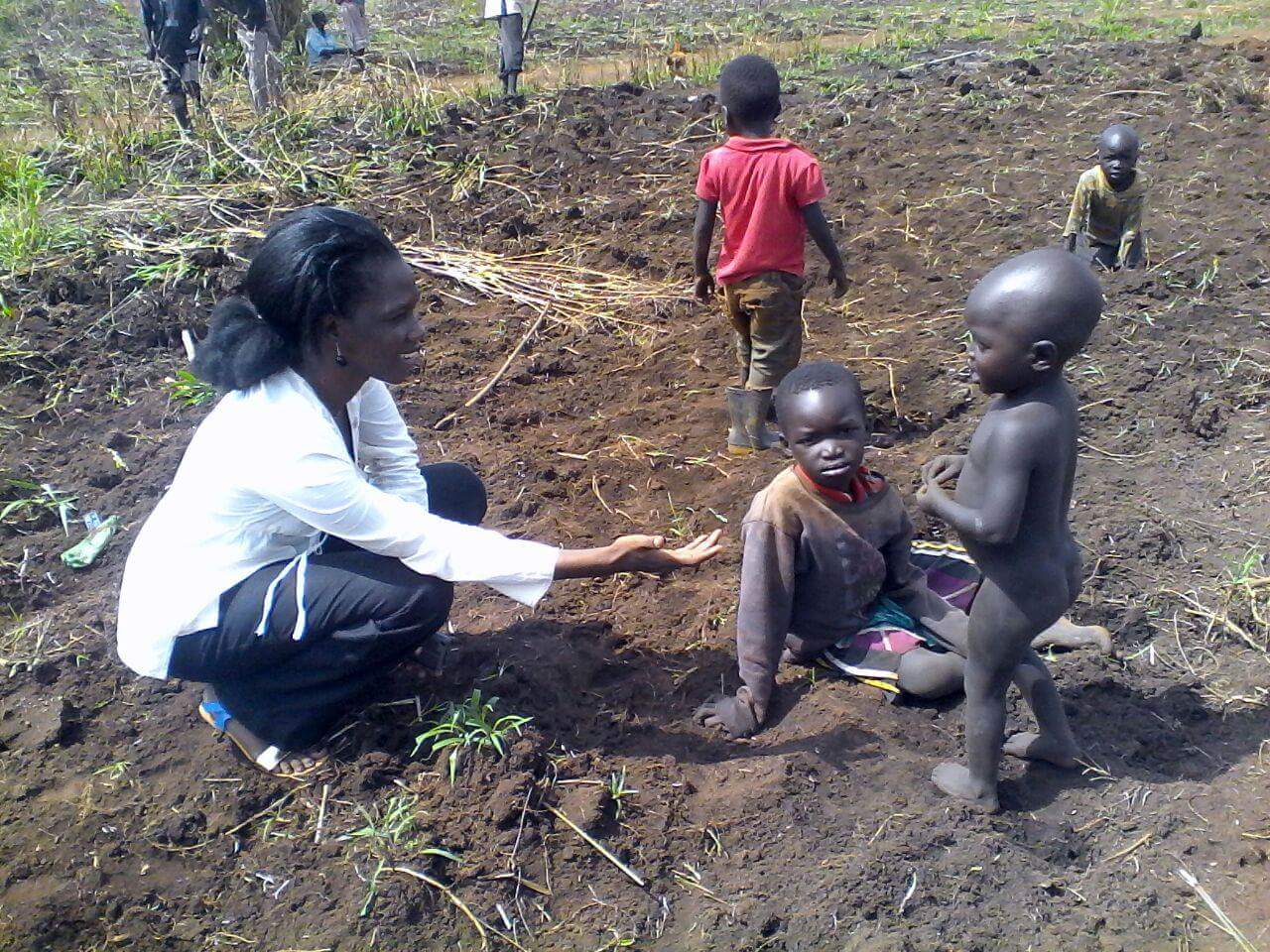 Would you like to donate? Please Email: houseofdanielfashions@gmail.com
The fashion showcase includes Entertainment, Refreshment and Food. Tickets start at $25. This event also gives the opportunity for other individuals to showcase their creative skills as well, e.g makeup artist, models and photographers to volunteers 100% no one will be paid.
Tickets will be hosted on Eventbrite.com for more information on getting involved and sponsorship email: houseofdanielfashions@gmail.com
Event Sponsors

Equality News & Travel
Couriers
Wear Me, Mr Lexx Fashion Event
Gne Marie Clothing Brand