Refund policy
Contact the organizer to request a refund.
Eventbrite's fee is nonrefundable.
The House of Israel 2022 Gala features the amazing, Hazan Cantor Daniel Benlolo, performing a celebration of Israel, in song.
About this event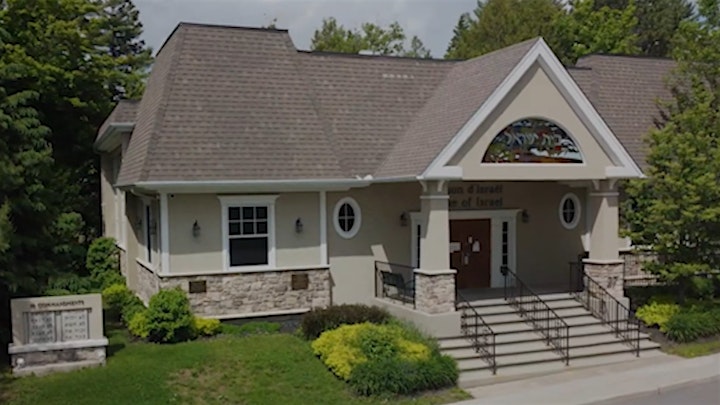 The House of Israel
The House of Israel is a small shul, located in Ste. Agathe des Monts, Quebec, in the heart of the Laurentian Mountains, North of Montreal. The House of Israel is a very welcoming Orthodox synagogue serving a very diverse membership of largely vacation homeowners. Shabbat and Sunday morning services are held year-round with daily services during the summer and all holidays.
Our membership cost is extremely reasonable, but fees do not nearly cover our operating expenses. The Annual Gala is our major fundraising event and we appreciate all donations, large and small.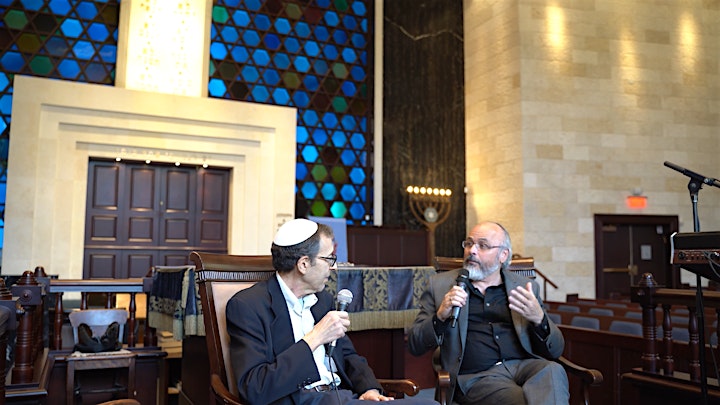 Cantor Daniel Benlolo
We are blessed to have Rabbi Cantor Benlolo to lead us and accompany us in this community get-together. Cantor Benlolo started very young and is now the Hazan (Cantor) of the Spanish and Portuguese Synagogue of Montreal. For Rabbi Cantor Benlolo, music is really at the heart of everything he does. He uses music to bring people together. He works closely with adults with disabilities, breaking down barriers through song. He is the Judaic advisor for the Tamir Foundation, Musical director at The Friendship Circle, the founder of the Shira Ottawa Choir, The Tamir Neshama Choir, the Montreal Shira Choir and L'Ecole Benlolo Bar/Bat Mitzvah and Afternoon School. Cantor Benlolo is the deserving recipient of many prestigious community and Government awards.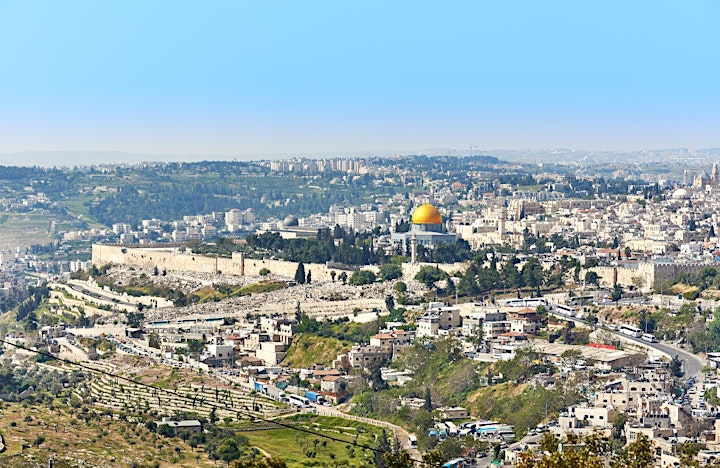 Celebrating Israel
The theme of this year's gala is A Celebration of Israel. We are so fortunate to have the presence of Israel in our lives. Israel was only a dream for so many generations of Jews, but we are the fortunate ones who can travel to Israel, and see firsthand the miracle hard work and ingenuity spawned.
But the negative publicity against Israel, generated by the Arab states, daily, against Israel, is taking a toll on our youth. Many are afraid to identify as Jews, especially on many campuses across the world. It is incumbent on us to teach our youth the real history of Israel and counter the lies. Celebrating Israel in song can be contagious, in a most positive sense. Come and sing along with us and infect our youth with a love of Israel.