Description
IIBA EDMONTON Chapter & DAMA EDMONTON Chapter
Professional Development Event: Tuesday

December 6, 2016
Speakers:
Dr.Louis Hugo Fransecutti, MD, PhD and Jacob Bedard
Time:
5:00PM to 7:30PM
Venue:
Shaw theatre & Lobby
Session Description:
IIBA Edmonton Chapter and DAMA have come together to present this Professional Development Event. This is a great opportunity for BA's to earn 1.5 CDU. Speakers will provide examples of how supplemental knowledge of analytics can improve BAs' contributions on projects, especially in requirements-gathering work. A light buffet will be served.
Dr. Louis Hugo Fransecutti will discuss how data can help improve the healthcare system.
Jacob Bedard, founder of Bedard Technologies, will provide a condensed view of BI and data analytics and will cover the following:
High-level data warehousing and reporting concepts: architecture, reporting, and information
Better requirements-gathering with subject matter experts: new initiatives and software implementation
Translating business needs to architects, including the needs of data scientists
Event Objectives:
Discuss importance of Analytics to Business Analysis
Grow awareness on Business Analysis and IIBA Edmonton chapter
Aligns with the BABOK and qualifies for CDU(s)
Target Audience:
Industry professionals who are using analytics in their every-day role.
Shaw Theatre is located in building X on the NAIT main campus near the LRT station.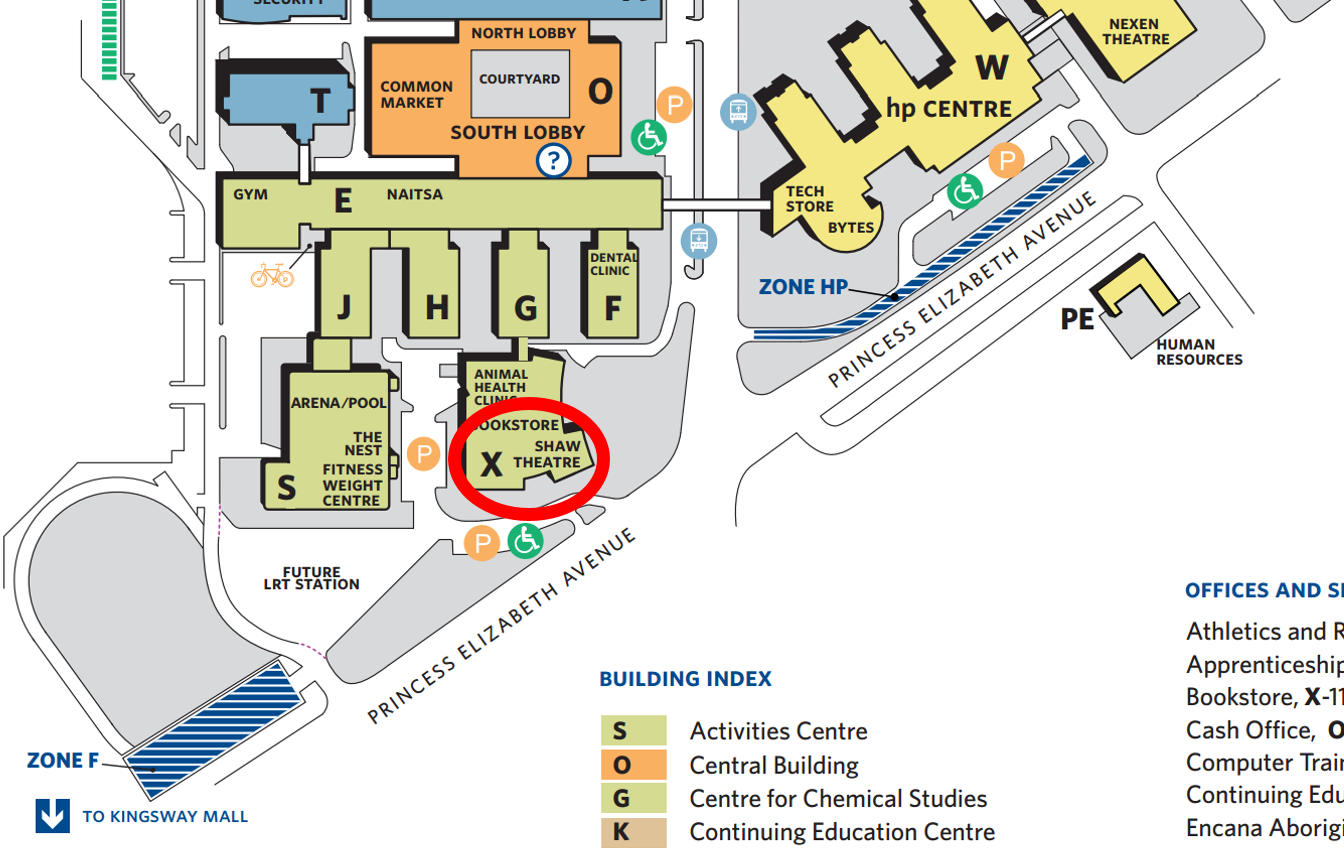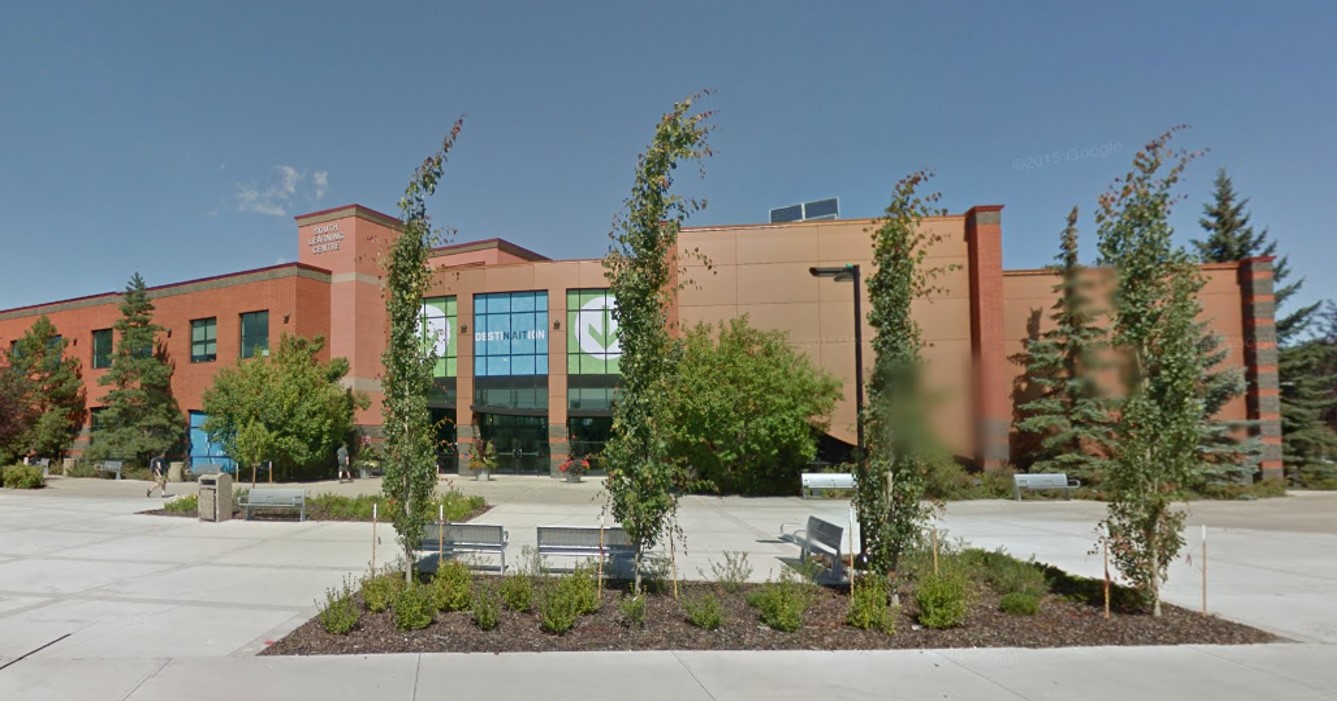 ---
Sponsors:
Executive

Business