How Anyone Can Raise $1000 For Their Idea or Start-UP In Under 48 Hours Wit...
Description
What are the attendees expected to learn?
You will learn the specific methods and techniques that allow you to make $1000 in under 48 hours at will and without needing any capital. Lee will share with you multiple avenues and case studies that have been implemented in countries all over the world. You will also learn how to implement your ideas with lightning speed and precision, allowing you to increase your chances of success this year exponentially. In one strategy alone, you'll discover a key concept that could save you 100's of hours and $000's that works in any market called S.I.A.
Presenter: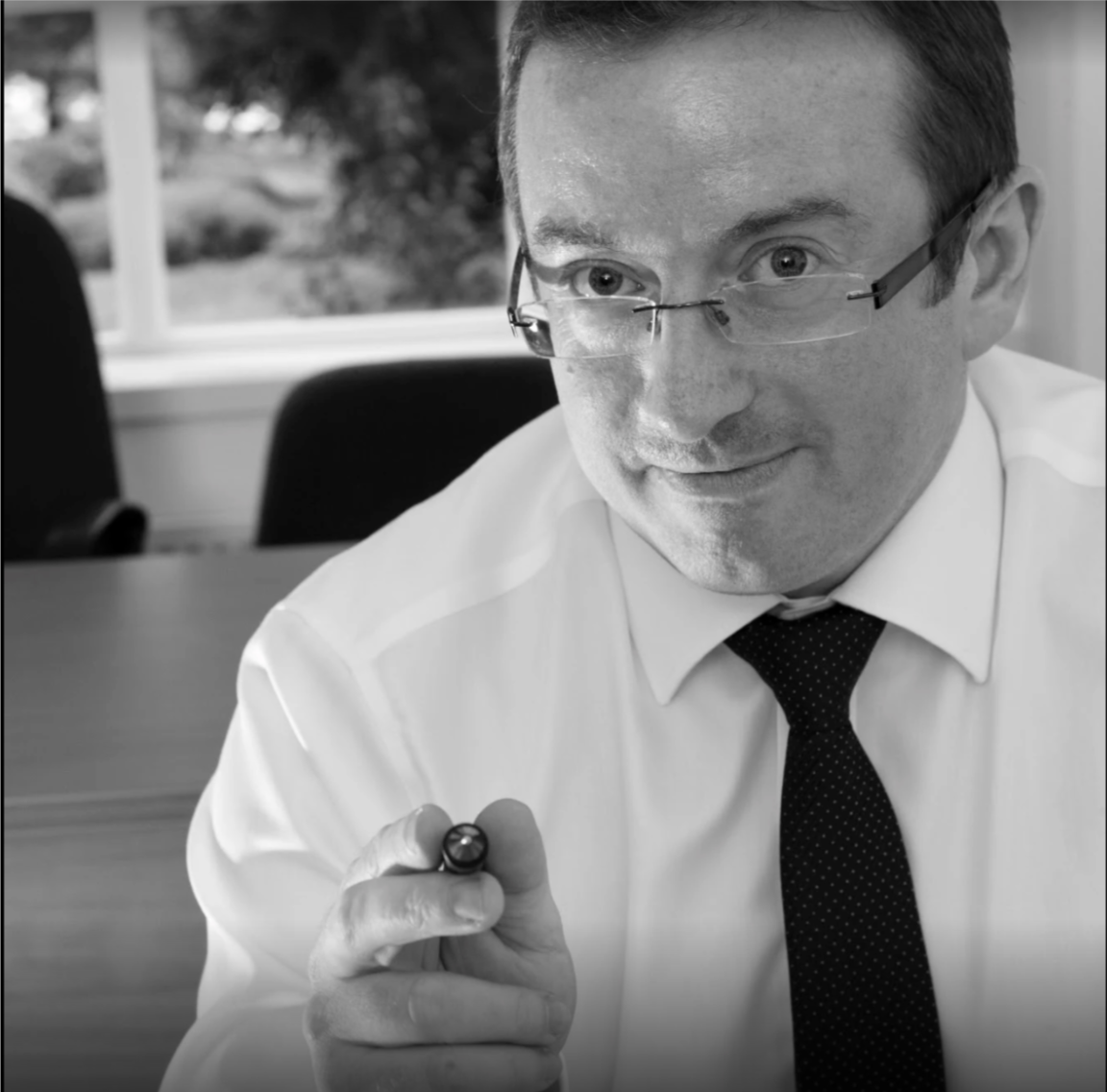 Lee Kenny
The term "Global" in entrepreneurship usually means having an online presence and hoping that someone from Mexico or Australia bought your stuff. Lee Kenny is the opposite of that persona.
Having launched, bought or managed businesses in the US, UK, Canada, Switzerland & Australia, he knows what it takes to get that business idea off the ground. Leaving School at 16, Lee quickly rose up the ranks of business collecting senior roles and successes in industries as diverse as Travel, Retail, Golf, Marketing & TV Home shopping. All despite having no college education.
Lee currently owns or is a majority shareholder in 4 businesses including NaturalCures.com, Digital Renovators Web Building Company, Snowflake Media (Marketing) & George Knows (A local publisher) and coaches individuals and business owners around the world who are looking to add $100,000 to their income or business this year.
Lee's role as an investor and also as someone who has raised investment, gives a unique insight into how you can make that switch from the corporate world into the entrepreneurial arena you find yourself in today, as smoothly as possible.
Message from Lee
Thank you so much to Cesar Zuluaga, Roman Zuluaga, Zuluaga Media & The Underdog Growth Hacker community for inviting me to spend a couple of hours with you in July. Almost 10 years ago I cashed my last employees salary and decided to venture out on my own. After building a successful consulting and media business, we quickly developed products and services that were in demand. The challenge was always the pricing. Most of our products were in the casino or investing space and required people to have $2000+ in liquid assets. The people I wanted to help financially benefit the most, were those that could least afford it. So I created the $1k weekend training. A system with 100's of applications that could allow anyone, regardless of skills or income to generate $1000 in under a weekend (most had jobs you see too!)
I quickly realised that the techniques could also be used by aspiring entrepreneurs to raise capital for prototypes, websites, marketing, start-up costs etc. What's more they are typically all repeatable and best of all, can actually be outsourced to scale.
Why $1000? Most business ideas can easily be validated with under $1000. Even retail businesses. I look forward to sharing more with you on the night.
This is one of only 3 events I am doing in Canada this year, The first is private invitation-only in Montreal and the other is a $1500 per person attendee, so Cesar has negotiated an amazing rate for you to attend.
I understand you are a born entrepreneur, while I'll be sharing many ideas with you, if just one sparks the imagination, this could be a $100k evening for you.
Finally, this is not a "rah-rah" motivational style event. I should point out that I'm actually quite a mild mannered British guy, who caught a lot of breaks along the way and made a tonne of mistakes. I'm looking forward to sharing what worked and crucially what didn't so you can power your way, far quicker than I did.