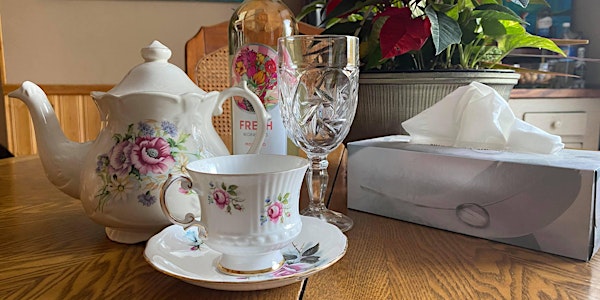 How Are You Doing? - Middlesex Women's Caucus Webinar
Grab a glass of wine or a cup of tea and join us for a "fireside" style virtual conversation as we ask "how are you doing?".
By Women's Caucus of Middlesex County Council
Date and time
Thu, Feb 4, 2021 4:00 PM - 6:00 PM PST
About this event
The winter season, the lockdown - many women are no doubt under extra stress as primary caretakers for their families and many are juggling the new demands this pandemic has placed on all of us. In the midst of all this is the importance to maintain a healthy self-care routine. Grab a glass of wine, or a cup of tea, and join the Women's Caucus and women from across Middlesex County in a virtual conversation as we pose the question - "how are you doing?".
We will be joined by Elgin-Middlesex-London Member of Parliament Karen Vecchio and guest Holly McDonald, M. Ed., MSW, RSW. Holly will speak to her front-line work in mental health and will include some helpful well-being techniques.
An online Zoom invitation will be emailed to you two days prior to the event.