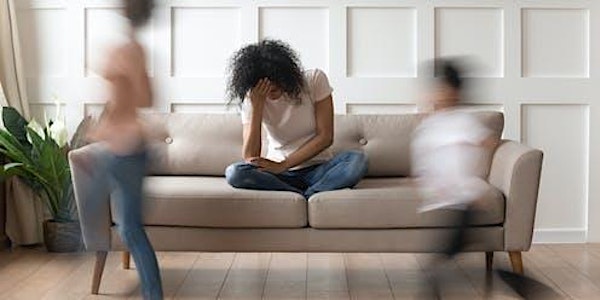 How Are You Doing? - Women's Caucus of Middlesex County Webinar
With more announcements of COVID restrictions, the Women's Caucus wants to touch base and see how you are doing and share resources.
About this event
We are happy to host another webinar to check in on women across Middlesex County. This webinar we will have the Women's Rural Resource Centre present the services they provide for women and families across Middlesex County. We will also be joined by Chief Mark Campbell from Strathroy-Caradoc Police and Constable Erin Mosher from the OPP to talk about mental health resources available in Middlesex County. We also look forward to hearing from you and how the Women's Caucus of Middlesex County can help you.
Those who sign up will receive a Zoom meeting invite the day of the event to the email that you use to sign up here.