Multiple Dates
How Are You Really? | A Network of Care for Professional Women = [TEST RUN]
2 HRS / 15 min ea. - We pick 1 virtue as the lens from a 100 card deck. IN small groups of 5-6 we answer the question, "How Are You Really?"
About this Event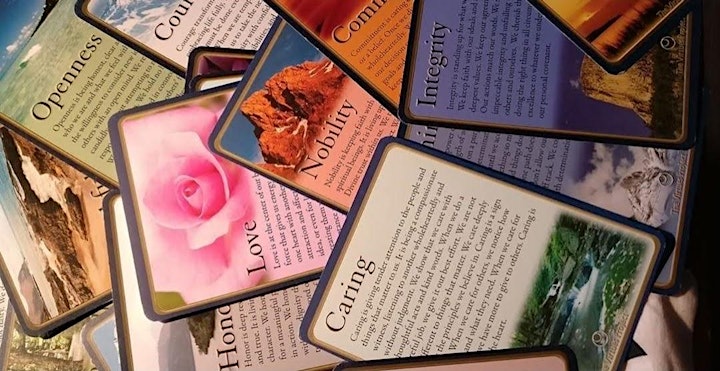 >> Each session is gracefully paced/timed <<
>> Every participant tells their story through the lens of the virtue.* <<
No Advising. No Criticizing. No Blaming. No Shaming.
Welcome Circle - 15 minutes
Break-out groups - 90 minutes (pre-assigned & set)
Wrap-Up Circle - 15 minutes
Be Acknowledged for the strengths (virtues) others see in you
Learn pro-active listening through modeling & practice
Respect & Expect: boundaries are established, set & honoured
HAYR? Circles are lead by a skilled Facilitator. It is a safe place to share our stories, BE heard and honored with Virtues acknowledgements given by Facilitators and other circle members. Share only what feels right to you.
REQUIRED STEPS -
REGISTER / choose 1 or more of the 5 [test-runs]
Commit by adding HAYR? to your calendar
Watch for confirmation email & add us to your email contacts list. (from synergyetc.ca / synergyetc@gmail.com)
Be ZOOM able: with audio microphone & video (or telephone)
Download/print the list of 100 virtues (below)
At the time of our Meeting:
CLICK the link for the HAYR? meeting (sent via email)
Bring a focused intention
Be ready to share details only to your own comfort level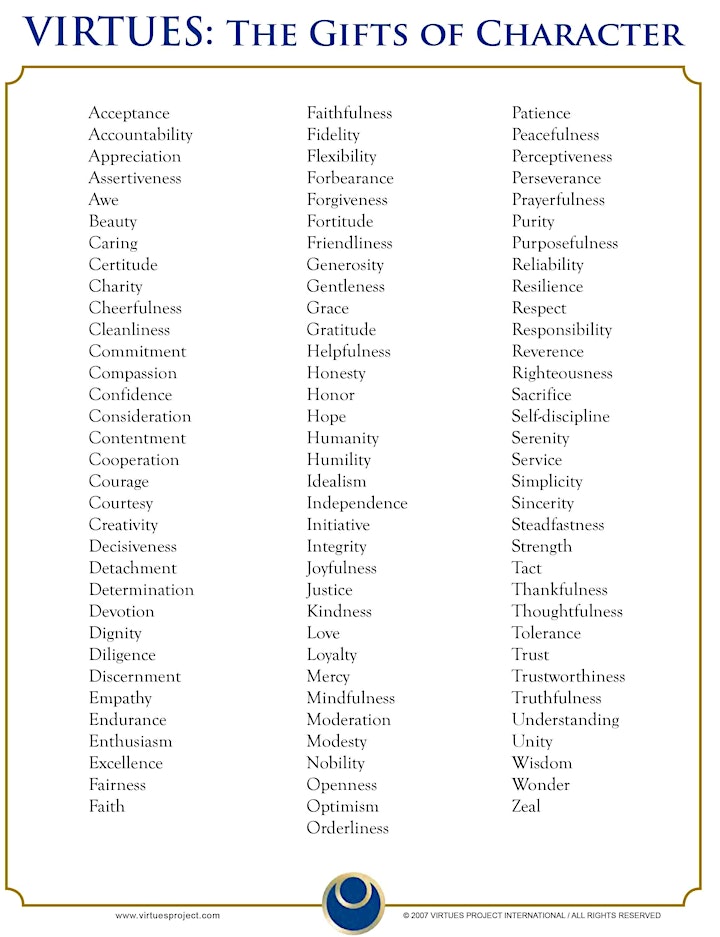 What You Will Learn:
What it takes to be a good listener?
The virtues present in our choices.
How clear boundaries help protect energy, time and health.
How to shift the quality of your listening.
What BEING HEARD can do for you.
The benefit of compassionate & detached listening
We begin in a large circle and set the tone. Then, depending on how many people come to circle, we move into small breakout rooms for 90 minutes. We return to the large circle to reflect & integrate. This is more than a workshop. It's more than an experience. It's an awakening of a mindful & sustainable lifestyle practice!
No Advising. No Criticizing. No Blaming. No Shaming.
---------------------------------------------------------------
Learn to foster deep & meaningful communication, focus strategic listening & help to create learning opportunities with sacred presence in every moment of every day. Book a consultation for personalized keynote/talks.
Other webinars include:
Diamonds in the Rough
The ACT with Tact Method: How to Acknowledge, Correct & Thank.
Setting Clear Boundaries: Help & Protect Everyone's Dignity.
How to Recognize Teachable Moments and Influence Self Esteem.
13 Steps to Deeper & More Meaningful Conversations
This program is inspired by The Virtues Project.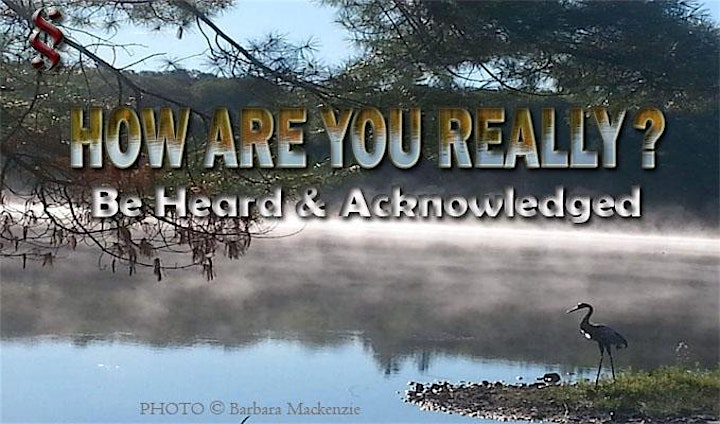 Barbara's Bio:
Barbara became a Facilitator of The Virtues Project in 2005 and a Master Facilitator in 2010; she was invited by The Founders to co-found the Canadian Non-Profit, VPIA ©2012 (the Virtues Project International Association). Barbara supports the Global VP Facilitators Network and individuals with online tech skills. She has 2 adult children and with a husband ready to retire, Barbara is bringing her online business vision into reality.
Barbara's 40+ years of Healing Arts experience focuses on the human potential, on behalf of the Soul. She has developed a practice at SYNERGYetc., offering an al a carte, individualized experience - which may include: Meditation, Bach Flower Remedies, Reflexology, Therapeutic Touch, Healing Touch, Arts, Shamanic Healing, Journaling, Poetry, Writing and Vision Boarding. [not all available online]
See what Barbara's up to now: SYNERGYetc. mission & vision
Testimonials:
"I appreciate the quick pace & variance between types of instructional strategies; the positive atmosphere; and how the Facilitator sought participation in a safe, non-threatening way" [FI-BOCC participant] (father involvement - building our children's character program)
"The pace was graceful; I will treasure every moment spent in conversation, communion and active learning. This was truly a masters course squeezed into a few hours. Thank you from the bottom of my heart." [A Pace of Grace participant]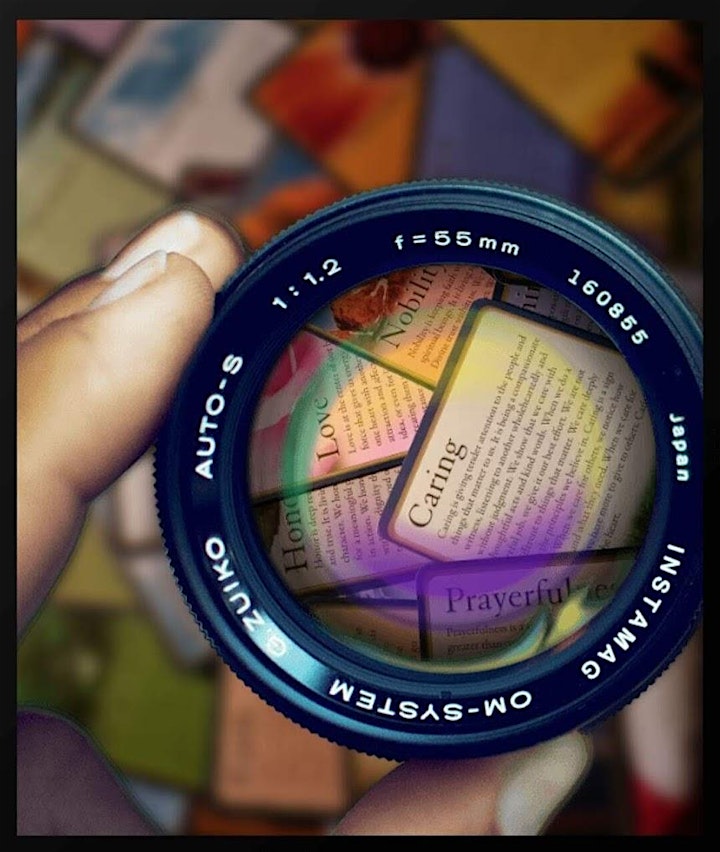 Reflecting with the lens of a Virtue | Listening for the heart of a Virtue