How BREXIT Changed Business: 3 Things Canadian IT Professionals Need to Kno...
Description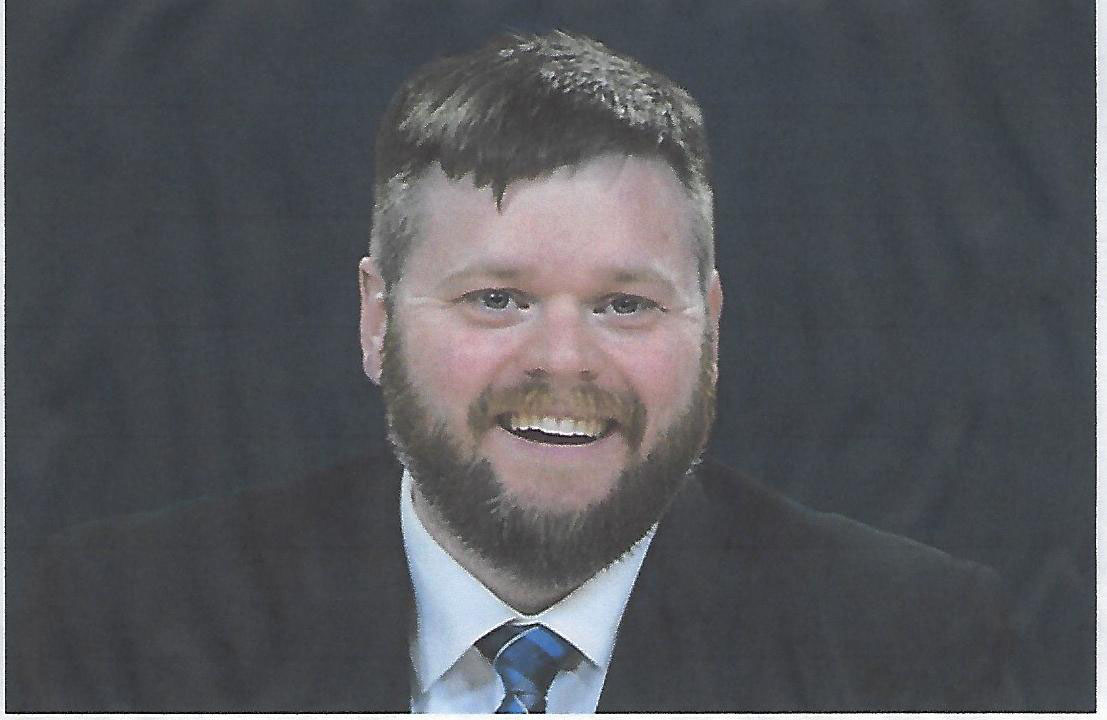 Jeff Silvester, Co-founder and Chief Operating Officer, AggregateIQ
AggregateIQ is a Victoria-based an online advertising, software development and web development company.
With a unique perspective on international privacy regulators and law-makers, AggregateIQ has been sharing their experience to help IT professionals and their companies, better understand, and prepare for, new privacy regulations in both Canada and abroad.
They were recently featured in "Brexit", an HBO film on the U.K.'s EU Referendum.