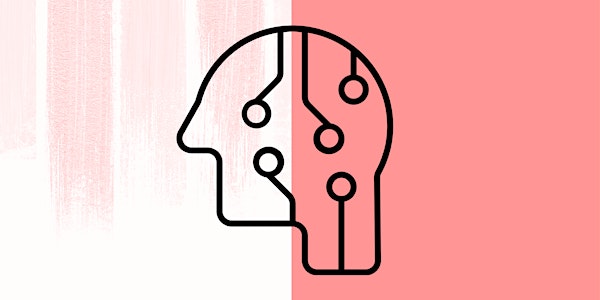 How Can Ethics, Diversity & Participative Values be Embedded into AI?
Online workshop | RSD11 | Stefan Berres
About this event
This workshop is part of the RSD11: Possibilities and practices of systemic design symposium programme. Due to the small-scale format for workshops, they are offered to a limited number of RSD11 attendees on a first-come basis.
RSD11 Oct 13-16 | pre-symposium Oct 12 | RSDX Oct 3-9 | TICKETS
Workshop Description
This workshop addresses the tension between artificial intelligence and ethics within the context of digitalized citizen participation and design thinking approaches. It uses topics and methods of "citizen participation" and "design thinking", generating an agile alternation between expositions, breakouts and plenaries, opening up a space to reflect on a central question: How can ethics, diversity, and participative values be embedded into an artificial intelligence system?
About RSD11
Building on previous RSD symposia, the 2022 Relating Systems and Design Thinking Symposium looks to expand systemic design's modes of working. Hosted by the University of Brighton, the programme features over 100 papers – and panels, workshops, activity sessions, and keynote speakers. Sessions are held online and in person in Brighton, UK.
Instructions
To register, click the promo code sent to you by email and enter the code where it says, "Enter promo code".
Questions? Need the code? Direct chat/email
Not registered? RSD11 TICKETS