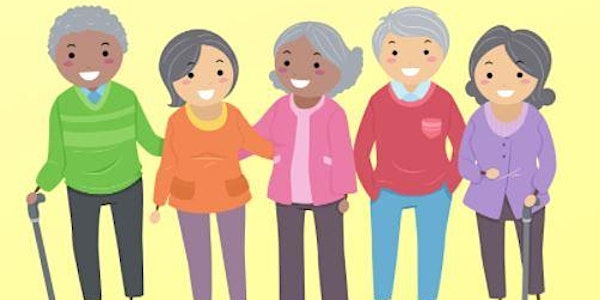 How Can I Stay in My Home and Community as I Grow Older?
OVCO invites seniors in the OV area, and their family members, to an online event on in home elder care.
About this event
There is currently much concern about the state of eldercare and disability care, especially in light of the horrific COVID-19 related death toll and family suffering of loss in our Long Term Care (LTC) facilities. This pandemic exposed high infection and death rates for disabled people and seniors, as well as inadequate living conditions in long term care institutions province-wide.
Many senior and disability groups have spoken up about proven models of care and support that are viable alternatives to nursing homes far from people's home communities. One great example is the "Hub and Spoke" model which Peel Senior Link implemented in Mississauga helping 400 high risk seniors receive 24/7 personal support and homemaking services in their own homes and avoid moving to nursing homes. Ray Appelbaum CEO of Peel Senior Link will present this model and answer questions.
Home care, palliative care, health care, assistive devices, and over all community care continue to be deeply underfunded in Ontario. There is a tremendous funding imbalance in Ontario weighted heavily for institutional care over home and community care. Linda Till with Seniors for Social Action Ontario will discuss with registrants ways to make the underfunding of home and community care a major issue in the upcoming provincial election.
Please join this community conversation on home and community-based support and care for seniors and disabled people in Oakwood Vaughan:
Monday March 21st 2022, 6:30 PM to 8:30 PM.
Hosted by the Seniors Work Group of the Oakwood Vaughan Community Organization.
For further information, please email pclutterbuck@outlook.com