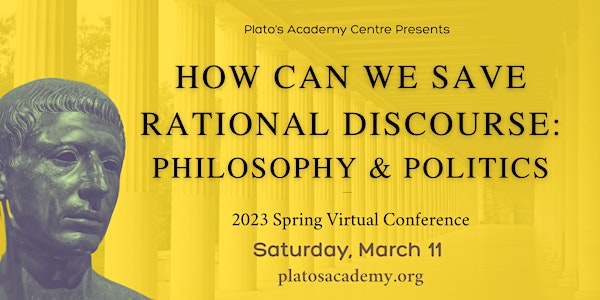 How Can We Save Rational Discourse: Philosophy & Politics
Society is in dire need of reestablishing civility in political discussions. Join us as we share insights as to how!
By Plato's Academy Centre
Date and time
Saturday, March 11 · 9am - 1pm PST
Refund Policy
Contact the organizer to request a refund.
Eventbrite's fee is nonrefundable.
About this event
Program
12pm - 1pm EST
Civic Friendship & Politics as an Act of Love, Dr. Spencer Klavan, author of How to Save the West: Ancient Wisdom for Five Modern Crises, associate editor at the Claremont Institute, host of Western Civilization podcast with the Daily Wire.
Stoicism and the Friend-Enemy Distinction, Pat McGeehan, member of the West Virginia House of Delegates (US), author of Stoicism and the Statehouse
Stoicism, the Enlightenment, Self-Othering, and Civility, Prof. Matthew Sharpe, Associate Professor of Philosophy, Deakin University, author of Stoicism, Bullying, and Beyond, The Other Enlightenment: Self-estrangement, Race, and Gender; series coeditor, Thinkers and Politics.
Break (10 min)
1.15pm - 2.15pm EST
What does Stoicism bring to the "diversity" table?, Dr. Kai Whiting, Postdoctoral Researcher, Université catholique de Louvain, author of Being Better: Stoicism for a World Worth Living In.
Save Yourself, Save Your City, Diane Kalen-Sukra, founder of the Kalen Academy civic leadership academy, author of Save Your City: How Toxic Culture Kills Community & What to Do About It
Aristotle and the Stoics Meet Rock and Roll: A Return to Rational Discourse in Politics, Dr. Tom Morris, author of The Stoic Art of Living and The Everyday Patriot , Chairman, Morris Institute for Human Values
Break (5 min.)
2.20pm - 4.00pm EST
Solon of Athens on the Art of Positive-Sum Negotiation, Prof. Josiah Ober, American historian of ancient Greece and classical political theorist, Tsakopoulos-Kounalakis Professor in honor of Constantine Mitsotakis, and professor of classics and political science, at Stanford University.
Panel: Stoicism, Civility, and Politics, hosted by Anya Leonard. Panel includes: Justin Stead, Entrepreneur & Investor, CEO Radley London, Founder of Aurelius Foundation; Mick Mulroy, former Deputy Assistant Secretary of Defense (DASD) for the Middle East. Senior Fellow for National Security and Defense Policy with the Middle East Institute, an Analyst for ABC News, and co-founder of the Lobo Institute; Alexandra O. Hudson, author of The Soul of Civility: Timeless Principles to Heal Society and Ourselves, founder of Civic Renaissance
Keynote: Rt Hon. Lord David Owen, co-founder of the Social Democratic Party (SDP), member of the House of Lords, author of The Hubris Syndrome: Bush, Blair and The Intoxication of Power and Riddle, Mystery and Enigma. Two Hundred Years of British-Russian Relations
NB: Details may be subject to change without prior notification.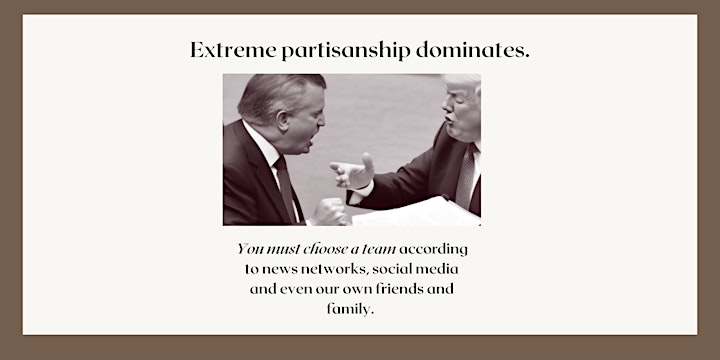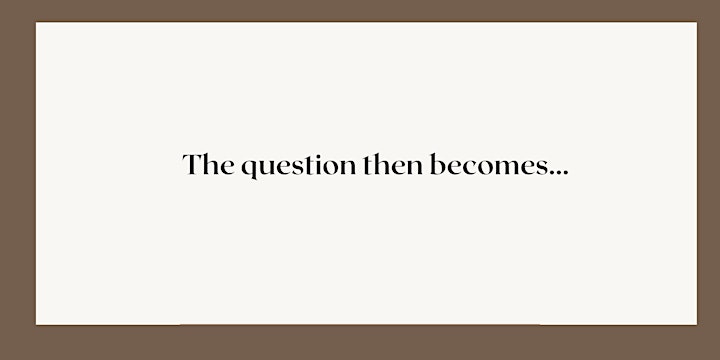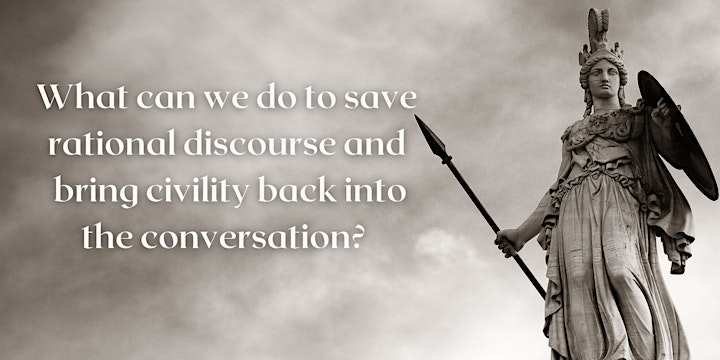 Philosophy and Politics
Register now completely free of charge, using the promo code NODONATION, or you can donate to our nonprofit if you want to help us to continue providing similar events in the future. Not available or in a different time zone? Don't worry as recordings of all presentations will be provided afterwards if you book your tickets now.
Can we save civility and rational discourse?
We are living in a time of extreme polarization... and it looks like the divide is only increasing. This can have disastrous results, as history can attest to, but what can we do to save civility and rational discourse? How can philosophy operate in politics, both for the leaders and the rest of us?
This March 11th, Plato's Academy Centre, a non-profit dedicated to the restoration of Plato's Academy in order to preserve our shared history, will bring together some of the greatest minds that both actively participate and contemplate the need for civility and discourse.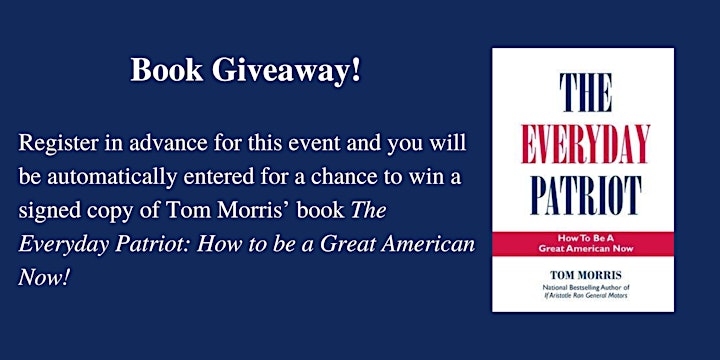 When you register you'll have the option to donate an amount of your choosing. Although you can choose to donate nothing, and attend completely free, a donation of 30 euros or above would be greatly appreciated, as it helps the Plato's Academy Centre nonprofit to continue organizing events like this in the future.*
What's it all about?
We bring together a special program of world-class thinkers and renowned authors for an exclusive online event that you absolutely won't want to miss.
Each speaker will share with you their knowledge and captivating insights into philosophy and politics, including real life examples, practical advice, and effective strategies for a return to rational and civil discourse.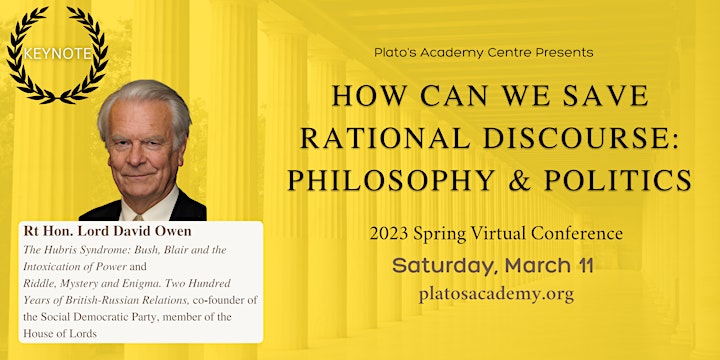 Who will be hosting?
Our hosts will be Donald Robertson, the president of the Plato's Academy Centre, and Anya Leonard, the founder and director of the Classical Wisdom website.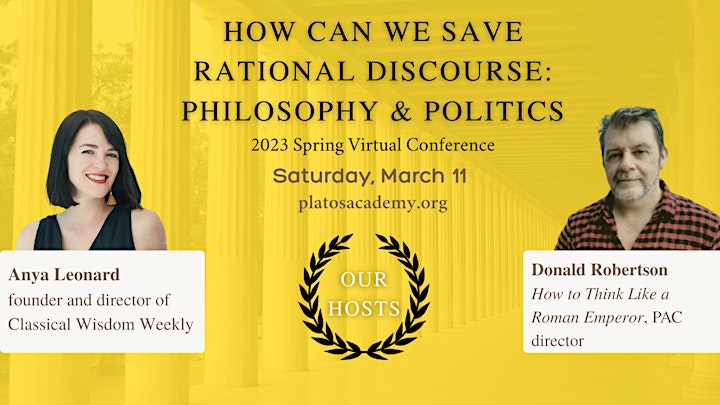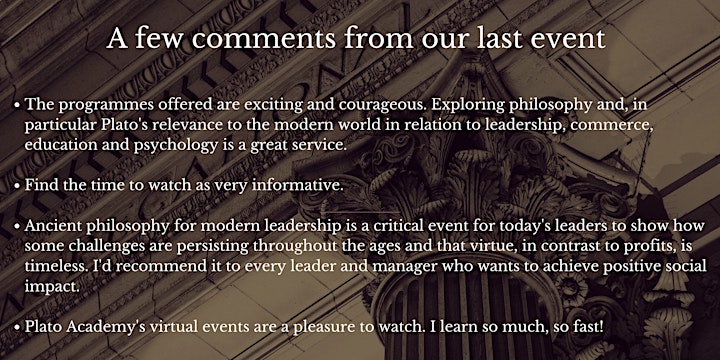 About Plato's Academy Centre
The Plato's Academy Centre is a new nonprofit, based in Greece, run by a multidisciplinary team of volunteers from around the world. Our mission is to make ancient Greek philosophy more accessible to a wider international audience and to celebrate the legacy of Plato's Academy in Athens. Everyone is welcome to join us.
FAQ
Will recordings be available? Yes, everyone who orders a ticket in advance will automatically have access after the event to recordings of all presentations. So don't worry if you're unavailable at these times or located in another time zone.
Will it be too academic for me? While many of our speakers are notable academics, the sessions are aimed at a nonacademic audience.
How much does it cost? We're making it free to register, so it's available to the widest possible audience, but you'll have the opportunity to make a donation, amount of your choosing. As a rough guide, tickets for a physical conference like this might normally cost €150. Your generosity helps support our nonprofit's work and allows us to reach more people through future events. *If you do not wish to donate anything whatsoever, you may contact us directly to apply for a free ticket or simply enter the promo code NODONATION when booking.
Where can I get updates? Follow our Facebook Event page and our Twitter account for updates on this event.
Thanks
We're grateful to our board of advisors, Orange Grove incubator, Classical Wisdom, and the Aurelius Foundation, for their support in bringing you this event. Special thanks to Phil Yanov, Gabriel Fleming, and Kasey Robertson for their help organizing the event.