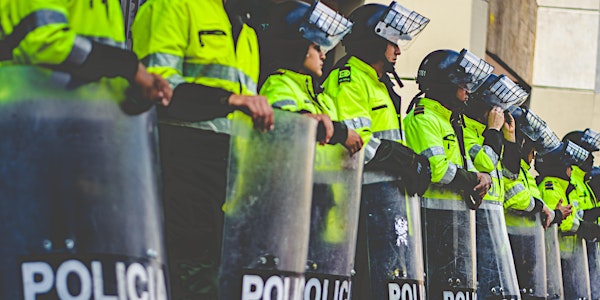 How do we demilitarize the police to have more justice?
Why are so many black people in prison? How do we demilitarize the police to have more justice?
About this event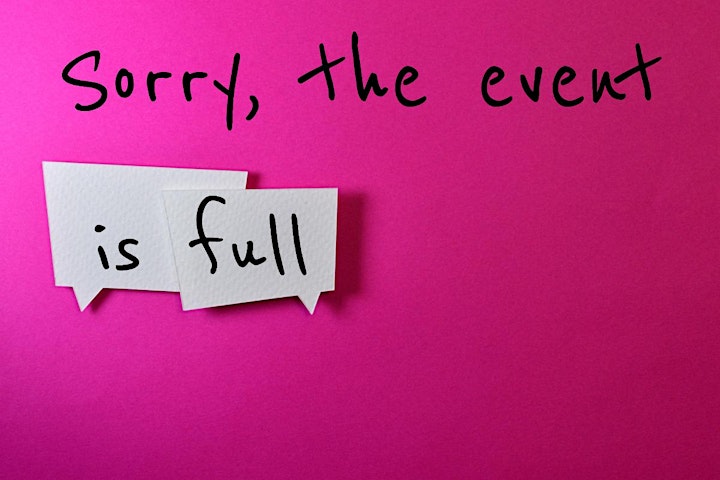 We'll have a kitchen table conversation about institutional racism, police de-militarization, and incarceration rates. Countries discussed are US and any country where participants live. The primary film to watch in preparation is 13th, which is on Netflix and free on YouTube (see below). The purpose of watching the film is to have a common starting point for the conversation. We address the topic question by sharing your own experiences and stories.
Format:
1) Please watch the film highlighted below before the event.
2) We'll have a conversation about the topic question.
If you registered, you will be emailed a link to meet online for the conversation event 24 hours beforehand.
Duration: 1.5 to 2 hours (Note: We may go past 90 minutes if the conversation is still flowing and people have something to say).
Before the event:
Watch 13th documentary on Netflix. It's currently free on YouTube here.
Optional Sources:
Audience: 16+ years old - Anyone open to listening and hearing different opinions & inclusive of any race, gender, sexual orientation, or religion.
Number of Attendees: About 10 people.
Arrival Time: Please arrive 5 minutes before the start time. The online meeting room will be open 10 minutes before the start time.
Technical requirements:
We will use Zoom. It is preferred to use a stationary tablet or computer/laptop.
Deadline: Registration will close 3 hours before the start time. If you have a ticket and cannot attend, please email the organizer at least 24 hours before the event so someone else can take your spot.
Event Organizer: Flavian DeLima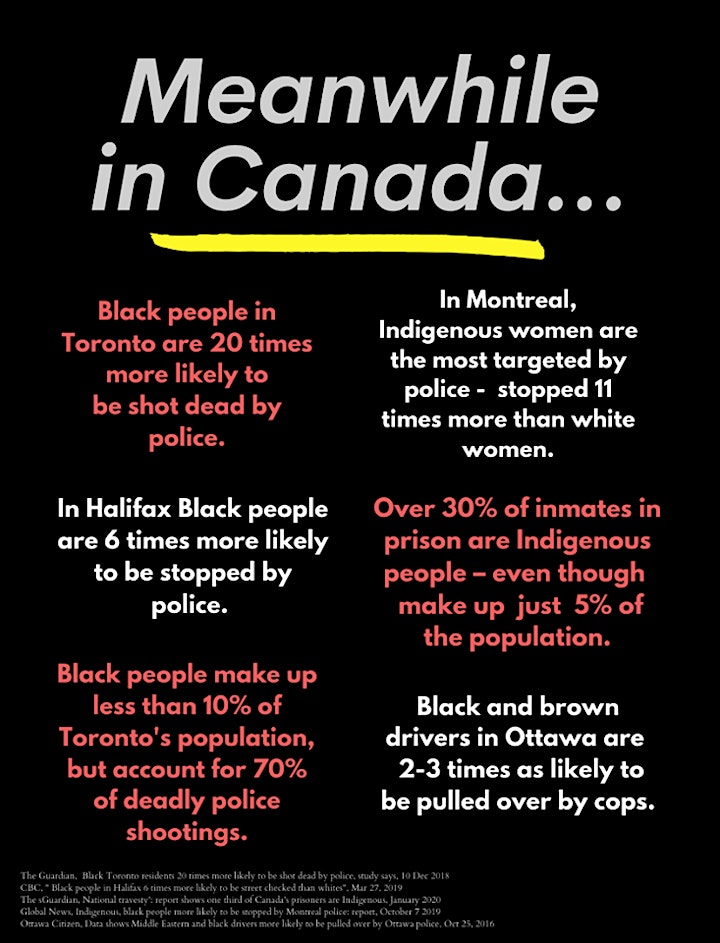 What is a Kitchen Table Conversation
A Kitchen Table Conversation is an informal dialogue around a big question. It happens in a safe and comfortable space where - like a Kitchen Party - it is easy to disagree, air differences of opinions, be funny, confirm or repudiate assumptions, and find new and innovative ways to observe or resolve a problem. The most important part of a conversation is to respect everyone around the table.
Flavian is the host and will facilitate the conversation. Participants do most of the talking.
Tips for a great conversation:
Watch the video below if you want 10 tips to have better conversations by Celeste Headlee (12-minutes).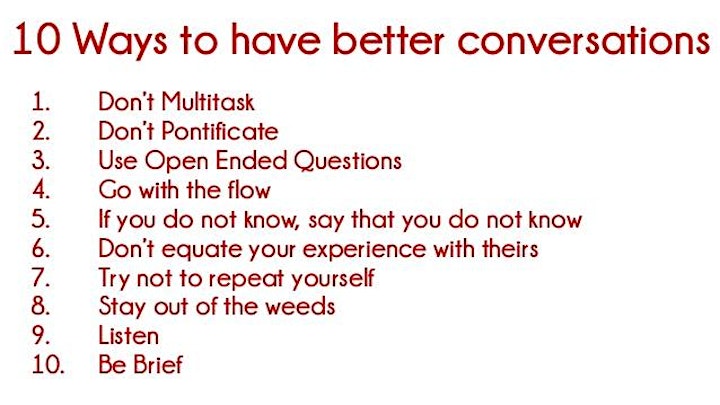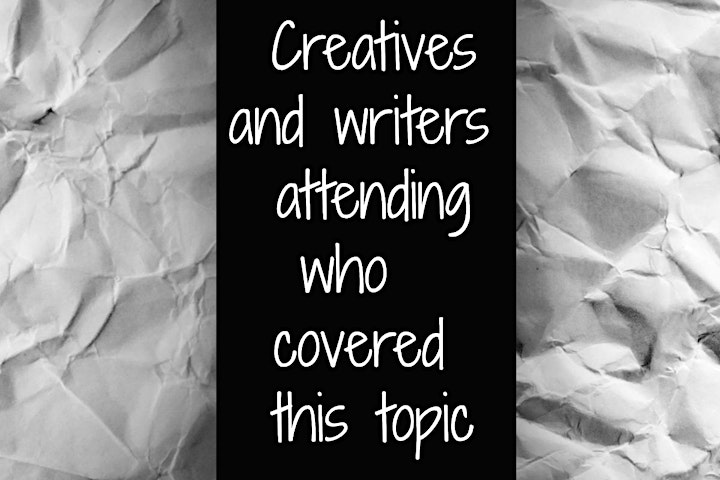 If you've created or written something related to the topic, we'd like to promote it.
Tremayne is a friend of Flavian's cousin, Eric . Both Tremayne and Eric are joining this conversation event. Tremayne is a Toronto grown alternative hip-hop artist. His music explores the interpersonal workings of the artist mind, the bleeding heart, and the human experience. A song he wrote recently on this topic with an explanation is posted on Instagram here.