About this Event
Developing emotional intelligence can greatly influence your success. This interactive session will give you insight into what emotional intelligence is and what it's not. Emotional intelligence helps you communicate better, defuse conflict more easily and improve relationships. In other words, it makes your life easier.
In this session, you will learn:
Explore the 5 areas of emotional intelligence
Gain insight into your own emotional quotient
Learn how it can help you in your daily life
About Dale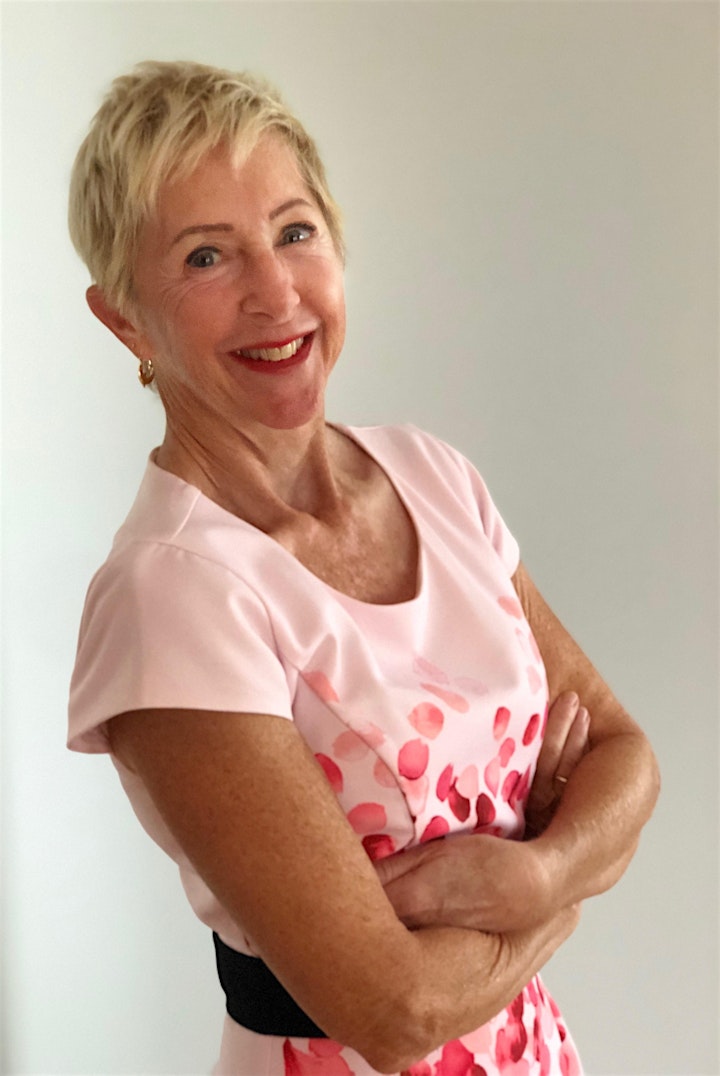 Dale is a Master Trainer in Human Relationships, author and professional speaker. She helps organizations change they way they communicate to maintain and grow long-lasting relationships, build strong teams and enhance their workplace environment. Dale has over 30 years of both corporate experience and personal development.
https://www.linkedin.com/in/dalechoquette/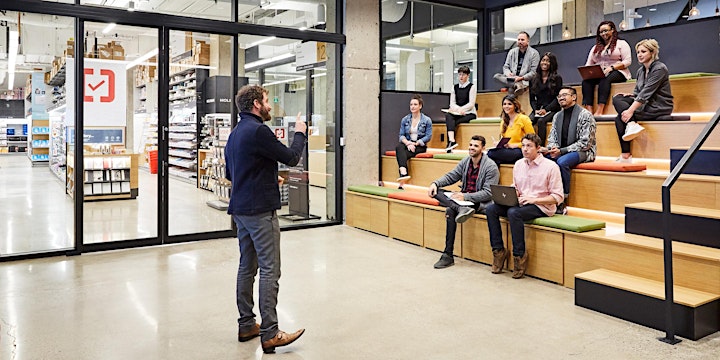 What is Spotlight?
We know that staying up to date on today's big ideas and tomorrow's big trends is a job in and of itself.
As the world's first working, learning and growing store – we are excited to be introducing Spotlight: a new community gathering and learning space. Spotlight will engage communities with knowledgeable experts to both inspire, inform, motivate and educate.
Spotlight is a space accessible to persons that use mobility devices. We encourage people from all backgrounds to participate in our public programming