Description
ABOUT THE EVENT
Co-Hosts: CA-Fed & C Block Capital
Understanding how the time of emerging tech – Blockchain, AI & Personalization is disrupting the Financial Industry. How does it affect corporations? How does it affect consumers?

Artificial intelligence has made it possible for people to hold meaningful and productive conversations with super-intelligent bots, either through text or through voice recognition interfaces. Blockchain technology can be used for money transfers, record keeping, and for various other back-end functions. By creating a clear and tamper-proof digital 'paper' trail, the technology helps wipe out the need for a physical one. In addition, there is another emergence that has the potential to disrupt the financial industry: Stablecoins. The topic of stablecoins, its impact, and its importance will also be discussed.

Come and join our experts to find out how it's affecting the financial ecosystem.
EVENT DETAILS
Date: Friday, March 29, 2019
Time: 7:00pm - 9:00pm
Venue: 35/F Two Pacific Place, 88 Queensway, Admiralty, Hong Kong
RUNDOWN
7:00pm: Doors Open & Registration
7:30pm: Fireside Chat: Convergence of Blockchain & AI
8:15pm: Closing Remarks & Networking
9:00pm: End
CONFIRMED SPEAKERS:
Dr. Kyle Wong (COO, Artificial Intelligence Hong Kong Limited)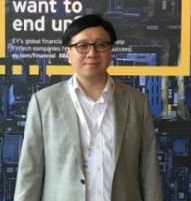 Experienced Finance Director with a demonstrated history of working in the education management industry. Skilled in Research, Management, Valuation, Corporate Finance, and Business Strategy. Strong business development professional with a Doctor of Philosophy (Ph.D.) focused in Engineering Physics/Applied Physics from Cornell University Graduate School.

Mr. Adrian Lai (CEO, Liquefy)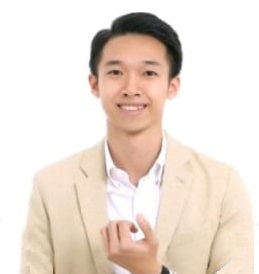 CEO of Liquefy, a venture-backed technology solution that enables innovative business models through Blockchain technology and digitization. We are featured by multiple international and local medias on our proprietary technology. Previously led the internal technology education effort and connected the external Fintech ecosystem to BlackRock senior management and employees.

Mr. Tim Lee (Chief Strategist, C Block Capital)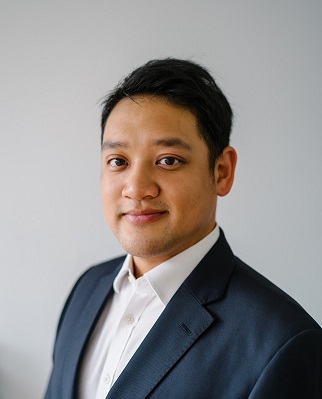 Tim is an experienced token economist, business strategist and blockchain architect. He was previously a technology strategy consultant at Deloitte Consulting in Hong Kong and a Capital Markets strategy consultant in London. Tim has serviced major clients including AIA, BOCI, Credit Suisse, and UBS. Tim completed his LLB at King's College London.
RSVP
Reservation is required. Please reserve a ticket no later than Thursday, 28 March, 2019
Freshly brewed beers, juice, and snacks will be provided.
ORGANIZER CONTACT:
C Block Capital: contact@cblockcapital.com
Website: www.cblockcapital.com
ABOUT THE ORGANIZERS
C Block Capital Group is headquartered in Hong Kong and backed by one of Asia's largest fintech groups. Our business operations span across asset management, advisory services, alternative asset exchange, and media.
CA-Fed is a non-profit organization set up for the revolutionary tokenized and decentralized economy.
Conversation Platform:
To act as a bridge between the government, investors and the crypto industry
Legislation:
To strive to strengthen the integrity and reliability of the crypto markets for the benefit of project initiators, investors and the whole industry
Standard Body:
To provide practical support and best practice guide
FOLLOW US!
Website: www.cblockcapital.com
LinkedIn: www.linkedin.com/company/c-block-capital
Facebook: www.facebook.com/cblockcapitalgroup
Instagram: www.instagram.com/cblockcapital/
Twitter: twitter.com/CBlockCapital