Description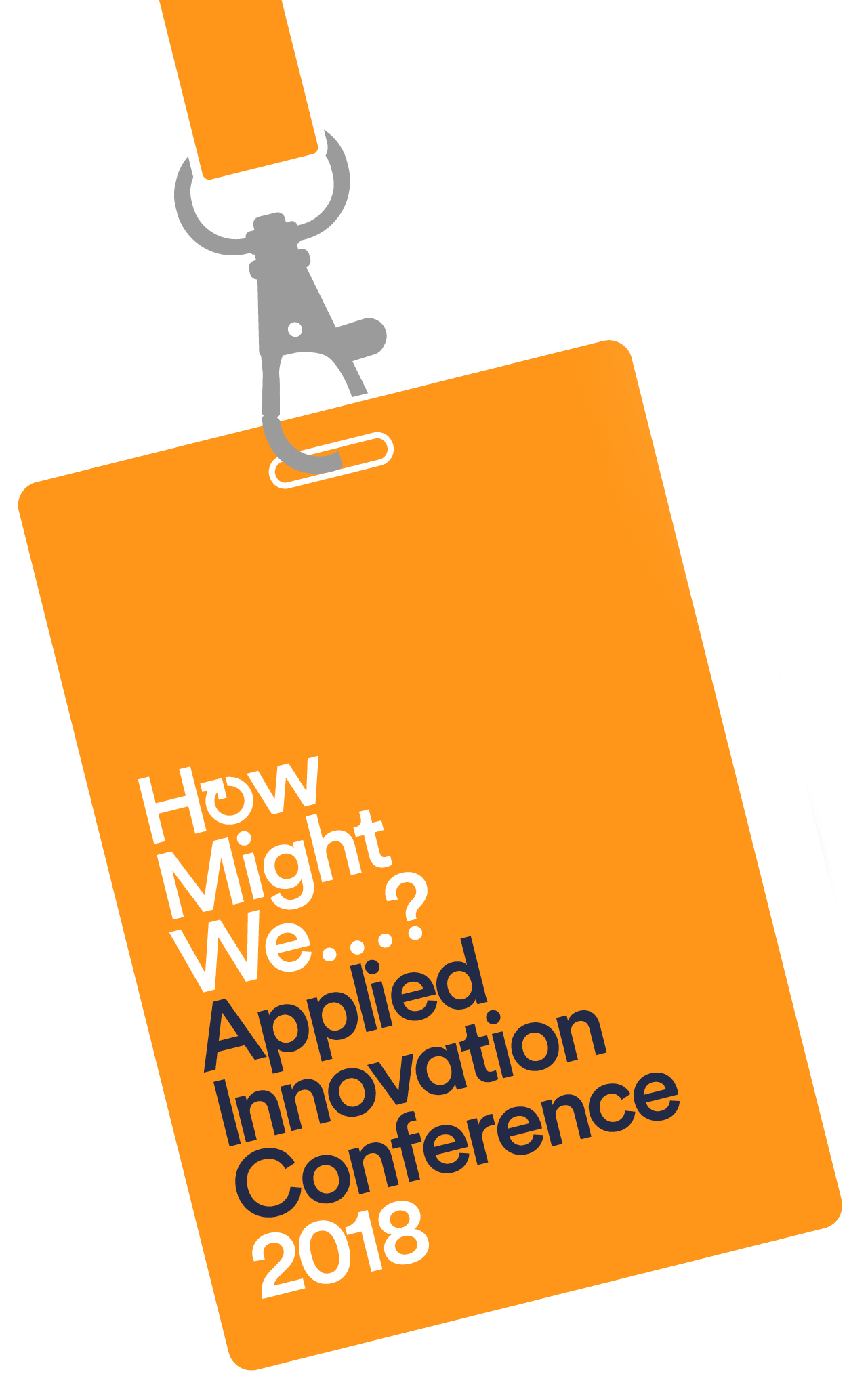 "How Might We" is the universal language of applied innovation. This vocabulary and behavior is integrated into every step of the Simplexity process, your tried and tested tool for innovation. At its core, Simplexity is a peer-reviewed, academic process for innovation which has real-world application in the corporate and higher education sectors.
The How Might We...? conference welcomes you to learn and participate in the most dynamic and innovative problem-solving method. Collaborate, learn and sharpen your skills with our global network of practitioners to improve your applied innovation success, from the classroom to the boardroom. In partnership with P&G The GYM, we bring together leaders in innovation and strategy in Cincinnati, Ohio on October 3-5, 2018.
The three-day conference will unite Simplexity community, from innovation solution seekers to practitioners and thought leaders.
This is an opportunity for interested people to:

Engage, interact and collaborate with individuals of diverse innovation backgrounds

Share and showcase knowledge and experiences to learn from others

Find out from Thought Leaders "How did we ?"

Discover new directions and opportunities
What will you take from attending?

Learn to use, integrate and flex the Simplexity process in every situation

Adopt practical ways for you and your staff to make better decisions, innovate and revolutionize

Build expertise in advanced challenge mapping, pre-consulting and strategic/ implementation planning

Share your stories and benefit from sessions led by experts who have used Simplexity to solve problems across an extensive range of industries