Description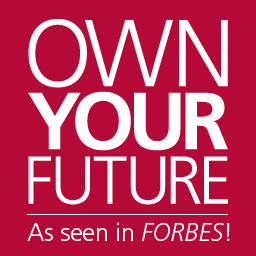 Are you ready to start a new career and own your future?And take your communication and leadership skills to the next level?
Helping people is at the heart of what we do every day. Even in this time of unprecedented access to information, there remains a lack of financial knowledge among individuals and families. However, we are ready to share and provide you the tools and guidance needed to help you make informed financial choices and meet your goals.
We meet every Wednesday from 7pm- 9pm and every Saturday from 11am-1pm in Unit 345 on the 3rd floor of the Boundary Plaza Building (buzz 345 to get in or call 604-336-1116) 345 – 3665 Kingsway, Vancouver. Networking starts at 6:30pm on Wednesday and 10:30 am on Saturday.
Our meetings will help you understand fundamental financial concepts that will help you create a better tomorrow for yourself and your loved ones. Our meeting also provide the opportunity to practice public speaking skills and develop leadership qualities in a positive and constructive environment while receiving effective feedback.
If you are interested and would like to know more, you are very welcome to attend our meetings as a guest and experience the feeling of owning your future.
Just show up on any Wednesday or Saturday that fits your schedule and we'll be happy to talk to you. We hope to see you at our next meeting!
DRESS CODE: BUSINESS CASUAL
*Athletic attire, sweatshirts, warm-up suits, jeans, cargo pants and apparel with advertising messages or slogans are not permitted.
https://www.meetup.com/World-Class-Entrepreneur-Weekly-Business-Planning-Meeting/about/