Starting a business with co-founders? Learn about best practices for allocating equity to prevent ruining relationships between founders.
About this event
Does the person with the idea get more equity? How much should the technical co-founder get? What if they no longer need to do much once it's built and launched? What if a pivotal co-founder joins later (after inception)? What if a co-founder stops pulling their weight? How much should we set aside for fundraising and employee stock options (ESOP)?
If you're starting a company, these are questions that you've definitely pondered. We'll be answering these and more whilst also covering the human and legal nuances behind equity allocation.
Objectives
Here are more details of what we'll be touching on:
Equity allocation norms in the industry
Vesting & Cliff
Slicing Pie
Shares vs. Stock Options (and taxation implications)
Alternative compensation for founding team members
Agenda (in PST)
11:50am - Virtual lobby opens
12:00pm - Introduction + community announcements
12:10pm - Presentation
12:45pm - Q&A
01:00pm - END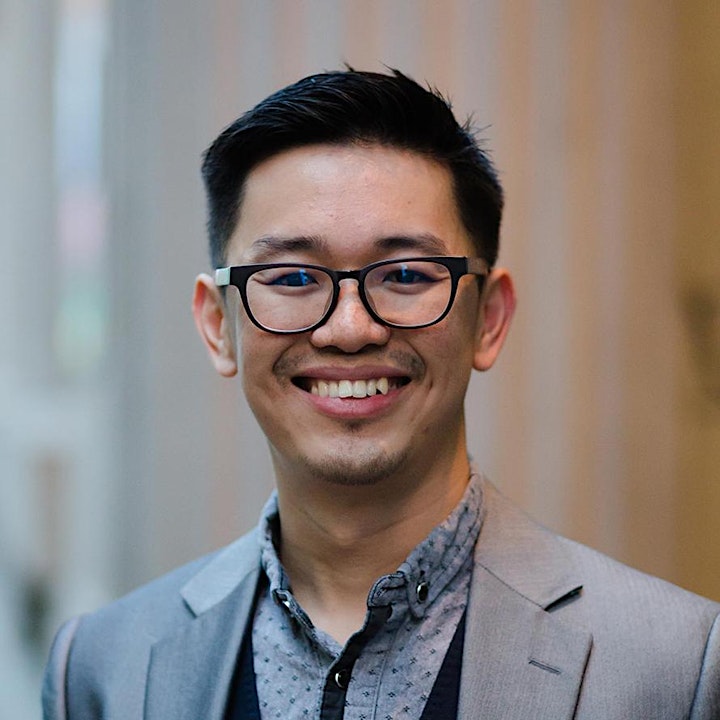 Chin Hing Chang, ClassyNarwhal
Chin is has spent the past 7 years leading incubation and accleration programs that support mission-driven and tech companies. His area of focus includes Market Validation, Sales, Company Culture, Process Automation, and Revenue Optimization.