Description
This workshop is designed to help business owners make their bookkeeping records audit proof. Best practices for bookkeeping, invoice management, and tips on how to leverage technology will be shared. The attendees will walk away knowing fundamental bookkeeping principles and CRA's expectations of a small business' accounting records.
This is a must attend workshop for all business owners whether they do their own bookkeeping or outsource it.
You will leave armed with the knowledge of what CRA expects from you, what practices can signal red flags to them and how not to invite an audit.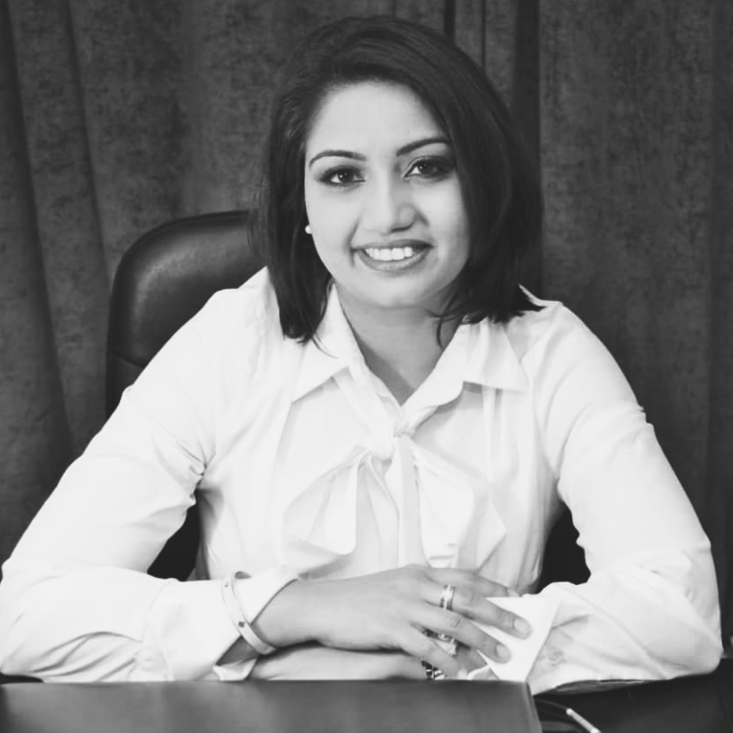 About The Presenter
Afshan is a CPA, CGA and serves as the chief bean counter at Afshan Ahmad CPA Professional Corporation. Afshan and her firm love entrepreneurs and want to see them grow, not get buried in paperwork. Their mission is to serve as a one stop and an all-inclusive resource for small businesses to obtain accounting and tax services from Chartered Professional Accountants at competitive rates.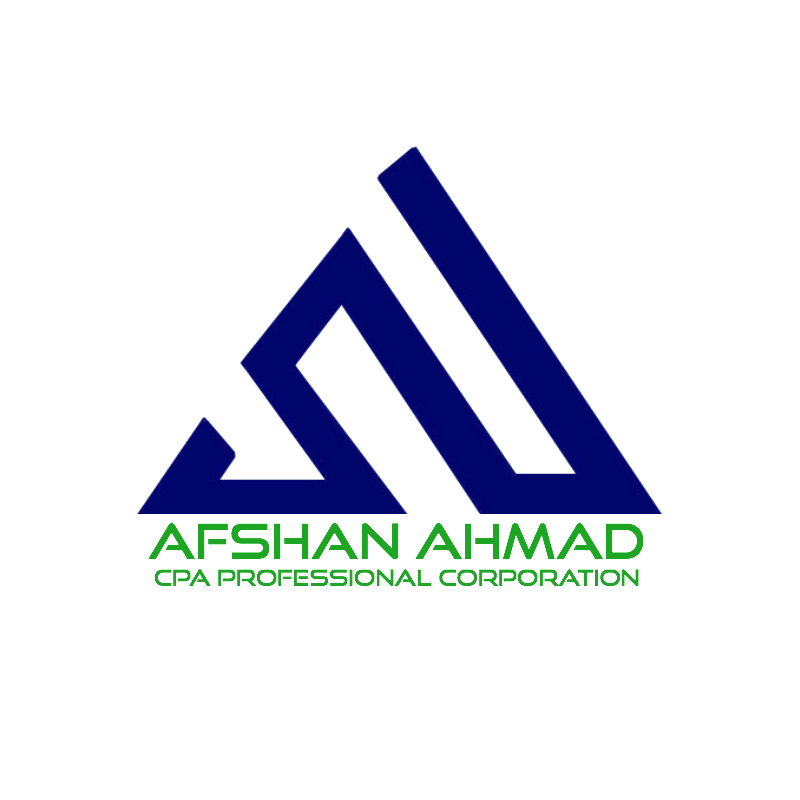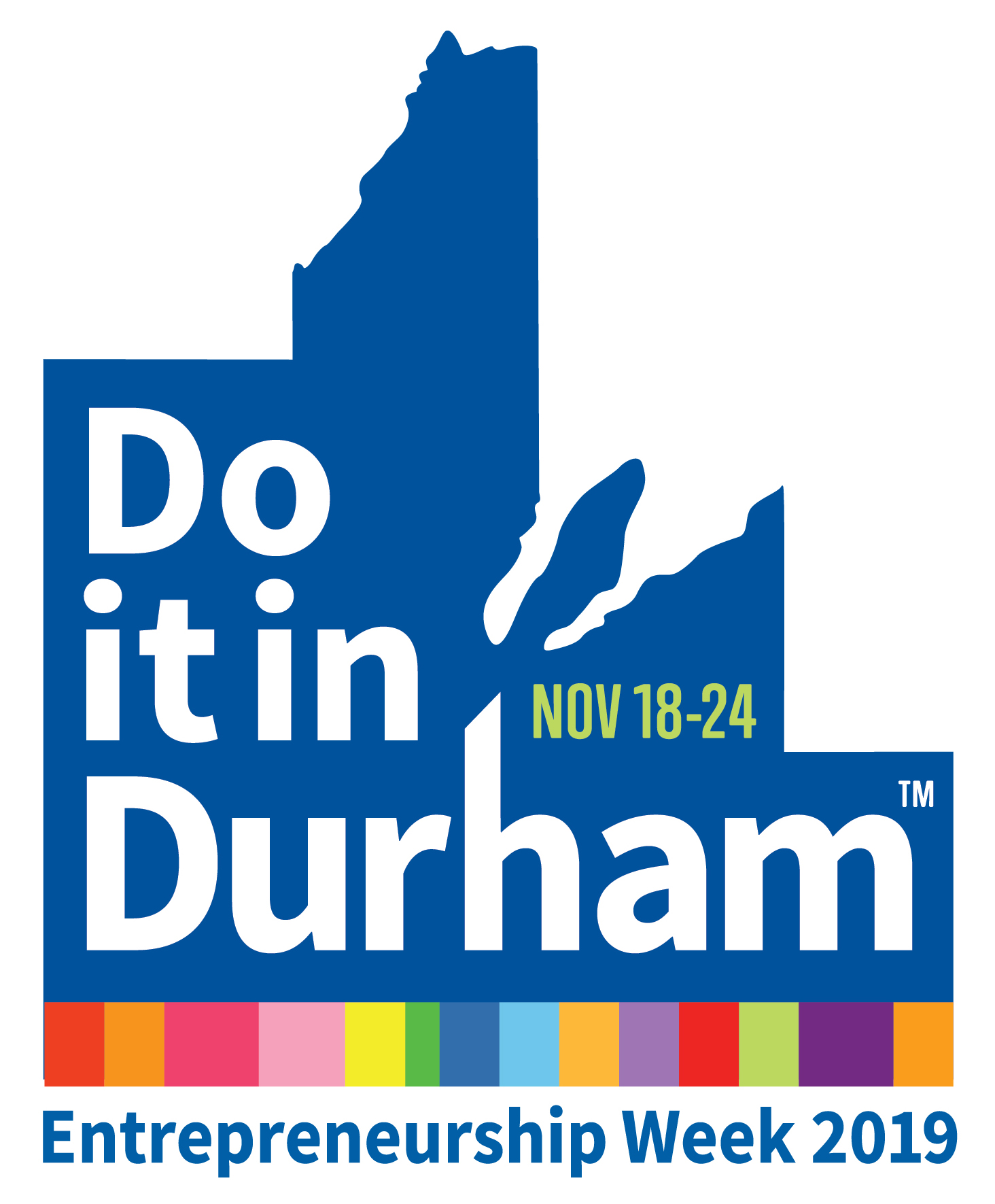 Now in its 7th year, 'Do It In Durham' is a major part of the Durham Region business calendar. It is our collaborative series of events held during Global Entrepreneurship Week (GEW). It is brought to you by local businesses and organizations who are already 'Doing it in Durham!" Global Entrepreneurship Week is where we celebrate the job creators, innovators, entrepreneurs and businesses GLOBALLY in over 170 countries.