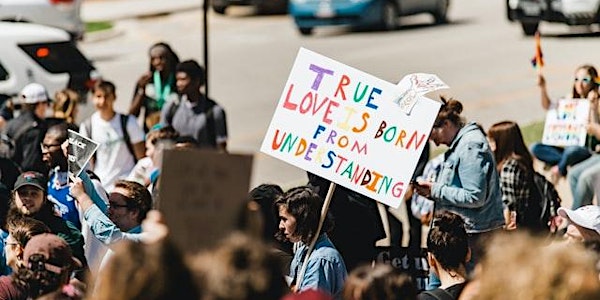 How to Be a Better Ally
A webinar about how to be a better LGBTQ2S+ ally.
About this event
Nicole Stanchfield presents a webinar on "How to be a Better Ally". We will examine LGBTQ2S+ Allyship in both the context of what the people of Kamloops United can do as individuals, and how Kamloops United as a community of faith can better respond.
This workshop is for everyone!
Nicole Stamchfield is Past-President of Kamloops Pride.