How to be a Productivity Ninja (Calgary || Meet the Author!)

Thursday, 14 May 2015 from 4:00 PM to 6:00 PM (MDT)
Event Details

Think Productive Canada is pleased to welcome best-selling author of 'How to be a Productivity Ninja' & founder of Think Productive, Graham Allcott, all the way from the UK for a special guest appearance in Calgary.
Information overload is a big problem. We are all overwhelmed by the amount of information and potential distractions we face in our work. It's no longer enough to just focus on your time management; It's time to think about how you manage your attention and focus, your projects and actions and your choices and habits.
A Productivity Ninja™ is calm and prepared, but also skilled and ruthless in how he or she deals with the enemy that is information overload.
Join us for evening of networking, wine, and appetizers at one of our favourite dining spots, Vin Room West. Enjoy a unique presentation by Graham where he will share some of his personal triumphs and tribulations on his journey to Ninja-hood. Leave knowing how to keep a zen-like calm and an agile ruthlessness, just like the original Productivity Ninja.

The ticket price includes an autographed copy of Graham Allcott's best-selling "How to be a Productivity Ninja" book!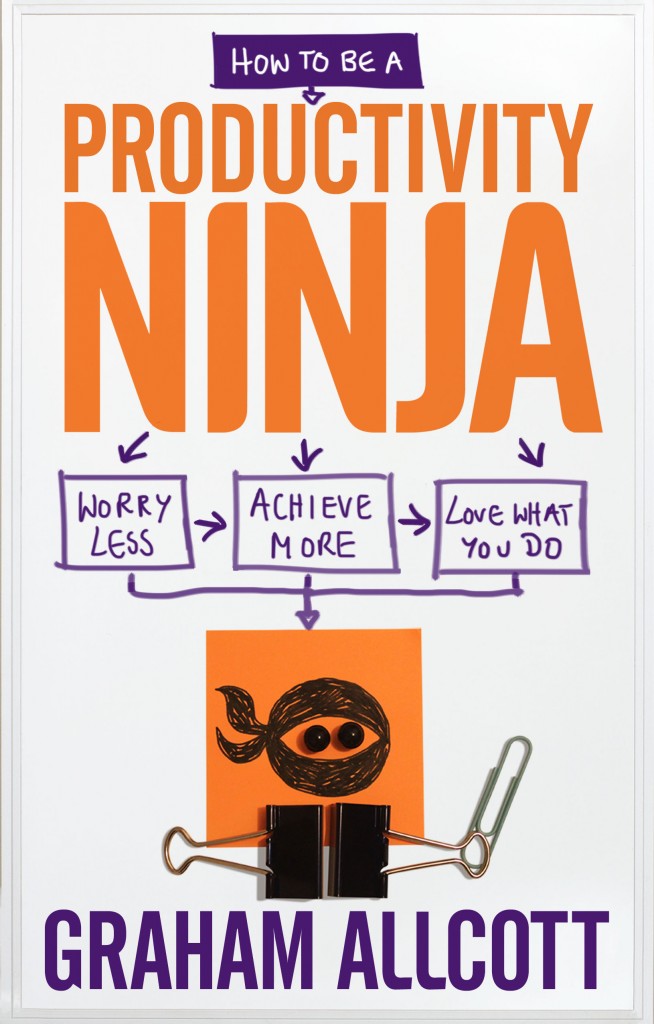 Length / Format - 90 Minutes Session
4:00 Welcome and networking. Meet Graham and enjoy a complimentary glass of wine, refreshments and nibbles.
4:30 – 6:00 - Graham's talk.
About Graham: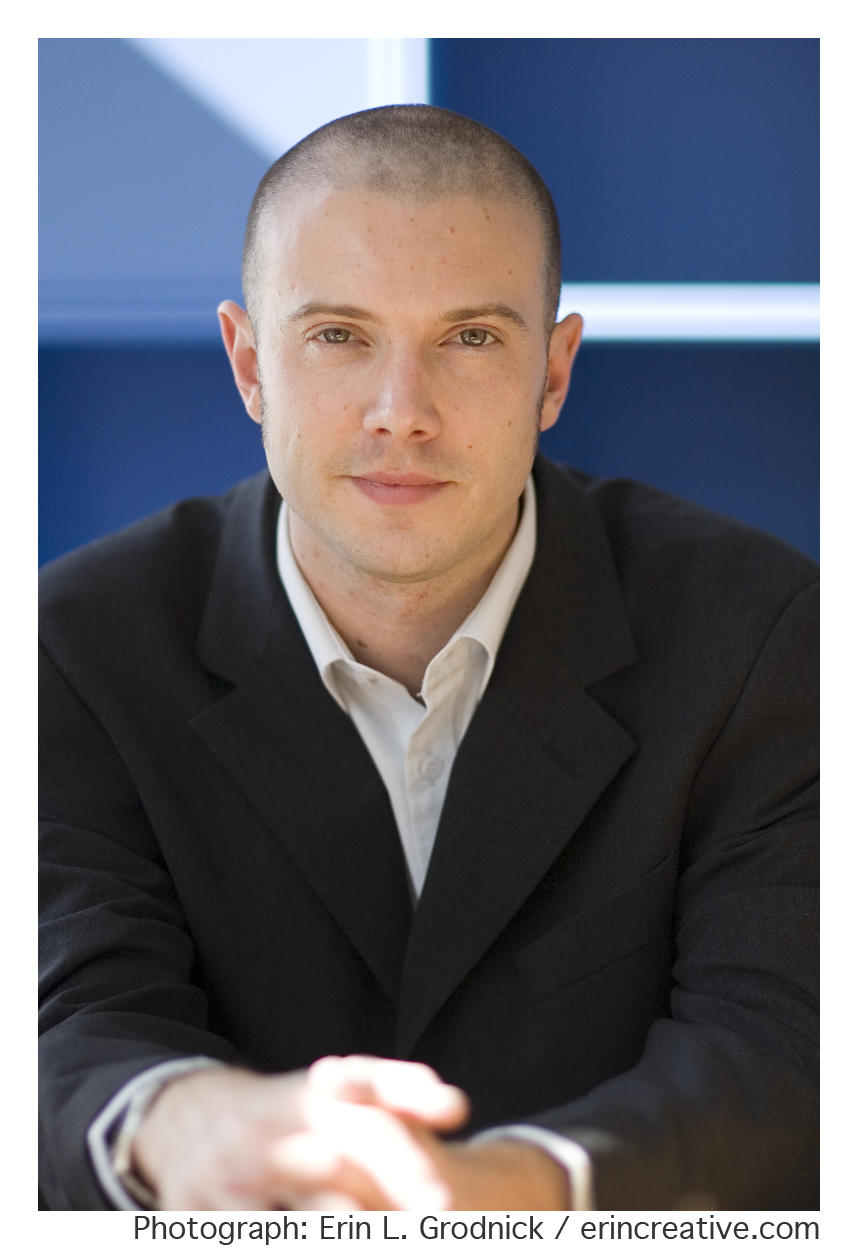 Graham Allcott is a best-selling author, speaker, social entrepreneur and the original 'productivity ninja'.

Armed with a mission to transform stuffy time management training courses into something more practical, human and fun, Graham founded Think Productive in April 2009. The company has since grown to spread the message of playful productivity across the UK and increasingly worldwide.
 
Graham is proud to be the best-selling author of practical books, 'How to be a Productivity Ninja', 'Introducing Productivity' and 'How to be a Knowledge Ninja', by Icon Books.

As a passionate social entrepreneur, previous roles include founding chairman of READ International, Chief Executive of Student Volunteering England and an adviser to the UK government on youth volunteering. He is currently a trustee of youth homeless charity, Centrepoint.

Graham lives in Brighton (UK) with his wife, son and cantankerous cat. And despite an intolerance of failure elsewhere in his life, he is an Aston Villa season ticket holder.
Get inspired about Graham Allcott and the way of the Productivity Ninja is this 3 minute video.
Any questions? Please email us at hello@thinkproductive.ca or call 1-844-233-4233
Our website: www.thinkproductive.ca
When & Where

Vin Room West
8561 8A Avenue Southwest
Calgary, AB T3H 0V5
Canada

Thursday, 14 May 2015 from 4:00 PM to 6:00 PM (MDT)
Add to my calendar
Organizer
Think Productive Canada provides fun workshops with practical coaching to help you increase productivity, beat stress, feel more in control of your work and develop playful, productive momentum.
Our team of 'Productivity Ninjas' are standing by – drop us a line today 403-455-0228.