What's the "Third Way" all about? Learn more in our conversation with Mark Baker, Professor of Mission & Theology.
About this Event
Mark spent a year researching churches that self-identify as Third Way, and he'll walk us through the definition and origins of the term and unpack some of the practices, attitudes, and theology that Third Way churches are living out. Together, we'll learn practical strategies that these churches use in forming disciples and navigating polarization around the most divisive issues of our day. If you're curious about this crucial aspect of our Jesus-centred movement, this podcast will equip you with learning, practices, and tools for you to apply to your leadership context.
Our Live Podcast will include Q&A with Mark, application of Third Way practices to real world case studies, and facilitated break-out conversations to apply and learn from others.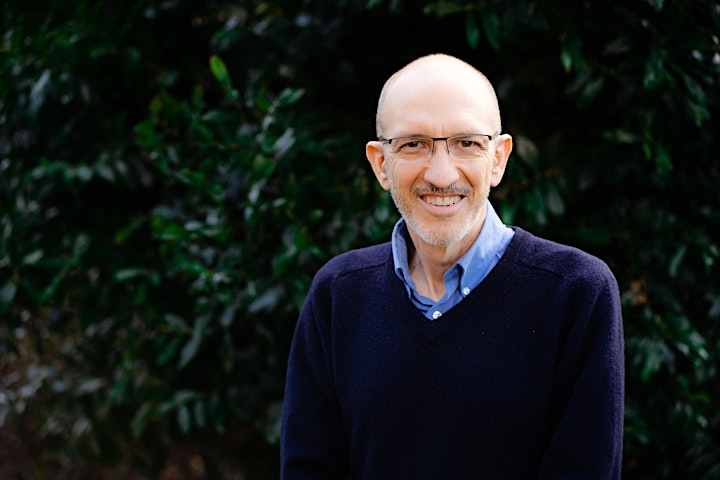 Mark Baker is Professor of Mission and Theology at Fresno Pacific Biblical Seminary. He was previously a missionary in Honduras for ten years and a campus minister with InterVarsity Christian Fellowship for three years.
He's taught and written about atonement, contextual theology, Galatians, ethics of freedom, and Anabaptist ethics for contemporary life.