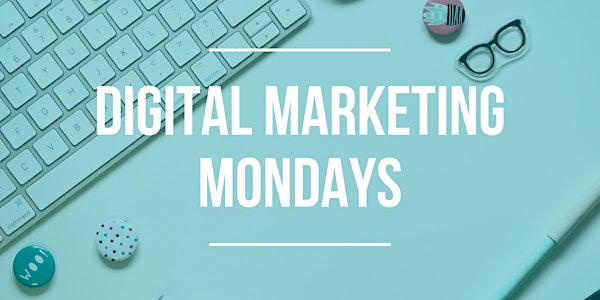 How to Become an Expert at Product Photography for E-Commerce
Want to learn how to take the best photos of your products to show online? Then this is the webinar for you!
About this event
Maximizing your conversion rates starts with presenting your products effectively. In this workshop we will discuss how to ensure your products stack up against your competitors, photography best practices, equipment recommendations and more.
Agenda:
Introduction: 5 minutes
Competitor Evaluation: 10 minutes
Image Quality and Requirements: 5 minutes
Equipment: 10 minutes
Staging and Lighting: 10 minutes
Labeling and SEO : 10 minutes
Q&A: 10 minutes
Supporting Article: https://2h.media/articles/photography-best-practices/
Organizer of How to Become an Expert at Product Photography for E-Commerce