In this webinar, we will show you how to do basic budgetting for your business and also share with you 3 key metrics to monitor.
About this event
Many small business don't pay attention to their numbers. In this webinar, we will teach you how to do budgeting for your business and show you how to monitor 3 important numbers to drive growth and profit in your business.
Debra Thomson will be joining me as a guest presenter. She is an accountant (CPA & CMA) specializing in bookkeeping for small businesses.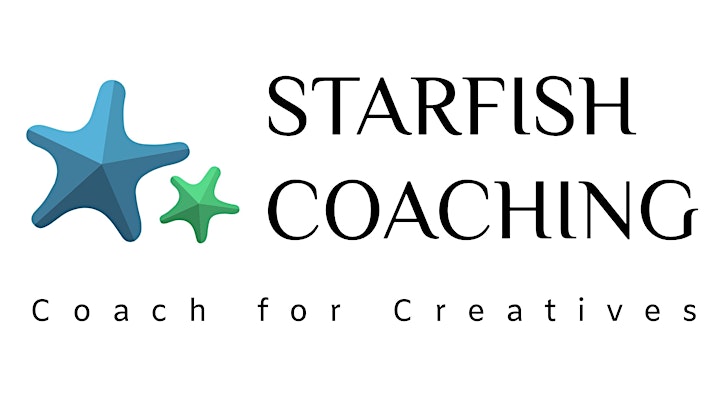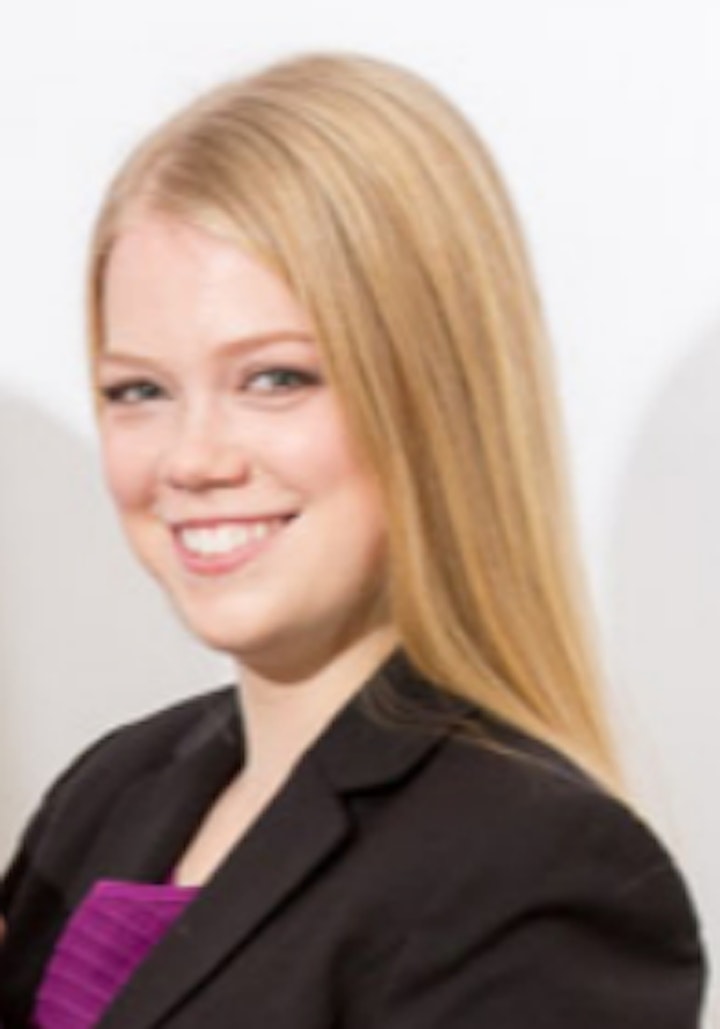 Organizer of HOW TO BUDGET FOR YOUR BUSINESS AND MONITOR KEY METRICS
Eric Lee is a business coach and owner of Starfish Coaching. He's founded over 8 companies in his career and understands the struggles and obstacles that come with every stage of a business; from the single free-lancer to a business with a team of employees. He has the skills and experience to help solo-preneurs and small business owners actualize their goals while aligning with their passion. Being a successful designer himself, he has a unique mix of left and right brain thinking to help creative types through their struggles of building their business.