About this Event
As Entrepreneurs and Decision Makers we make mistakes which is how we learn and grow. If you're like most, here's the 3 biggest mistakes Business Leaders make in trying to build their teams...  
Having no definition of the kind of culture you want to have. 
Not properly evaluating or understanding the state of engagement of your team or finding out what's most important to them. 
Not engaging your team in things that matter to them.

If you:
Accept that people drive your performance
Have never done any appraisal of your people or think your culture isn't what you want it to be
AND;
See the need to engage your team to keep them inspired and loyal
THEN;
You better do something to address it.

As it happens, because we care so much about seeing entrepreneurs succeed and about making our communities a better place, we've crafted a program that addresses each of these 3 mistakes.
Please join us on Wednesday March 27th an informal, educational talk on proven solutions that address these issues. Drinks are on us!
Participate in, and receive the results of, a Global Study done on the subject. You will also receive a detailed Plan-of-Action whitepaper that will be provided to each attendee. Click on the link to register as seating is limited and you don't want to be disappointed. And remember... drinks are on us!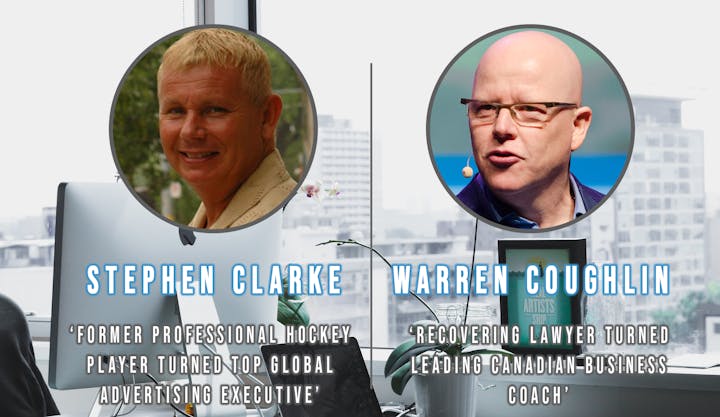 Stephen's LinkedIn: https://www.linkedin.com/in/stephenaclarke/
Warren's LinkedIn: https://www.linkedin.com/in/warrencoughlin/