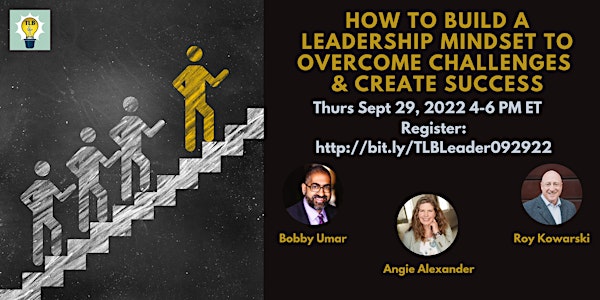 How to Build a Leadership Mindset to Overcome Challenges & Create Success
The Thought Leadership Branding Club brings you 3 of their best experts to help you boost your Leadership Mindset and maximize your results
About this event
How to Build a Powerful Leadership Mindset to Consistently Attract and Land New High-Paying Business Opportunities
For professionals who want to discover how they can use Mindful Leadership to grow their business and gain massive visibility -- YOU are in the right place.
How to Build a Leadership Mindset to Overcome Challenges & Create Success - Sept 29, 4pm - 6pm EDT
How many times does your mindset impede your success. The answer is for too much than it should.
Imagine if you could create a more powerful mindset to overcome some of the barriers and limiting beliefs that hold you back. You can enhance your leadership skills and improve converting a client or a new job.
Wouldn't that be amazing?
We have three amazing experts who have been helping thousands of clients around the world with building a stronger mindset, creating a greater sage leadership perspective, and overcoming personal and professional barriers to success
Here's what will happen if you have a stronger leadership mindset:
Obstacles and challenges will affect you less and you can rebound more quickly
​Your employees feel more comfortable, are more productive, and the business runs as effectively as possible.
Having a positive mindset means you're the rock of the business. As the leader, you encourage your workplace environment to meet you on your level.
Mindset makes the difference between a functioning place of work and an innovative and creative place of work. Through successful leadership comes breakthroughs and transformations among your company. You can encourage this just by simply adopting a new way of thinking about things.
With a confident mindset, you encourage people to push boundaries, take risks, and enhance resiliency.
These and many other awesome benefits can be possible with adjustments to your leadership mindset and strategy.
This workshop will give you the exact step-by-step strategies you need to succeed - click the button below and get started today!
AGENDA
1. Why Mindset Matters and how it affects everything - Bobby Umar
2. Sage Leadership and Overcoming Saboteur Thoughts - Angie Alexander
3. Mindset as a Thought Leader and Content Creator - Roy Kowarski
4. Closing thoughts and TLB Club info
5. Q & A session
Early bird and regular admission tickets are $97 and $147 respectively for the general public.
***NOTE: If you are part of the TLB Club inner circle community of thought leaders, you will get a special code for $77 and $117 tickets
*Members are those who are in the inner circle of Lead Moderators of the Thought Leadership Branding Club. You can also sign up to be a member and get access to weekly coaching calls, internal resources, specialized training and special events like this one. Sign up HERE.
REPLAYS are available for all who register.
What to expect:
Your two-hour training will take place over Zoom and is relaxed and informal.
As you can imagine, there's a lot to cover in 120 minutes, but after the session, you'll have a comprehensive list of strategies to build a successful leadership mindset.
Sign up today and reserve your spot at "How to Build a Leadership Mindset to Overcome Challenges & Create Success" - Sept 29, 4pm - 6pm EDT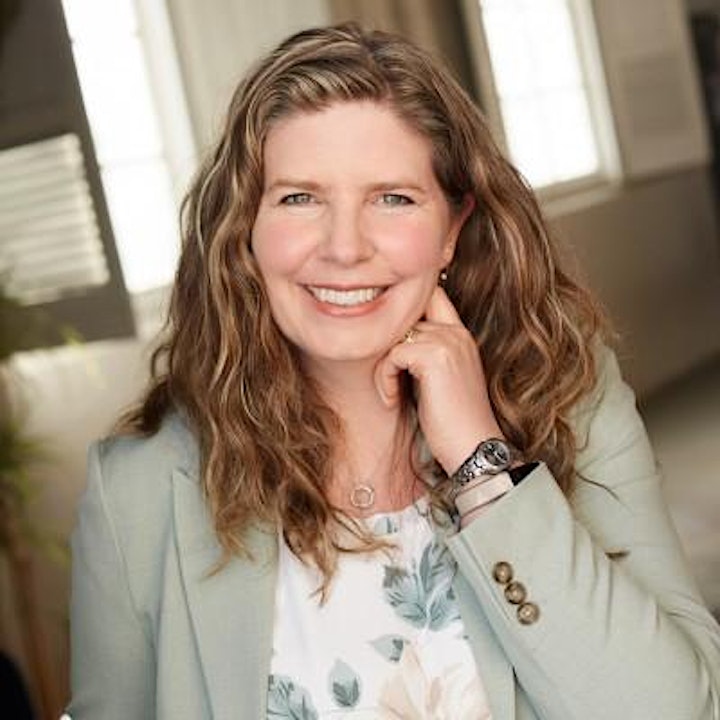 ANGIE ALEXANDER
Professional Engineer with over 20 years experience in the Western Canadian oil & gas industry. From Facility to Reservoir Engineering, with skills in organization effectiveness, facilitation, process design & improvement, change management and project management. Possessing a passion for bringing teams together to work more effectively, make better decisions, be more innovative and think more strategically.
- Sought out to unlock the power of multi-discipline teams to unravel and solve complex technical & business problems.
- Led a multi-discipline team to create, document and implement a process for Execution Planning, Development Planning and Appraisal Planning.
- Sought out by leaders at various levels to act as a sounding board for their team organizational designs, issue resolution and ongoing strategy conversations.
- Successfully facilitated and guided a newly formed team through their strategic vision development and key behavior conversations.
- Viewed as a leader on asset teams for play development, approval meetings and updates to senior management.
- Created simple tools to create a more efficient work environment that were used and modified by others.
Key skills: strategy; organizational effectiveness; empathy; emotional intelligence; change management; decision quality; leadership development; coaching; planning; team effectiveness; mental fitness; positive intelligence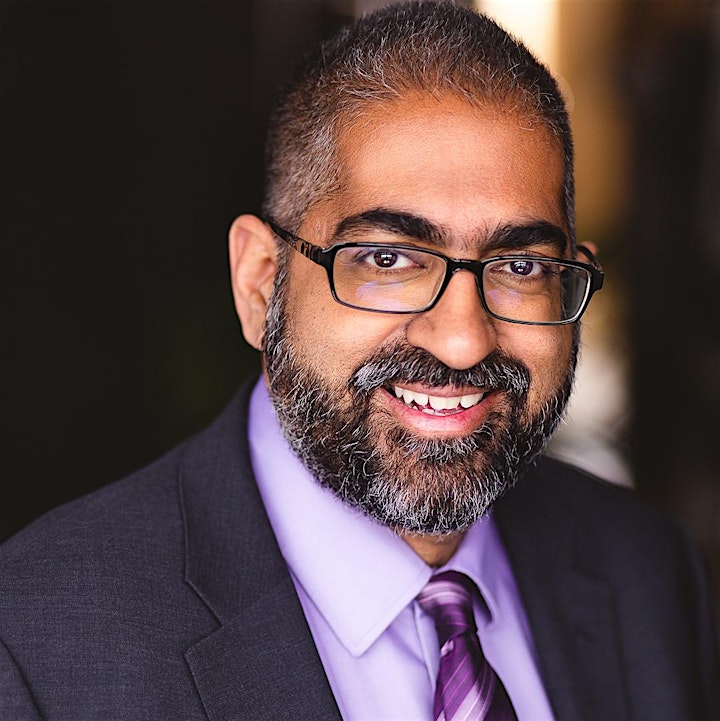 BOBBY UMAR
Bobby is a 5x TEDx speaker, and one of the top social media influencers in the world, with over 650,000 followers. Inc Magazine named him one of the Top 100 Leadership Speakers, alongside Richard Branson, Brené Brown, John Maxwell and Robin Sharma. He has been named the "2nd Best Business Coach to Follow" on Twitter and the "4th Best Leadership Influencer" according to Kred. Bobby is an author of three books, including an international #1 Best Seller. He is the founder of the Thought Leadership Branding Club on Clubhouse, which has over 25k members, with 50+ lead moderators from around the world hosting 25+ weekly rooms.
☑️ I show companies how to build Thought Leadership with compelling content & powerful stories
☑️ I show individuals how to build meaningful relationships, mindset & confidence speaking
☑️ I show leaders how to leverage LinkedIn & develop their personal brands
🔥MY OFFERINGS:
-Speaker Mastermind (9 modules)
-Networking Mastery (12 modules)
-Storytelling Masterclass
-7-Day Speaker Confidence
-Personal Brand Mastery (30 videos)
-Grow Your Club on Clubhouse
SUBSCRIBE to my LI newsletter: https://bit.ly/BobbyNewsletterLI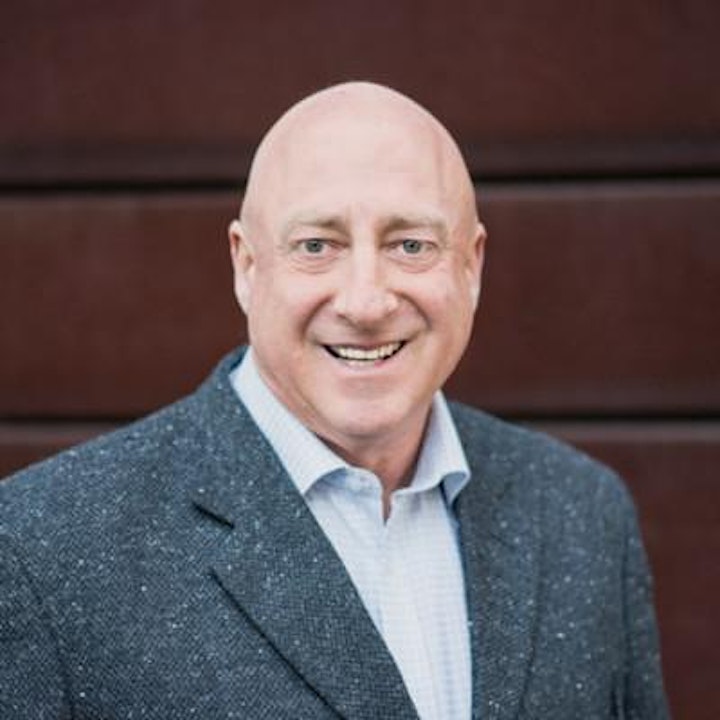 ROY KOWARSKI
With all of the "𝗻𝗼𝗶𝘀𝗲" in the market, how do you get in front of your ideal client, get their attention, and keep it❓
Out There Branding was founded on the following core value pillars:
CURIOSITY - What do others need, and what makes them respond? Being and remaining curious has driven my approach to high-quality relationships.
RESPONSIVENESS - Effective and ROI-centric marketing products and services are defined by an engaged and responsive team. How else can effective solutions be created and implemented? As a result, I believe in extraordinary responsiveness our clients can count on.
KINDNESS - "Kindness is free" is a common saying we have all heard. But, unfortunately, in a world that at times goes short on kindness, it isn't always free. Kindness is a free choice but requires intention followed by action.
GIVING - I always have something to offer, whether a referral to a service that can or a sage piece of business counsel; we believe in always providing something of value. If our solutions don't meet the needs of our prospects or clients, they will not walk away empty-handed.
Taking time to LISTEN and UNDERSTAND our customers' desired OUTCOMES allows us to propose and provide targeted marketing products aligned with a STRATEGY to achieve said outcomes.
Establishing trustworthy, open, and transparent relationships creates mutually beneficial outcomes that present sales opportunities and give clients product outcomes that create memorable experiences and deliver profitable results for themselves and their clients.
Our operating philosophy and core business mandate are creating client relationships of genuine value.
Our approach:
✔ DIFFERENTIATION:
We assess companies' needs and requirements
✔ SERVICE:
We work with well-known brands to enhance the customer experience. We strive to create the WOW factor that sets companies apart and stimulates engagement, leading to more sales
✔ RESULTS:
We ensure that companies achieve the results that we all look to achieve as we are RESULTS DRIVEN
✔ OUR UNIQUE PRODUCTS:
💥 Need a better background for your video calls❓ .....check out our SPUDS units
💥 Want to WOW your top tier clients❓.......see the results our Video Brochures deliver
💥 Want to THANK your best clients and REWARD your employees❓......we will treat them with targeted gifts
When it comes to bring brand stories to life, we're Out There.
📣 " Creating Memorable Experiences to Deliver Profitable Outcomes "
Roy Kowarski - Contact 📱 0421 754 560 Email 📧 roy@outtherebranding.com.au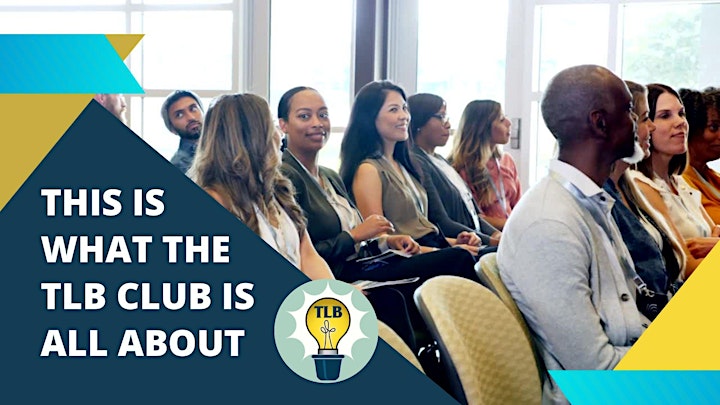 ABOUT TLB CLUB
TLB Club is here to help you build a better, stronger, and more impactful thought leadership personal brand through hosting and attending events under three key areas:
PEOPLE: Building Meaningful Relationships, Connections & Followers
INNOVATION: Sharing New Ideas & Creating Content
COMMUNICATION: Enhancing Speaking, Writing, Storytelling & Listening Skills
Our goal is to give you all the tools, knowledge, experts, and community to help you build a greater thought leadership brand for you, your business, and your team.
Is there a topic you love talking about? Want to be part of a thriving and supportive community?
Moderating rooms build your thought leadership presence as an expert authority in your field.
MEMBERSHIP BENEFITS
Access to TWO weekly coaching/collaboration calls
A private WhatsApp Group for community questions and support
Downloadable resources and training sessions to help support your growth, moderating skills, grow your brand and monetize your business or side hustle
Discounts to our workshops, paid events and conferences
Featured on our website and calendar with your rooms, expertise and bios
Opportunities to collaborate with diverse thought leaders and experts in our Inner Circle of Lead Moderators, who are all running rooms and will collaborate with you and support you in the club
Host exclusive sessions will demonstrate your expertise, build authority and influence in your industry and attract guest speakers
Elevated brand recognition by aligning with an established and well-known club on Clubhouse
Sessions auto-notify all of our members to build and diversify your audience
Become a featured 'expert moderator' for hire where we promote you to external communities
Provide value to this diverse community and grow with it