Description
The rise of one-million dollar, one-person businesses in the past five years is the biggest trend in employment today, offering the widest range of people the most ways to earn a living while having the lifestyles they want. In The Million-Dollar, One-Person Business, Elaine Pofeldt outlines the pathways to joining this entrepreneurial movement, synthesizing advice from hundreds of business owners who've done it. She explains how to identify, launch, grow and reinvent the business, showing how a single individual can generate $1 million in revenue — something only larger small companies have done in the past.
If you are an entrepreneur looking to break the million-dollar mark yourself you may be wondering how exactly those in ultra-lean businesses are pulling it off. At this panel, you'll find out from the entrepreneurs themselves.
Elaine — a veteran journalist who has contributed to publications such as Fortune, Money, Inc., Entrepreneur, Fast Company and Forbes — will interview four Toronto-based entrepreneurs who broke $1 million in revenue in a one-person business or partnership.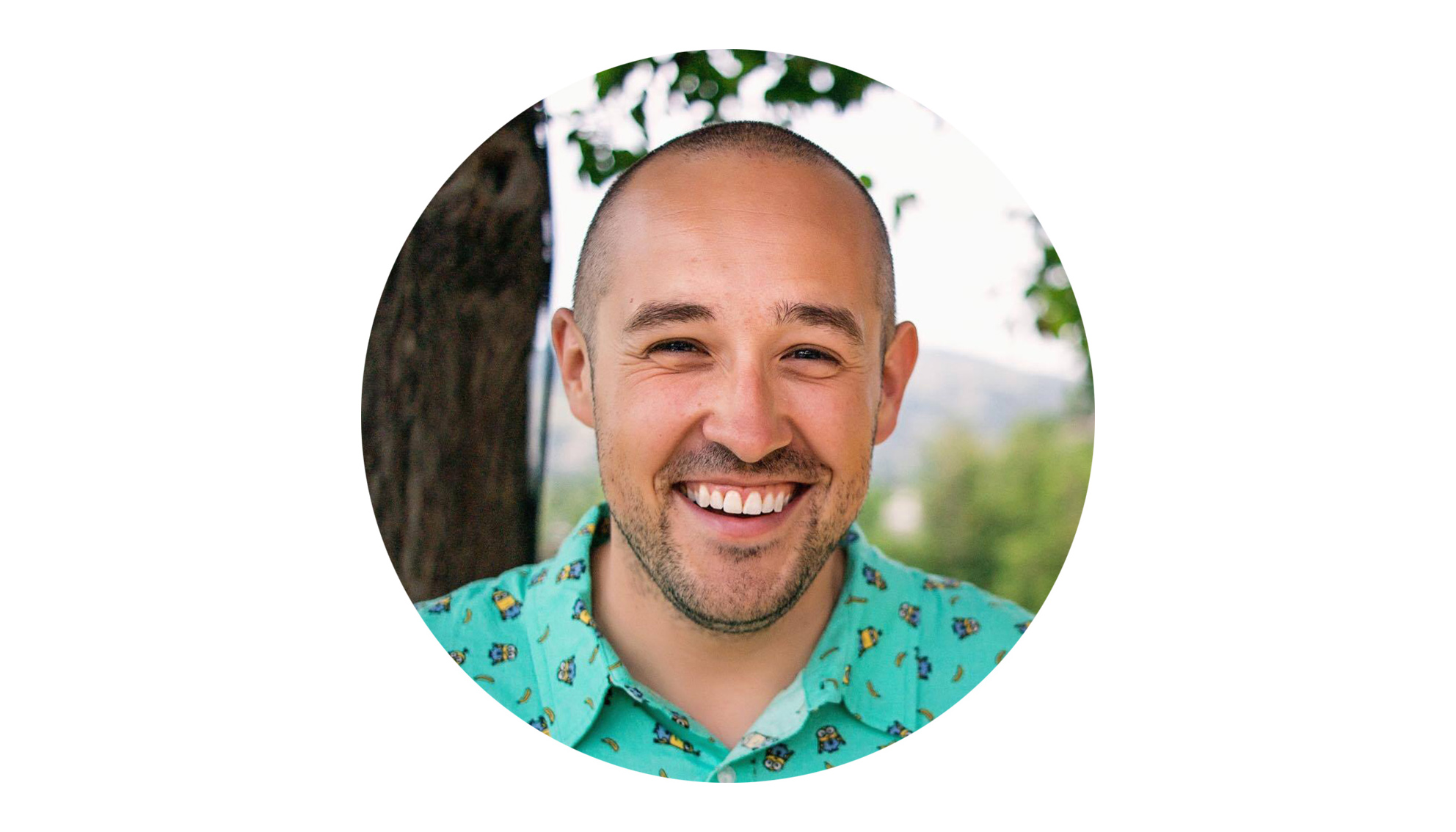 Jayson Gaignard is named one of Forbes "Top Networkers to Watch,"and is the founder of one of the world's most exclusive events for entrepreneurs, Mastermind Talks. His invite-only 3 day live experience has a lower acceptance rate than Harvard University, and brings together brilliant minds from various industries. Jayson also regularly hosts a selective and highly curated series of intimate dinners for business leaders, which is the topic of his first book, Mastermind Dinners: How to Build Lifelong Relationships by Connecting Experts, Influencers and Linchpins. He has been featured in Entrepreneur Magazine, Lifehacker, Business Insider, and Tim Ferriss's #1 New York Times Best Selling Book, Tools of Titans.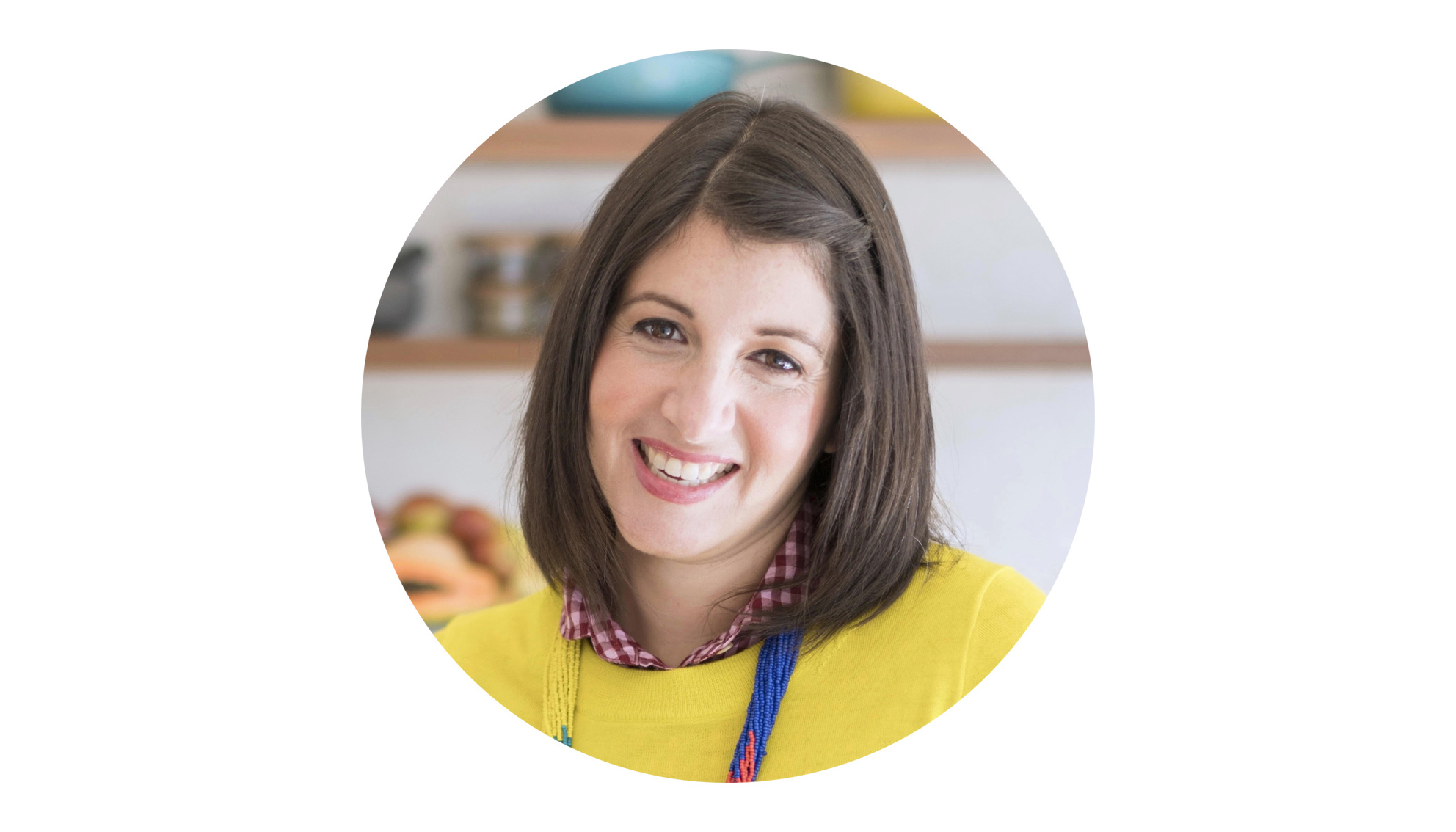 Meghan Telpner is a Toronto-based author, speaker, nutritionist, and founder of the Academy of Culinary Nutrition. As the author of two best-selling, award winning books, UnDiet: Eat Your Way to Vibrant Health and The UnDiet Cookbook, she works to educate readers on hot to make optimal health and lifestyle choices that best suit their individual needs Meghan's Academy of Culinary Nutrition is growing a global tribe of vibrant living advocates wit 1,500 certified experts in over 50 countries. Featured in Forbes, ranked as one of the top 100 female entrepreneurs in Canada by PROFIT Magazine, and the recipient of top honors from National Nutrition Awards, Meghan also works with health-focused independent practitioners and small businesses to find their unique voice in a crowded marketplace, cultivate community and convert passion into profitable conscious business.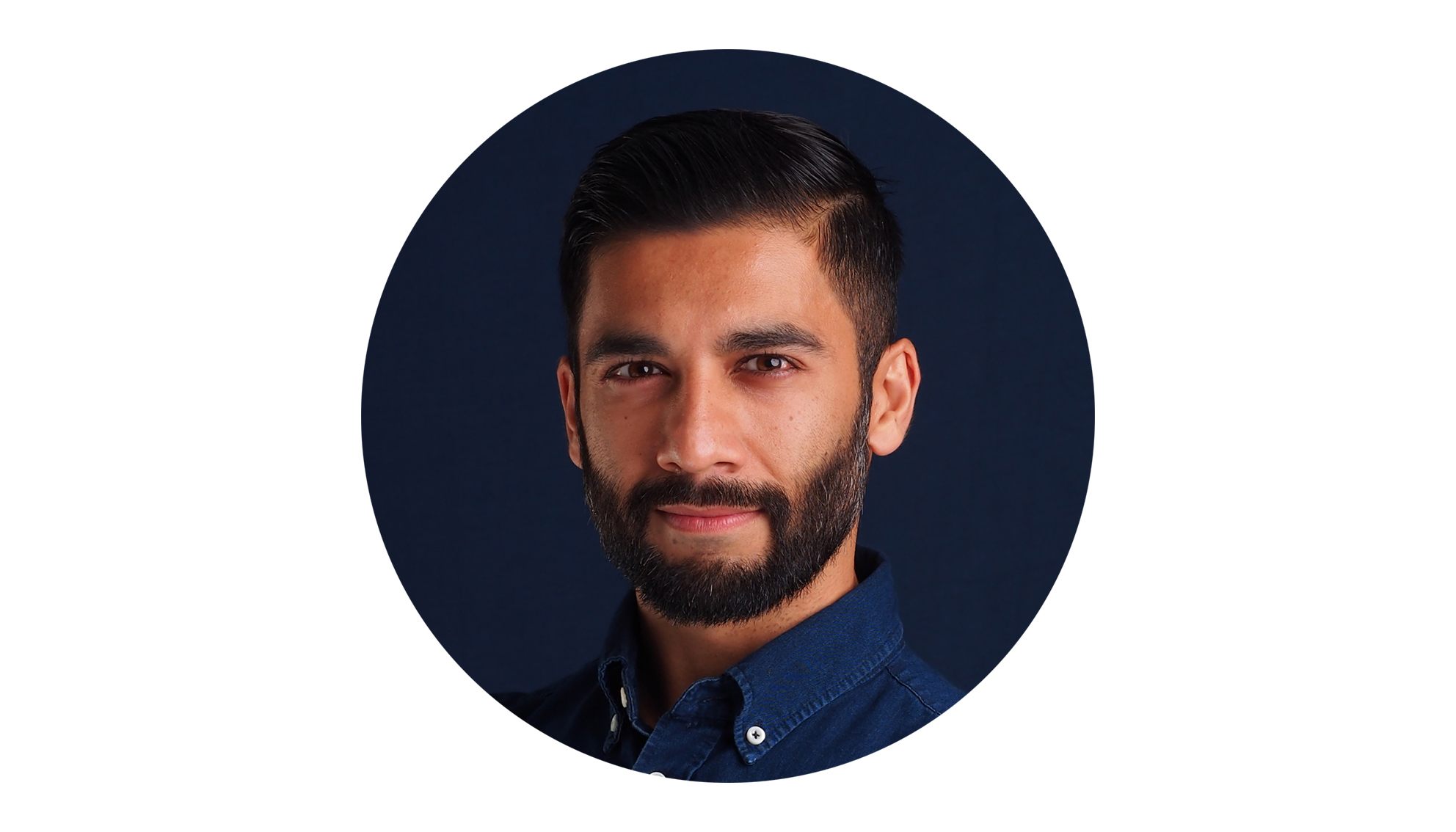 Sol Orwell has been building businesses online since 1999 and is most known for his work as the co-founder of Examine.com. Semi-retired, he now pontificates on entrepreneurship.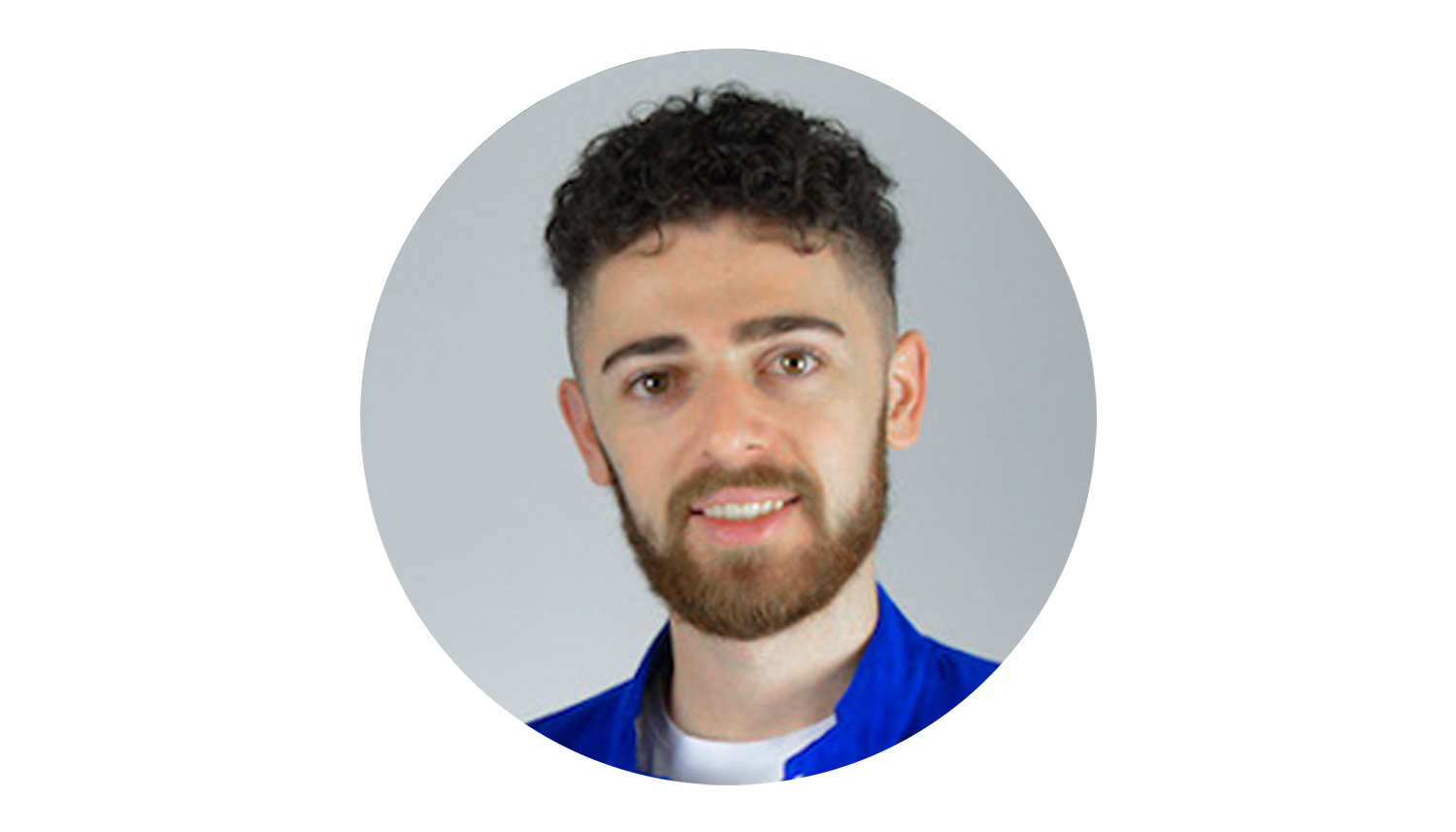 Albert Vaisman is the Co-Founder of Soxy, an ecommerce brand which creates bold fashion for men who strive to express their individuality and stand out from the crowd. Dropping out of college at 18 to puruse entrepreneurship, he's grown Soxy to a $10 million business without any outside funding.
SCHEDULE
6:30 - 6:50 PM: Check-in and network (light refreshments available)
6:50 - 7:00 PM: Introduction and welcome from FreshBooks CEO and Co-founder, Mike McDerment
7:00 - 8:00 PM: Moderated panel hosted by Elaine Pofeldt
8:00 - 8:20 PM: Q&A with panel
8:20 - 9:00 PM: Networking (light refreshments available)
Brought to you by FreshBooks, the #1 invoicing and accounting software in the cloud for self-employed professionals and their teams.
Space is limited. Tickets are $10 and include a free hard copy of The One-Million Dollar, One-Person Business.
Street parking is available close-by. Please arrive on time.