About this Event
Join the Joel Olson Mortgage Team and learn how to:
Improve credit and make sure you qualify for the most cost-effective mortgage
Get a down-payment together, even if you have no money now
Learn all the costs and buying pitfalls that you might encounter
Learn how to GUARANTEE getting a mortgage for your dream home
About Joel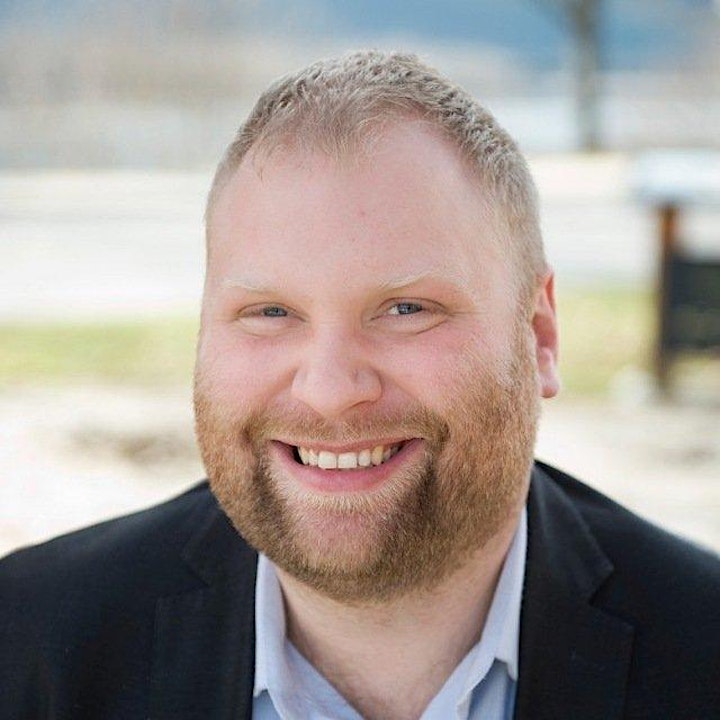 Joel Olson, Canadian Mortgage Expert, has been helping clients arrange mortgage financing since 2008.
Joel has been described as tenacious, hard working and intuitive. These traits are displayed by the great effort he puts in to ensure that his clients get the best mortgage product available to suit their individual needs.
If you live in British Columbia, Joel can help you with your mortgage financing!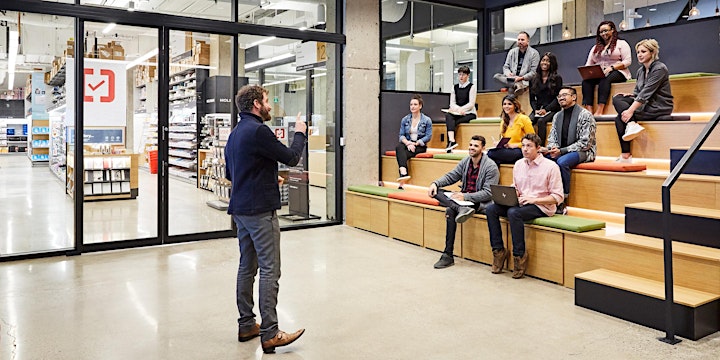 What is Spotlight?
We know that staying up to date on today's big ideas and tomorrow's big trends is a job in and of itself.
As the world's first working, learning and growing store – we are excited to be introducing Spotlight: a new community gathering and learning space. Spotlight will engage communities with knowledgeable experts to both inspire, inform, motivate and educate.
Spotlight is a space accessible to persons that use mobility devices. We encourage people from all backgrounds to participate in our public programming